Non Contact Sports Competition Hots Up At Teslim Balogun Stadium, Lagos
Posted on September 10, 2020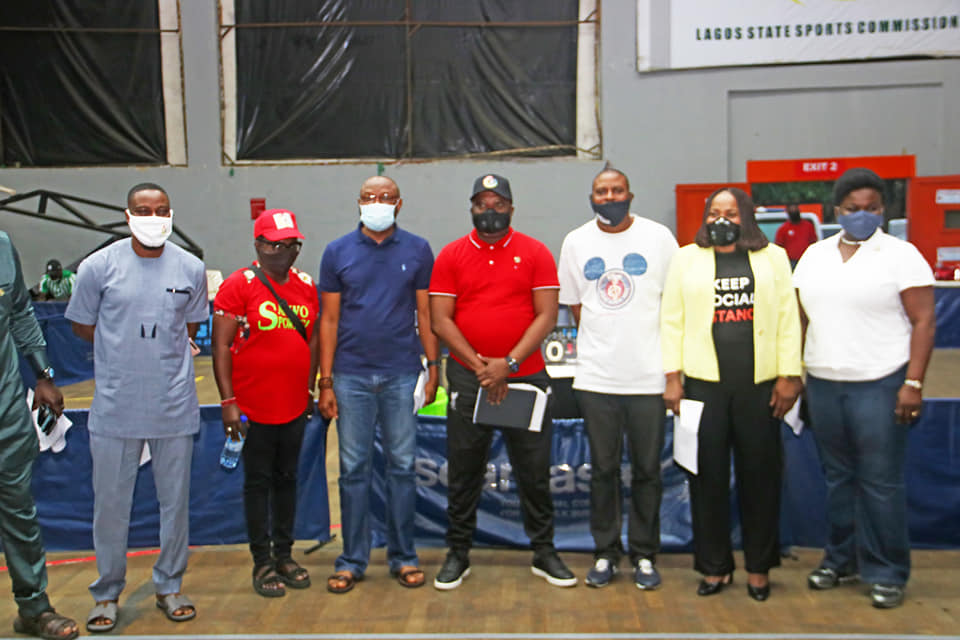 The expected two days Non Contact Sports Competition tagged "Sports is Back" organized by the Lagos State Sports Commission commenced on Wednesday at the Molade Okoya Thomas Hall,Teslim Balogun Stadium, Surulere Lagos with 106 athletes competing in nine sports.
The sports are Ayo, Chess, Dart, Monopoly and Scrabble (Board Games) annd Abula, Badminton, Squash and Table Tennis (Racket Sports).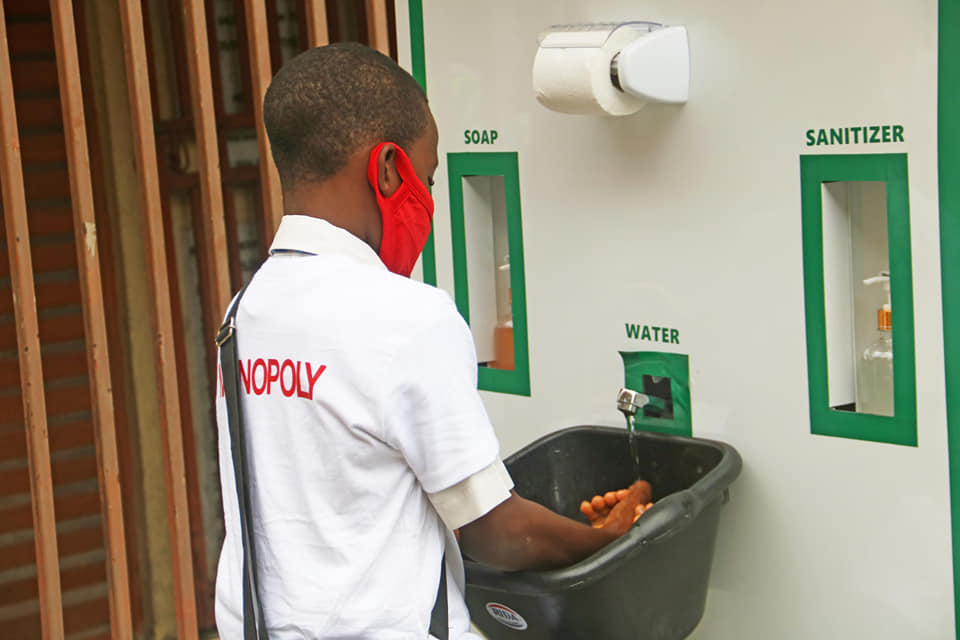 Speaking during the opening ceremony to flag off the COVID -19 compliant event, the Executive Chairman of the Commission, Sola Aiyepeku disclosed that one of the major areas that the COVID-19 pandemic has affected most is sports and "we are happy that gradually we are coming back. We give thanks to the President of Federal Republic of Nigeria, President Muhammadu Buhari for allowing sporting activities to be gradually returning in Nigeria. Also we are graciously thankful to our sports loving Governor in Lagos State, Mr. Babajide Sanwo -Olu for approving that Non Contact Sports should return in Lagos in compliance with all the protocols set out for COVID -19 for Sports ".
According to the Executive Chairman, the whole idea for this Invitational Open Competition is to systematically bring sports back to Lagos, adding that sports we=ill be gradually brought back to Lagos as it used to be before the COVID-19 pandemic that ravaged the world whenever there is clearance for it to happen.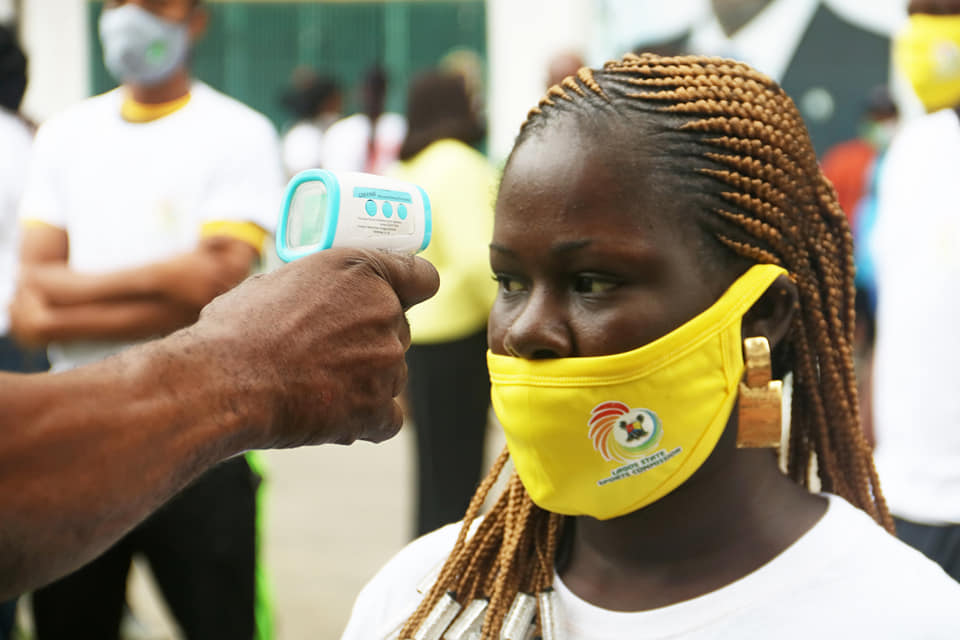 " We need to continue to prove to the world that Lagos is among the leaders in sports development and organising sporting events ," Sola Aiyepeku concluded.
In his remarks, the Director General, Oluwatoyin Gafaar admonished all participants and officials to be of good conduct through out the two day Competition. He added that all participants should exhibit the spirit of good sportsmanship.
While giving talks on the protocols for COVID -19 and sports, Director Sports Medicine in the Commission, Dr. Kayode Micheal said that it is imperative for all the participants to follow all the COVID -19 protocols as spelt out in the Information tags posted on the walls of the Games Venue and the Brochure distributed to the athletes. He urged all athletes to be of good conduct during the competition and adhere strictly to the rules by wearing face masks, washing hands before and after each game and the use of hand sanitizer.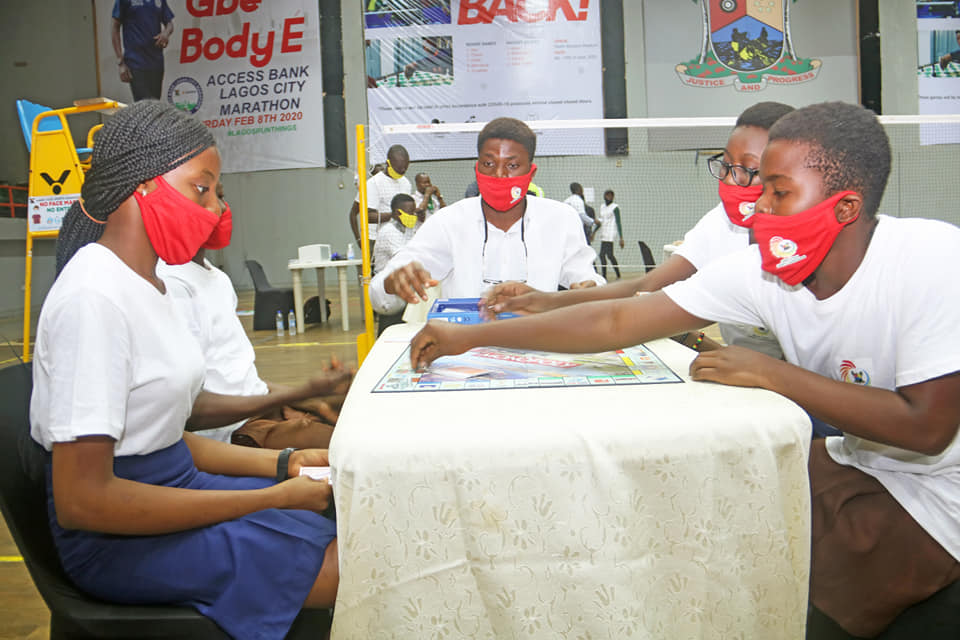 Dr. Kayode disclosed that it was mandatory for athletes playing board games – Ayo, Chess, Monopoly and Scrabble to wear face masks, while athletes in the racket games such as Badminton, Squash, Table Tennis are expected to use hand sanitizer and wash their hands at intervals.
The two day competition will end on Thursday 10th September, 2020.