Nwayo By James Eze Now Trending!
Posted on July 17, 2022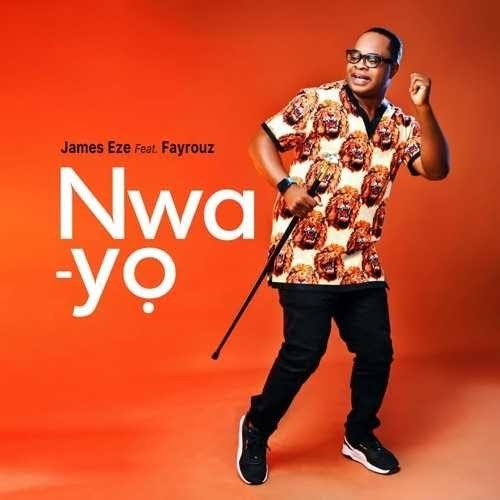 Nwayo is now Streaming on all major digital music platforms.
Nwayo is Eze's debut single and a strident call for a moral rearmament by a society caught in the throes of self destruction. The clever use of Igbo proverbs
James Eze is a Poet, Songwriter, Speechwriter, Journalist and a Public Relations expert.
His first collection of poems "dispossessed" is nominated for the Nigeria Prize for Literature 2022 after winning the Association of Nigerian Authors Poetry Prize in 2020.
Click here to Watch Video, *Nwayo*.
https://fanlink.to/jameseze-nwayo