Obi-tuary: Peter Was Only Paid With His Own Coin; Let Sam Omatseye Be!
Posted on August 3, 2022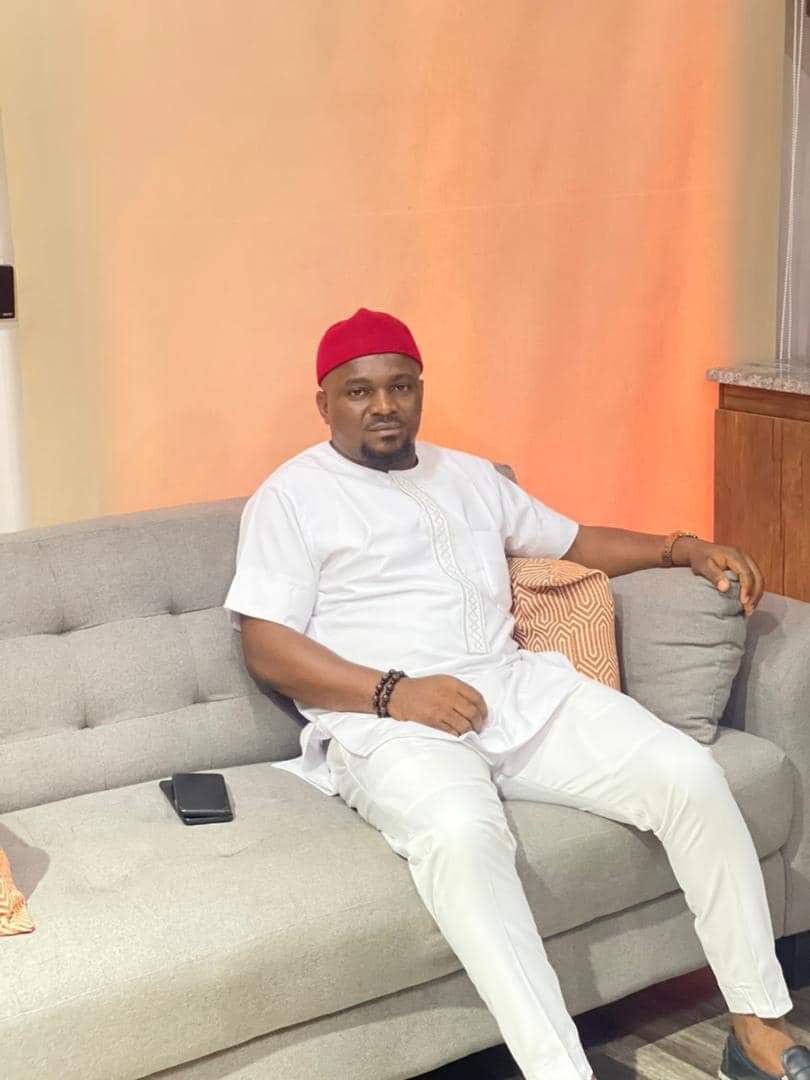 I had previously condemned the caption of the Columnist, Sam Omatseye's editorial in one of Nigeria's national dailies, not necessarily to feel or sympathize with Peter Obi, but out of a sense of moral obligation.
If the issue is about Obi, obviously, he deserves worse than what Sam has bestowed upon him.
I've learned that everything we do has an effect, and while we might forgive ourselves for hurting people, the universe most definitely does not.
Sam's accusations against Obi were undoubtedly true, so I cannot criticize him for them. His caption was also appropriate retaliation for Obi, who had for the previous six years fabricated the darkest and most repugnant things about Chief Dr. Willie Obiano in the guise of political criticism.
What is more nasty, divisive, and morally bankrupt than the image on the first slide, which was created by Peter Obi with the help of his media slave and devoted e-rat, Obienyem?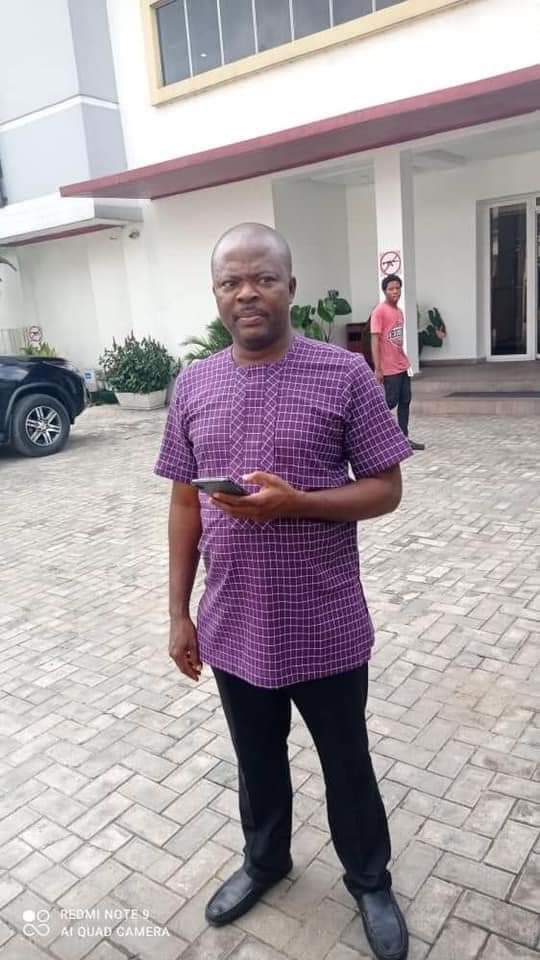 I don't think much of the ire of most Nigerians, who felt offended by the columnist, Sam Omatseye's editorial; maybe they have behaved in a comradely and kinlike manner, but Peter Obi might be suffering as a result of political karma or paying for his own transgressions.
The last thing I'll do is feel pity for a man who, during his peak, watched his victims suffer in the hands of his terrors while he sat back and grinned at the sight of the photographs in the first and third slides below.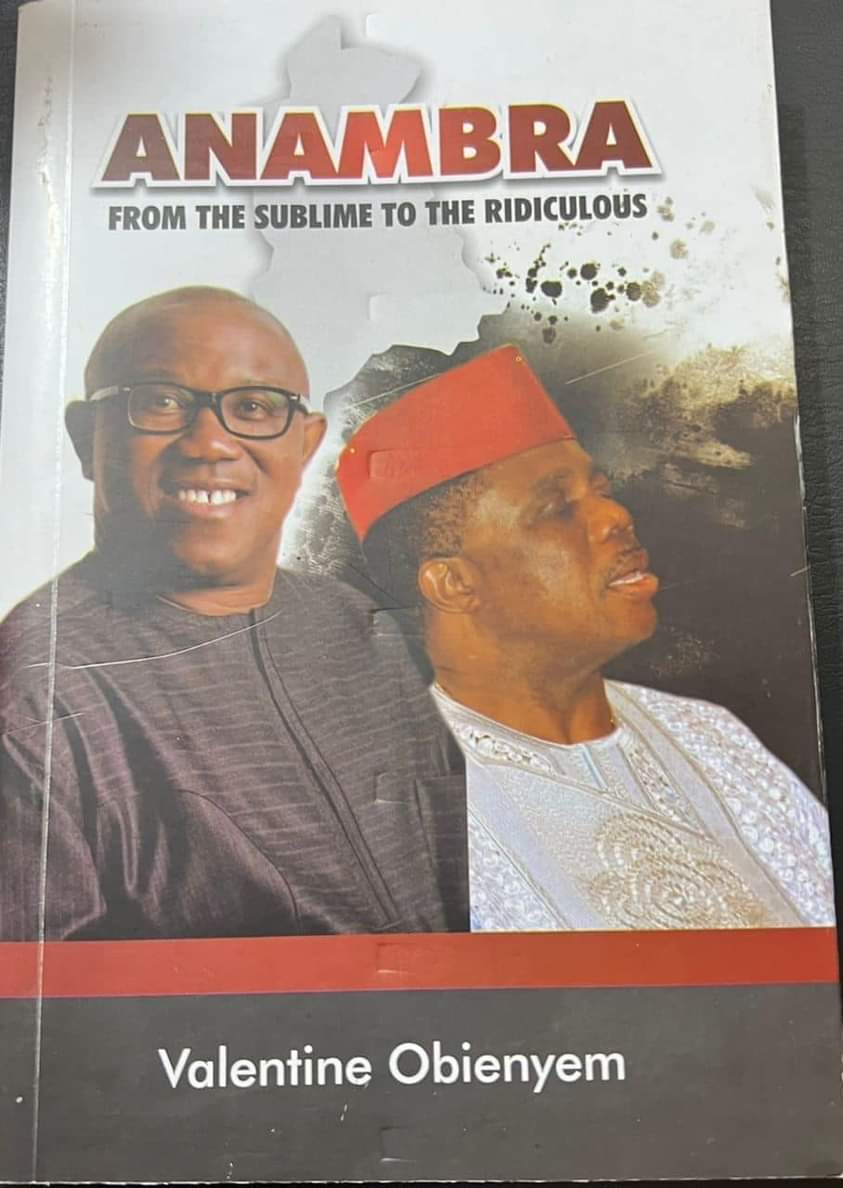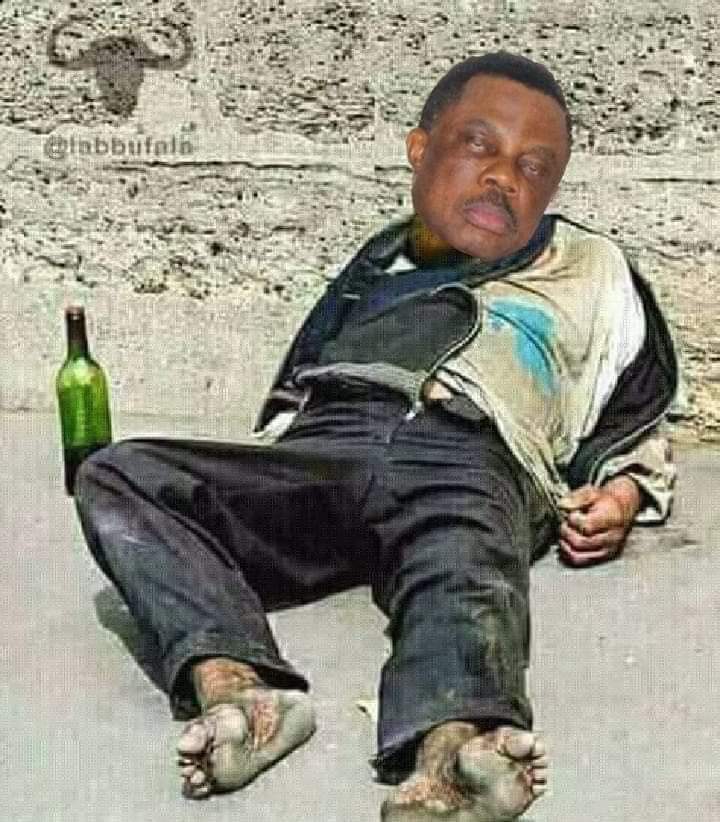 Is Peter Obi not guilty of all the detailed statements of Sam Omatseye? The only offence was the use of Obi-tuary as a caption. I haven't seen any of the enraged Obi defenders interrogate the claims of Sam.
I would be a fool to express genuine sympathy for a man battling with the consequences of his own actions and misgivings.
In the words of my brother and friend, Wenga Patrick Nnamdi, "everything is fair in warfare." Morality and politics have no colouration.
We cannot, out of trepidation, hold back the truth. Sam Omatseye has shown courage and bravery. Peter Obi should be abandoned to his wretchedness and misery. Karma came in handy.
Peter Obi shall continue to Labour in vain, till his Obi-tuary. I have No sympathy for the treacherous Presidential joker.
Uloka Chukwubuikem is a former Senior Aide to Ex-Governor Willie Obiano, FCA
#ulokachukwubuikem