Ogene Extols Frankmore Security Boss, Ochiagha Ogbunike On His Birthday 
Posted on August 18, 2022
EDOZIE EZEBINUGWU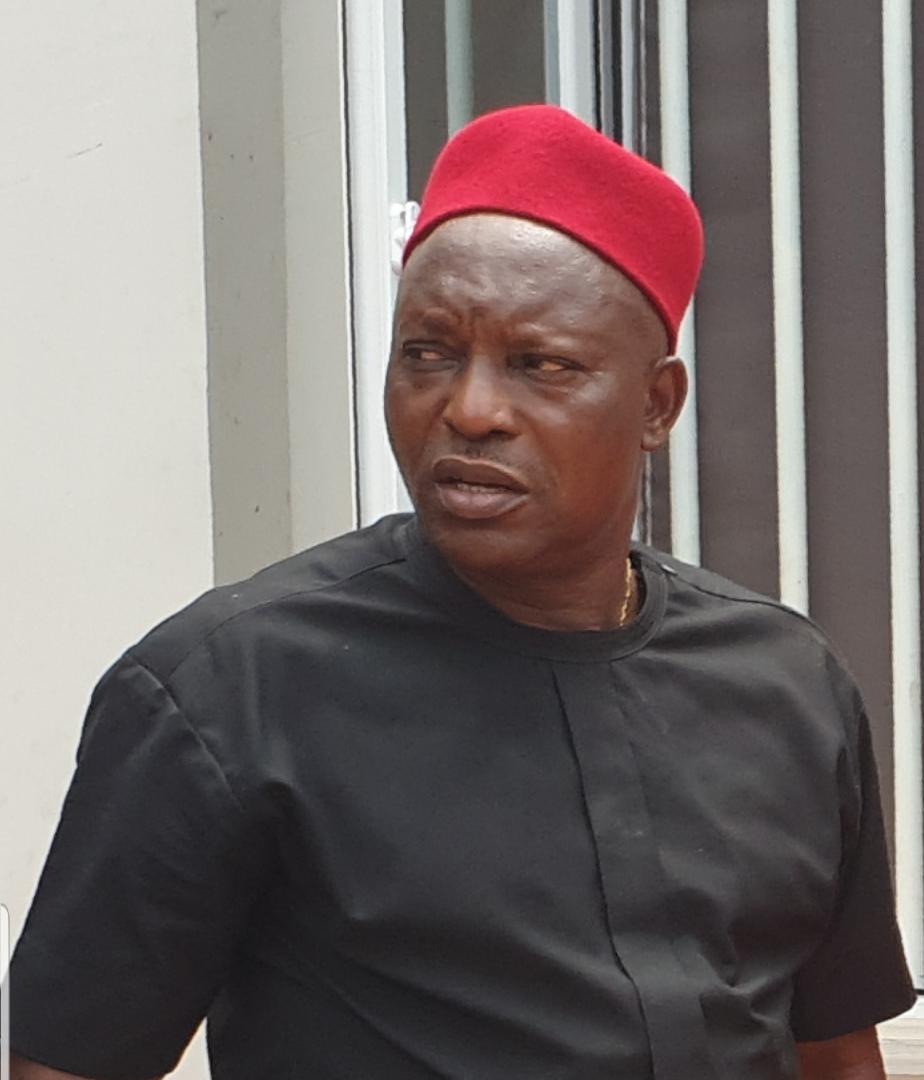 The Founder of Team Make Ogbunike Great (MOG), veteran Journalist, Dr. Chuma-Odili Harris, popularly known as Ogene Ndigbo, has congratulated the CEO of Frankmore Security Organization Ogbuefi Ugochukwu Ezika a.k.a Ochiagha Ogbunike, on the occasion of his birthday.
Ogene described the security boss, who is celebrating today, as an intelligent security officer with passion for community policing affairs.
In a goodwill message issued today by the ace media practitioner, Ogene lauded the experience and expertise of Ochiagha Ogbunike, while wishing him well in life.
His words: "Birthday is one of those major milestones in one's life, which marks the end of an age and the start of another. Boundless joy fills my heart today, seeing that you are gallantly celebrating not just your birthday, but your life achievements in the public service, where you have been almost all your life, serving the Ogbunike community, and the state with all zeal and zest in you".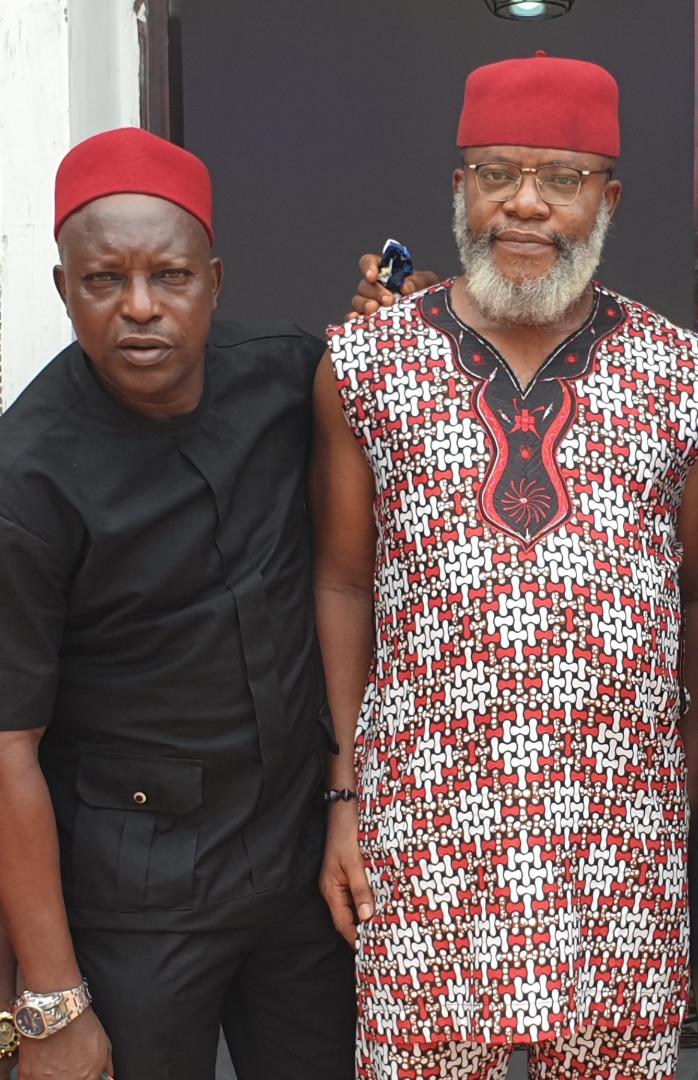 "Of course, you have been a mentor and father figure to many young people in Ogbunike. As the most experienced and versatile private security officer from the town, I celebrate your display of wit and wisdom in managing the security apparatus of the Azu-Ogbunike. You have shown resilience, doggedness, unparalleled expertise, uncommon intelligence in security management and so much passion for community policing affairs."
"Today, I recall with nostalgic feelings some years back when you approached me with a proposal to establish your own security outfit having served Anambra Vigilante Service meritoriously. I played my own part towards ensuring that the dream became a reality. You have served as a handy resource person, who has impacted your wealth of experience on the youths of Ogbunike who are serving as vigilantes, and doing great. Although you are presently serving at the state level today, it will, however, remain on record that Ogbuefi Ugochukwu Ezika Ochiagha has had to prioritise issues bordering on security in Ogbunike, as well as Anambra in general."
"Ogbuefi, I congratulate you because you are a superb and highly skilled security professional who has meritoriously served his fatherland."
"As you sojourn in your career while facing the endless possibilities ahead, I pray God grants you the speed, strength and stamina of a unicorn. Congratulations! Life has just begun! May you enjoy your special day!"
"As you celebrate your birthday today, please know that you have my best wishes, now and always. Happy birthday and hearty congratulations on the next phase of your life." Ogene concluded.