Ojodu LCDA Partners TotalEnergies, NNPC On Malaria Eradication 
Posted on April 26, 2022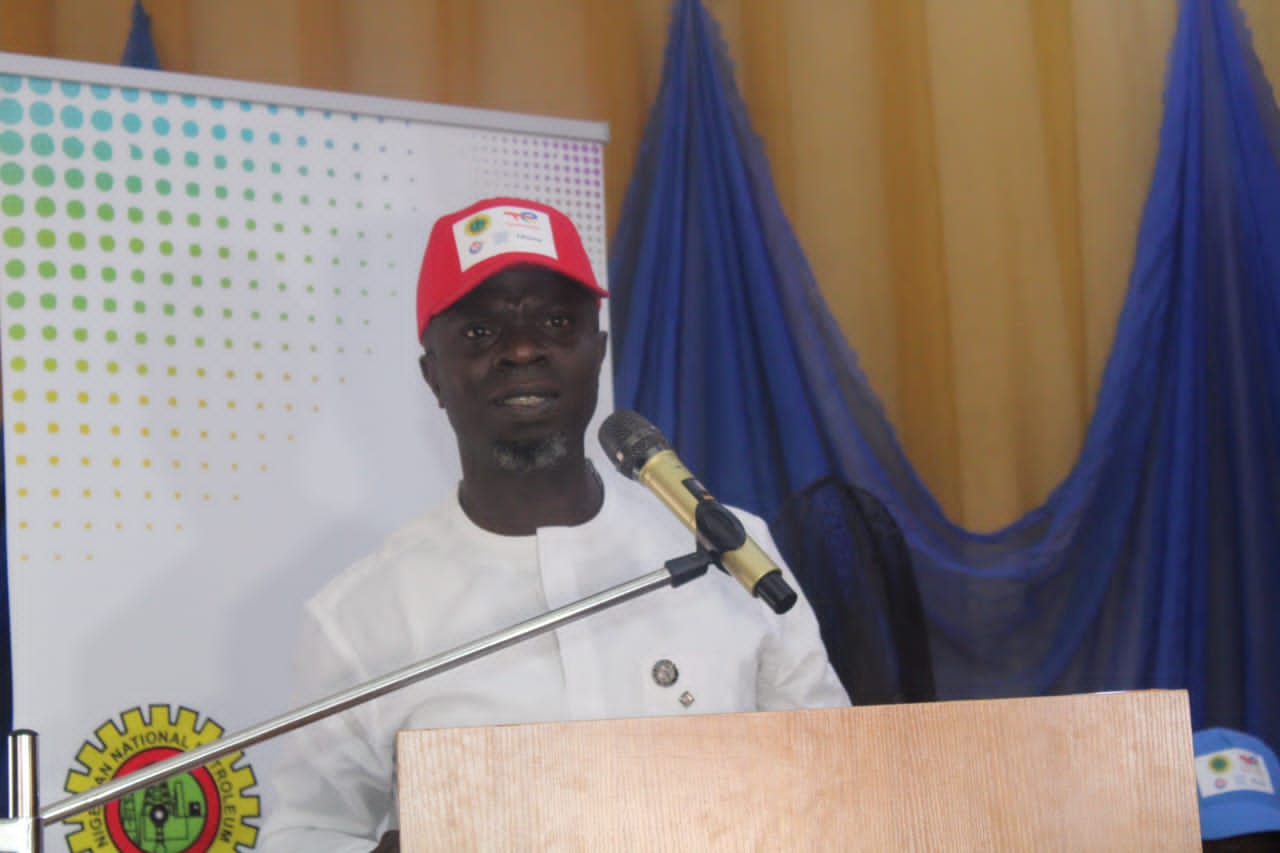 The Executive Chairman of Ojodu Local Council Development Area, Lagos State, Hon. David Olusegun Odunmbaku, hosted TotalEnergies, Nigerian National Petroleum Commission, other partners and sponsors to mark this year's Malaria Day.

The 25th of April has been set aside as a day to create awareness of the global burden of malaria, and to mobilize support for the Roll Back Malaria strategies.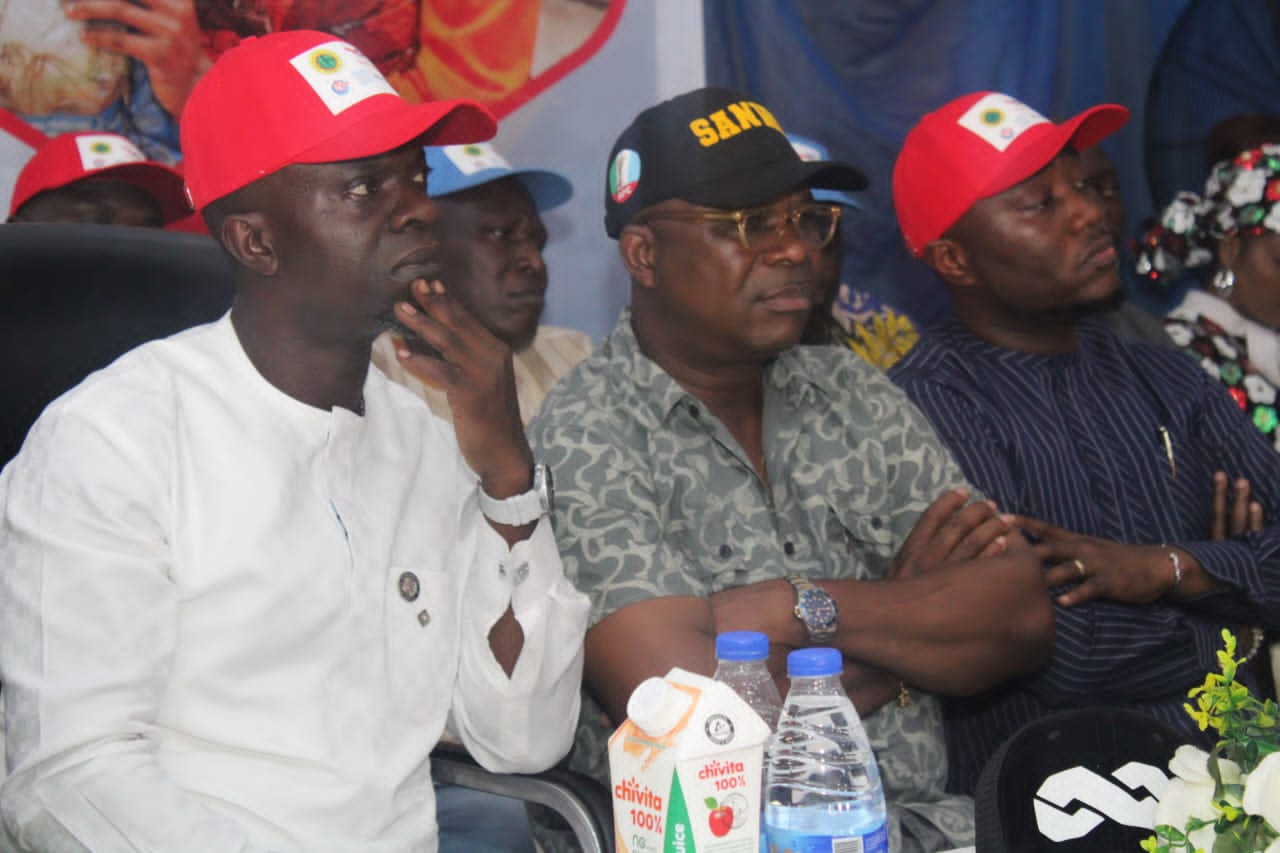 The ceremony kicked off with a community rally from Modupe Roundabout to the Council Secretariat at Powerline Oke-ira, in the early hours of the day. Subsequent events also climaxed into Malaria awareness and Long-Lasting Insecticidal Nets distribution to community members by the sponsors.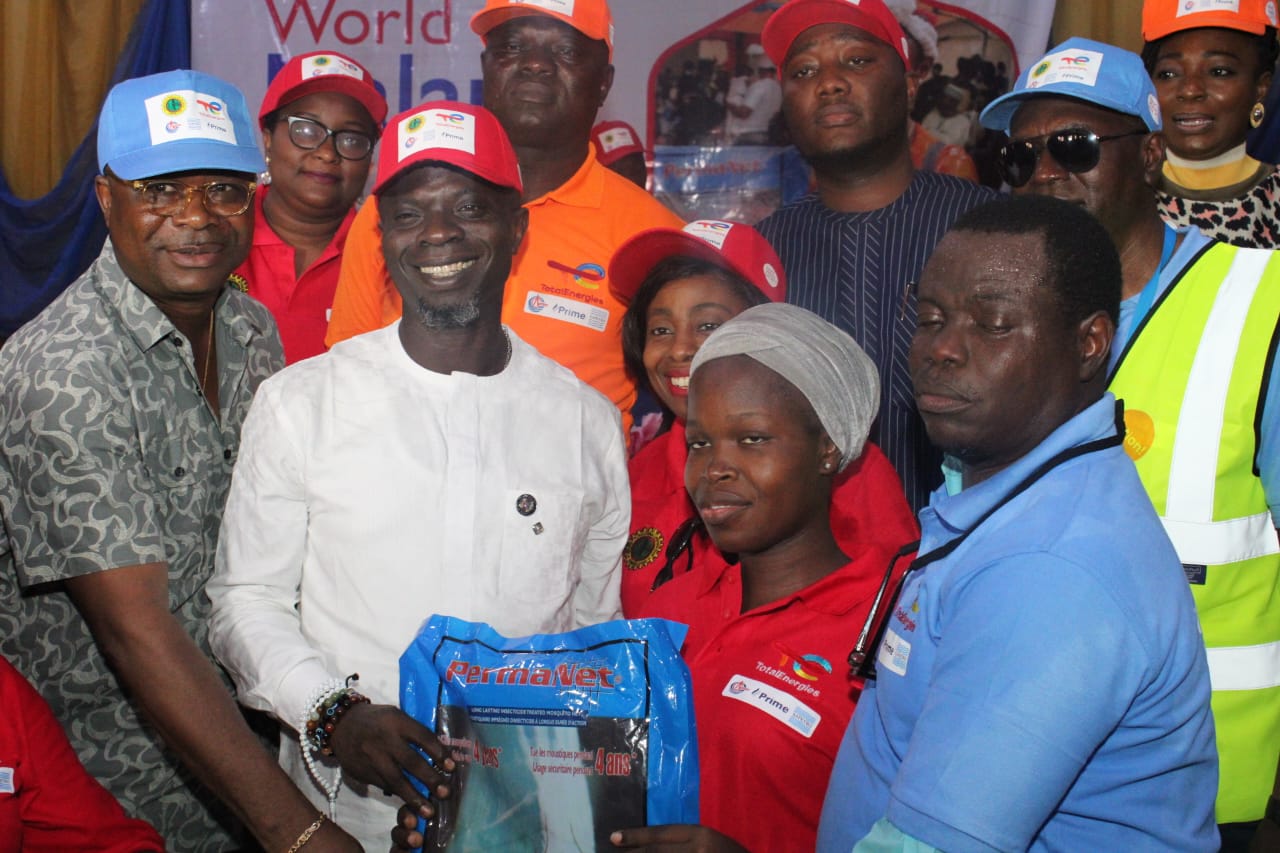 In his remarks, the Council Mayor, Odunmbaku, appreciated the benevolence of TotalEnergies, NNPC, and other partners for selecting the Council as the host for the year's global event, which also coincides with his administration's focal points; HEYS Agenda (Health, Education, Youth Empowerment & Social Infrastructure).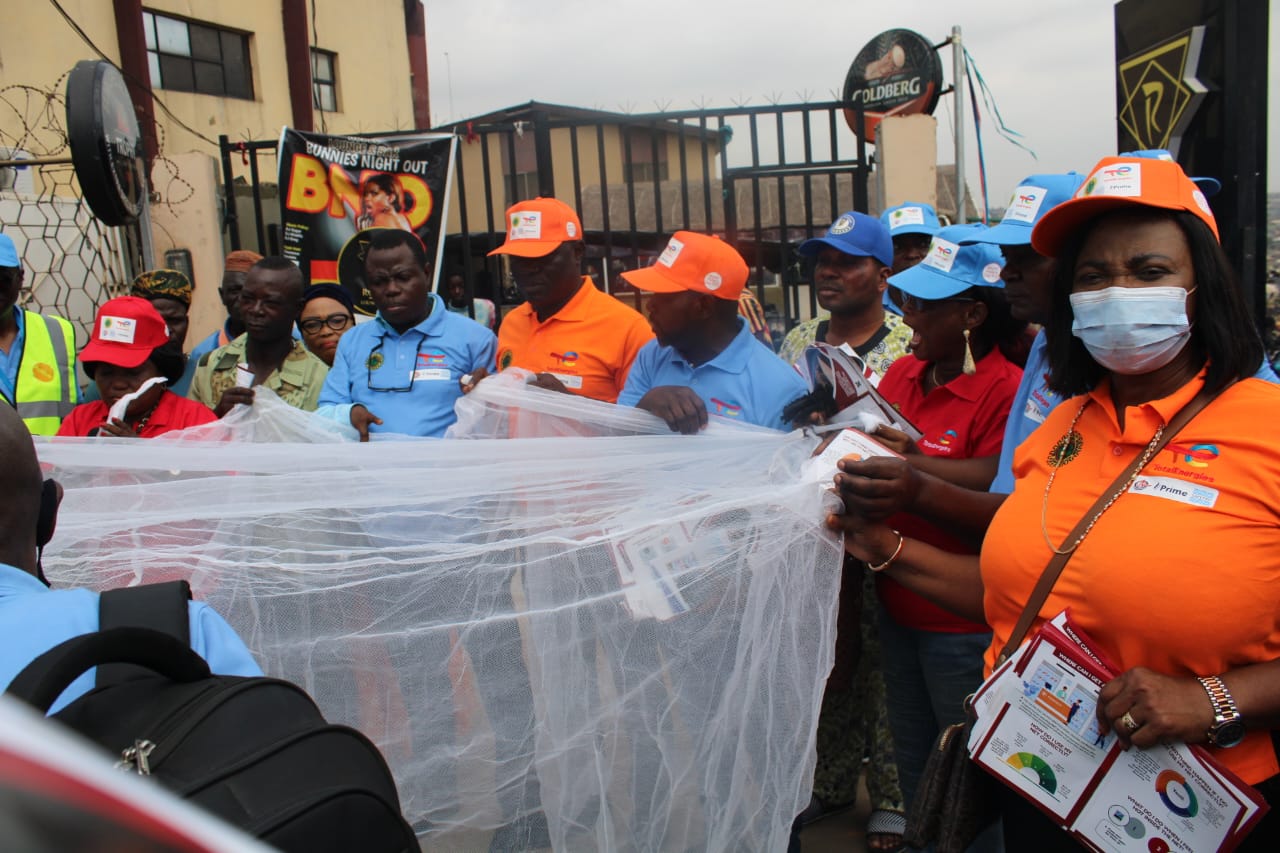 "We appreciate all the sponsors and partners for their efforts in ensuring a healthy society through their incessant subventions and worthwhile Corporate Social Responsibilities. We are honoured to host this year's World Malaria Day, which coincides with our vehement efforts at bringing qualitative and affordable health care to our citizens."
"It is noteworthy to reiterate that since the inception of our administration a few months ago, we have embarked upon people-oriented projects as captured in our H.E.Y.S Agenda which stands for Health, Education, Youth Empowerment, Social Infrastructure," Odunmbaku said.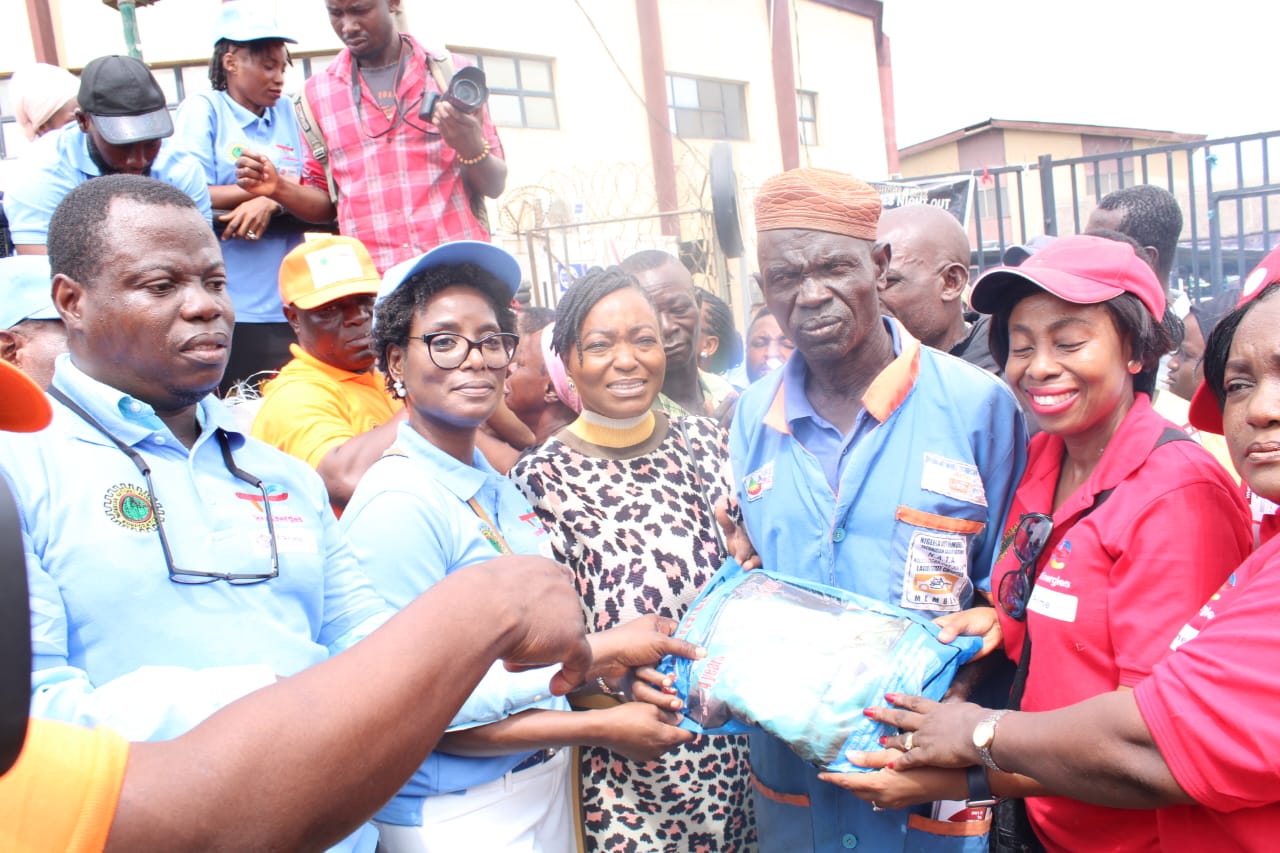 While also delivering goodwill remarks, the General Manager, Corporate Social Responsibility TotalEnergies E&P Nigeria Limited, Mrs. Kenechi Esomeju, who represented the Managing Director, emphasized the organization's commitment in ensuring better and livable society through their robust Corporate Social Responsibility, humanitarian and charitable efforts in order to advance an equitable society.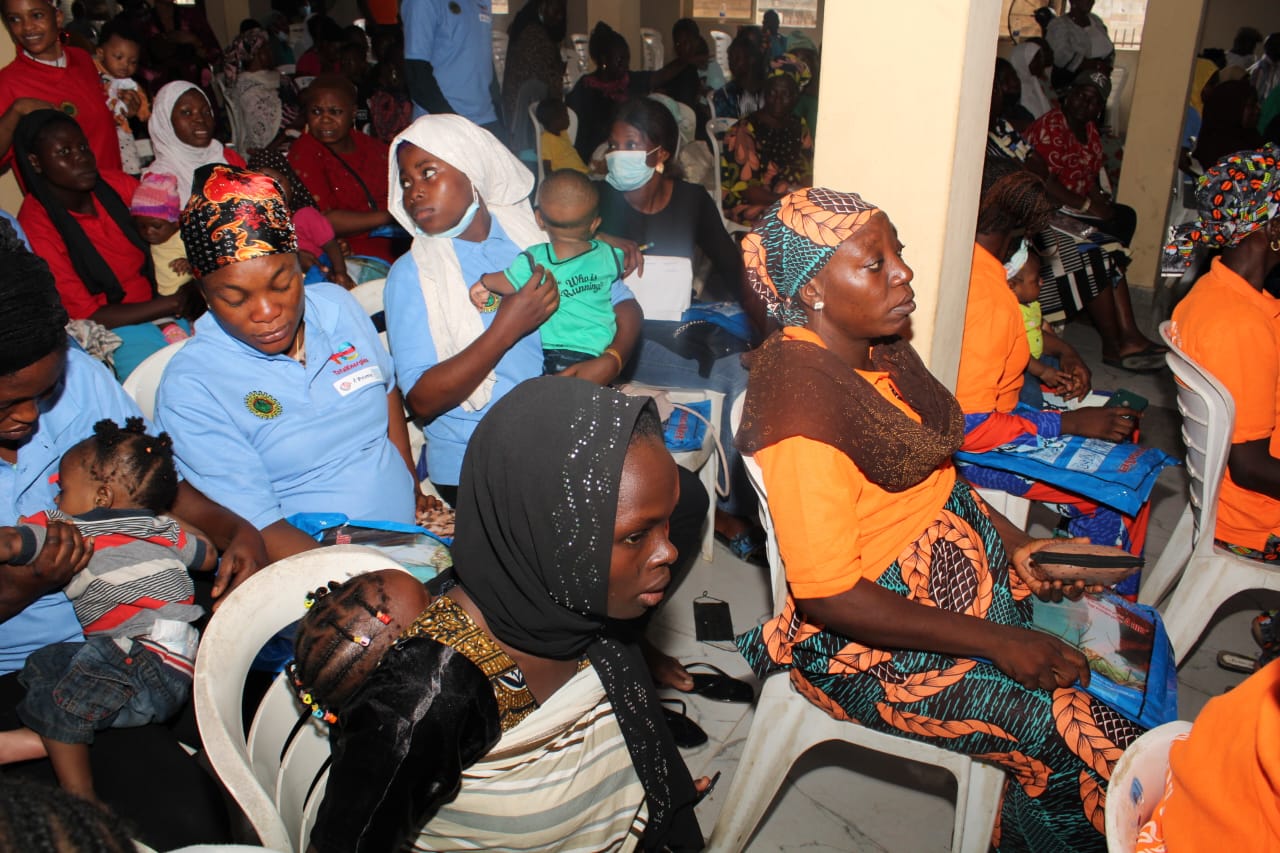 In the same vein, the Medical Officer of Health, Dr. Asiyanbi highlighted the importance of World Malaria Day and preventive measures against malaria such as proper usage of treated Mosquito Nets, and adequate care for susceptible pregnant women and infants.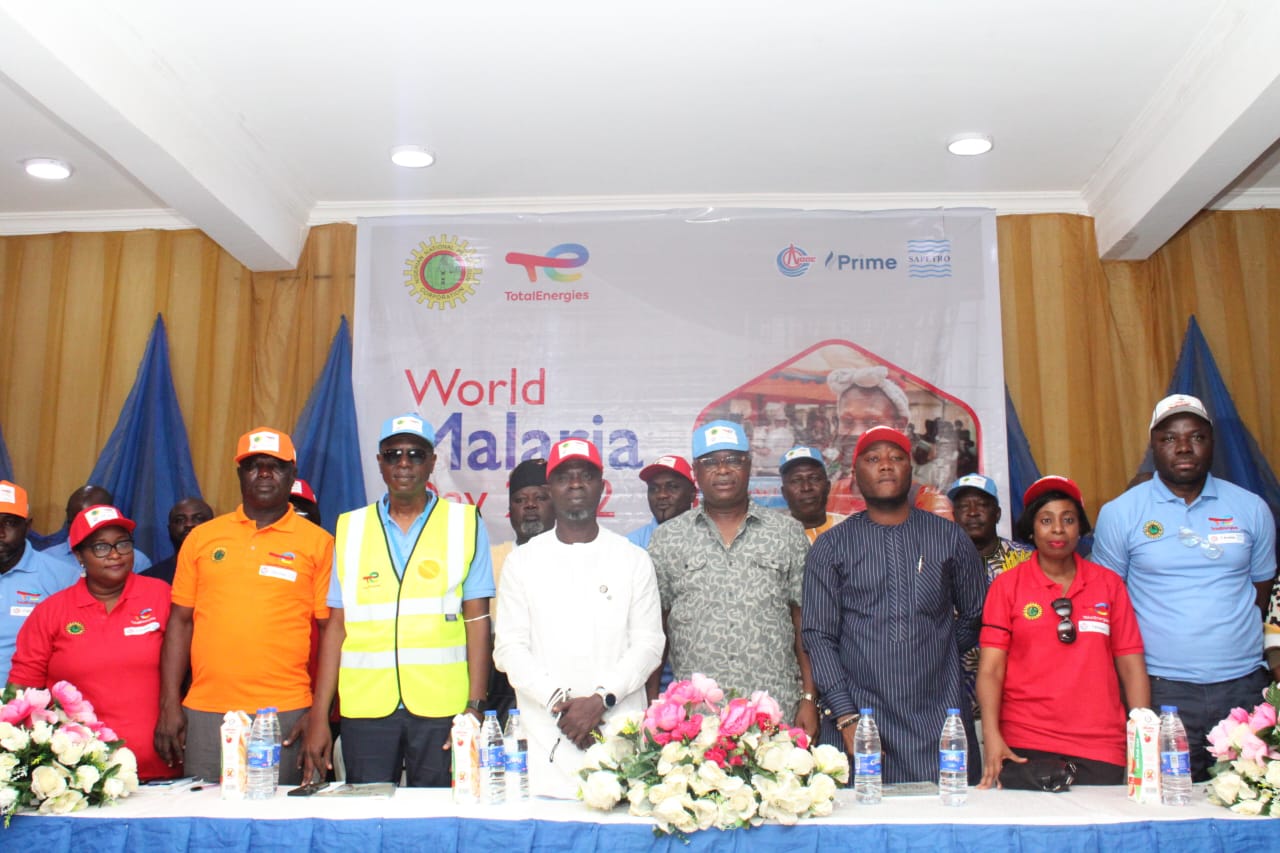 In attendance at the event were the Vice Chairman, Hon Bunmi Oluyadi, Secretary to the Local Government, Hon. Olaide Bello, Executive Committee Members, Legislators, Council-Manager Engr. Dele Abayomi, Dr. Jekwu Ozoemene, MD/CEO HIV Trust Fund of Nigeria, Malaria Case Manager Dr. Kehinde Adeniran, State Health Educator Mrs. Ibironke Akintunde, Traditional Leaders, Community Development Committee/Association members (CDC/CDA), Chief Nursing Officers, and community members.