Older Folks And Tendency To Skew The Narrative…
Posted on November 30, 2022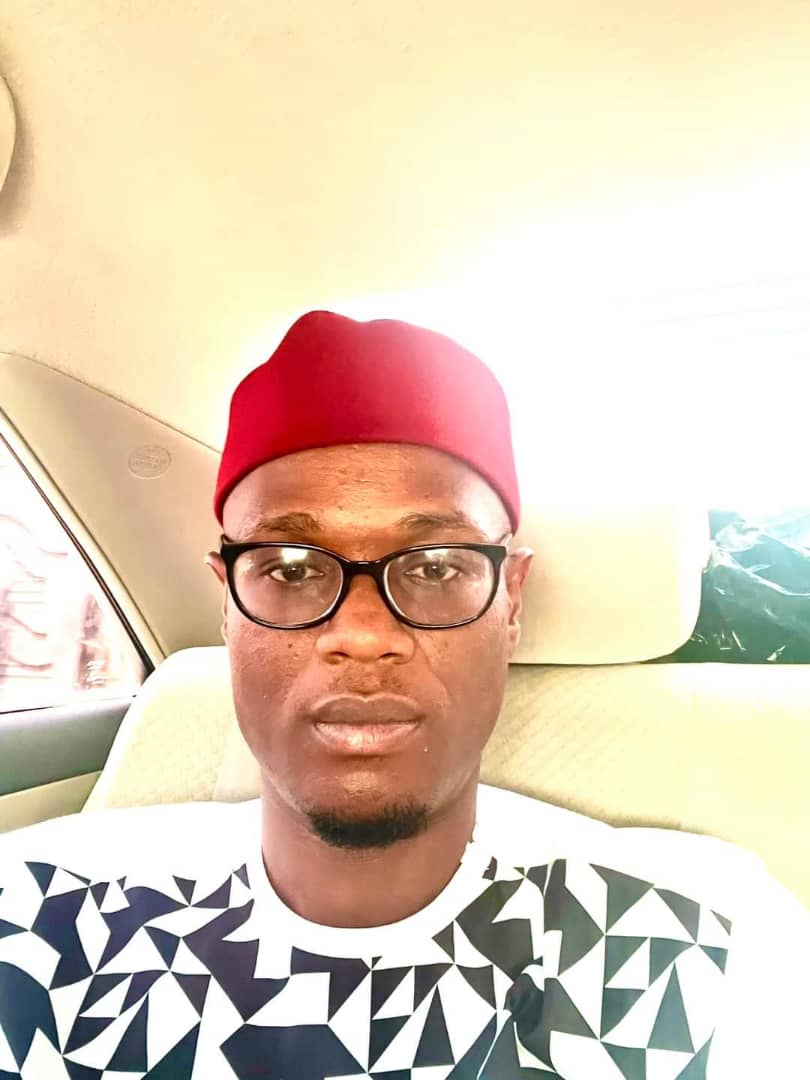 The sad reality is in how "older" folks tend to skew the narrative when they, per chance, find themselves out of the action points of power.
How different is the APC from where we all left the PDP?
The APC was once peopled by a group of "older" folks who walked the streets chanting songs of change and how they want to "save Nigeria"… how far has that gone or different from persons who walked the same street in 1996,1997 and 1998 screaming to everyone how it was that the Military was the only hinderance to eldorado?
Same old story that leads to same regrettable ends.
It doesn't matter if it is a Gen Z or a Gen X that is leading the charge… as a people we cannot succeed by constantly looking at the bad sides of the past.
This is not politics it is evil.
For those who are now asking us to "take back our country", the outcome is predictable… we may take back our country and realize we have given it to the wrong guys who only recycled themselves from familiar waste materials.
Still, we will vote regardless…
— Mazi Ejimofor Opara writes from Awka, Anambra State.