ONAJI President Appeals To Russia, As Putin Put Nigerians, Other Lives In Danger In Ukraine
Posted on February 27, 2022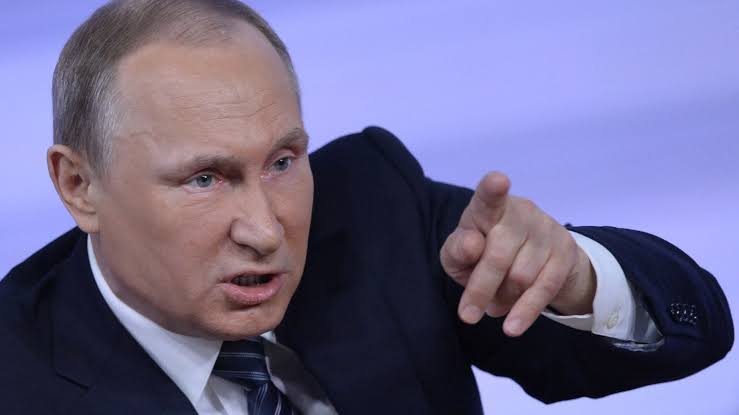 Our Nation for Justice initiative (ONAJI) President Olusola Orelaja as today appeal for immediate end to violence & return to diplomacy because the consequences of a war would be disastrous for Ukraine and the global economy,
The Nigerian NGO through its National President appeal for an immediate end to violence in Ukraine, as well as collective efforts from all sides to return to diplomatic negotiations.
He made the statement even as the Russian forces are moving into Ukraine, leading to ardent fighting in the cities of Kharkiv and Sumy,as its reported that helicopter-borne troops were reported to have seized the Antonov International Airport, just kilometres away from Kyiv, the country's capital.
It was also reported that combat was also reported in the Ukraine's border with Belarus, while Russian troops were said to have pushed through the Chernobyl nuclear reactor's exclusion zone. With at least 57 Ukrainians death.
Orelaja stress the truth about injustice and anti-democracy meted at the Ukrainian.
The European and United States authorities have announced sanctions. The US President Joe Biden announcing deterrent on Gazprom, the state-owned giant building a gas pipeline to Germany. Asset-seizures targeting Russian defence companies, banks and individuals considered on Russia, with diverse European countries announcing they will not issue visas to Russian nationals.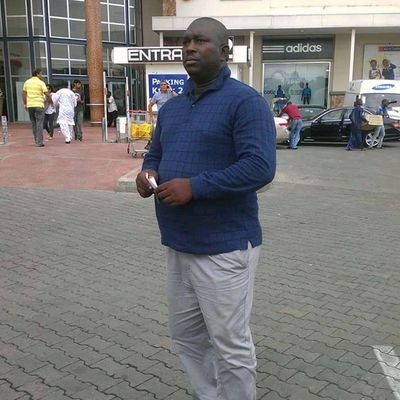 President Putin has endangered the lives of Nigerians and foreigners in Ukraine.
"We appeal to Vladimir Putin and the decision-makers in Russia to stop the issuance of an order to start a military force against Ukraine," Nothing has better remedy to the future than democracy, Orelaja said.