Opeyori, Olufia Proud To Represent Team Lagos, Thank LSSC For Opportunity Given To Showcase Talent In Badminton
Posted on April 7, 2021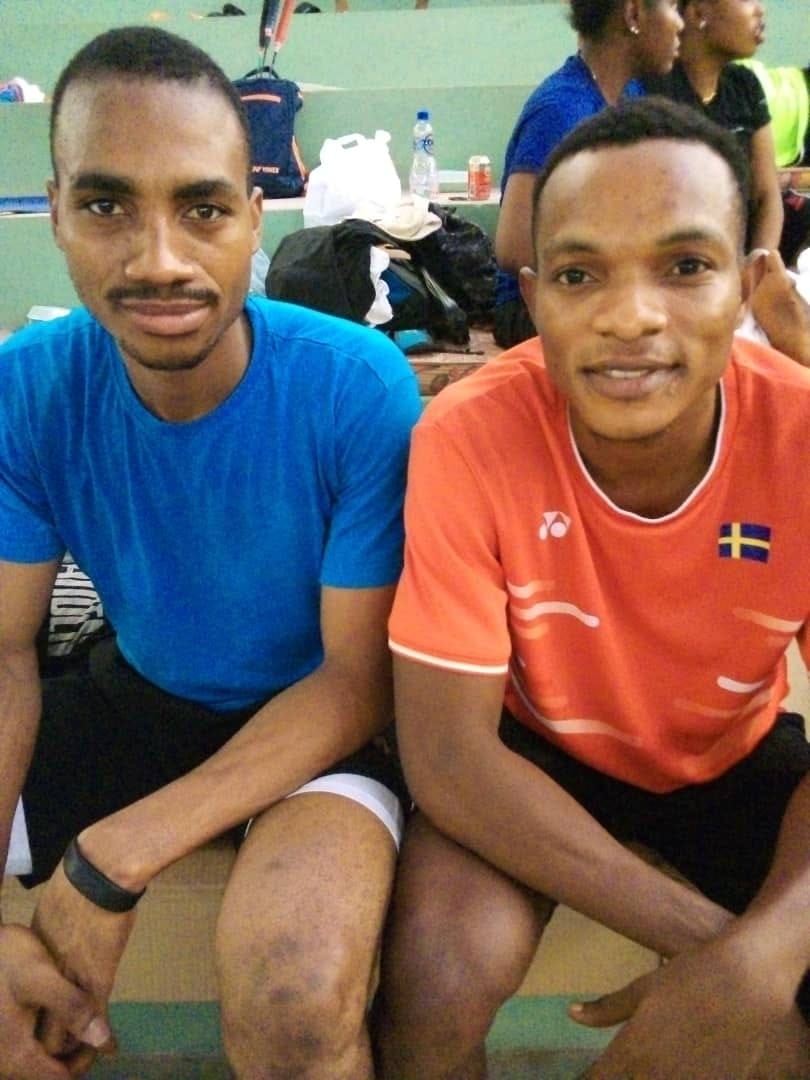 Anuoluwapo Opeyori and partner, Godwin Olufia are products of Lagos State Sports Commission (LSSC)'s grassroots development programme over the years and they are living testimony in the grooming factory that Lagos State Government had overtime invested on.
The performance of the two players in national competitions has always resulted in golden results. They made it gold for Lagos in the last National Sports Festival in Abuja in 2018, winning Team Gold in the male badminton event. They also made it gold in the same event in the ongoing Edo 2020 NSF in Benin City on Tuesday.
Opeyori was so thankful to God for giving them this victory and more importantly, the Lagos State Government which provided the enabling environment for them to showcase their talent in Badminton for the state.
He said after the golden outing on Tuesday : "I thank God and I am so much happy that myself and partner Godwin Olufia won gold medal in the Team event of Badminton back to back. At the last National Sports Festival in Abuja, we won gold and now in Edo, we won gold again.
"This golden outing did not come on a platter of gold. It was as a result of hard working and rigorous training. We thank the Lagos State Government for giving us the opportunity and we are proud to be representing the state.
"We are both products of Lagos State Sports Commission grassroots developmental programmes."
Opeyori boasted that in the double event, the duo will win nothing less than a gold medal.
"We hope to win another gold medal in the doubles event," he said.