PDP, APC Lack Ideas To Industrialise Kwara — Adedoyin
Posted on January 22, 2019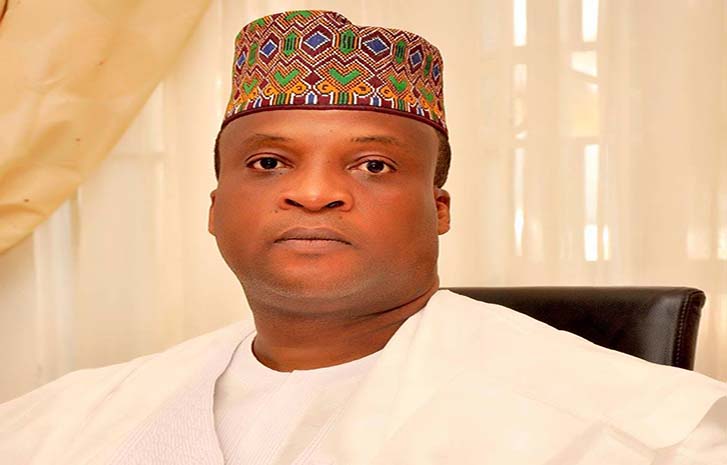 Accord Party Governorship candidate in Kwara State, Prince Ayorinde Adedoyin has attributed the poor industrial base of the state to lack of ideas by the successive administrations since 1999 on how to drive the economy of the state forward.
Adedoyin, while speaking with his supporters in Ilorin, the state capital yesterday noted that 90% of the industries running in the state have collapsed in the last 19 years due to very harsh operating environment and lack of interest by the state government to work with the moribund industries.
"All the major incentives to help industries to thrive that a government should provide like access roads, tax reliefs, power and security are practically not available in our state.
Where are the likes of Okin Industries that was making the popular Okin Biscuits today? What about Noble breweries, Kwara furniture, Oro Bicycles, Tate and Lye, Matchco, Bacita Sugar Company and the luxury watch assembly plant in Buari.
Where is Global Soap and Philip Morris and other factories that were employing thousands of our people? Are they operating at the maximum capacity? Most of the Industries have been converted to Event centres. "
The Accord Party candidate revealed that apart from his plan to industrialise Kwara through agro-allied and processing industries he will work with the owners of the defunct factories to revive them and also set up Industrial parks in the three senatorial districts.
"I know that it can be difficult to run factories in Nigeria with 25% interest rate on start-up loans but as a government we are ready to help these owners reopen the factories partnering with development funds on a single digit interest rate. Government will take equity in such businesses if necessary and sell out at a profit when the businesses become profitable." he said
Adedoyin noted that the whole essence of government is to make people happy and impact their lives positively adding that in 4 years the target of Accord Party is to create employment opportunities through private sector partnership providing over 100,000 jobs.
We are also in talks already with investors who will create direct and indirect jobs in the Agro- Allied industries.
"We will enable our people especially young people graduating out of higher institutions to earn decent living. It is also by so doing that the tax revenue of government can go up. A state like Kwara cannot have strong IGR without a strong industrial and agriculture development base."