Peter Obi And His Pseudo 'Integrity'
Posted on August 6, 2022
ULOKA CHUKWUBUIKEM NWANKWO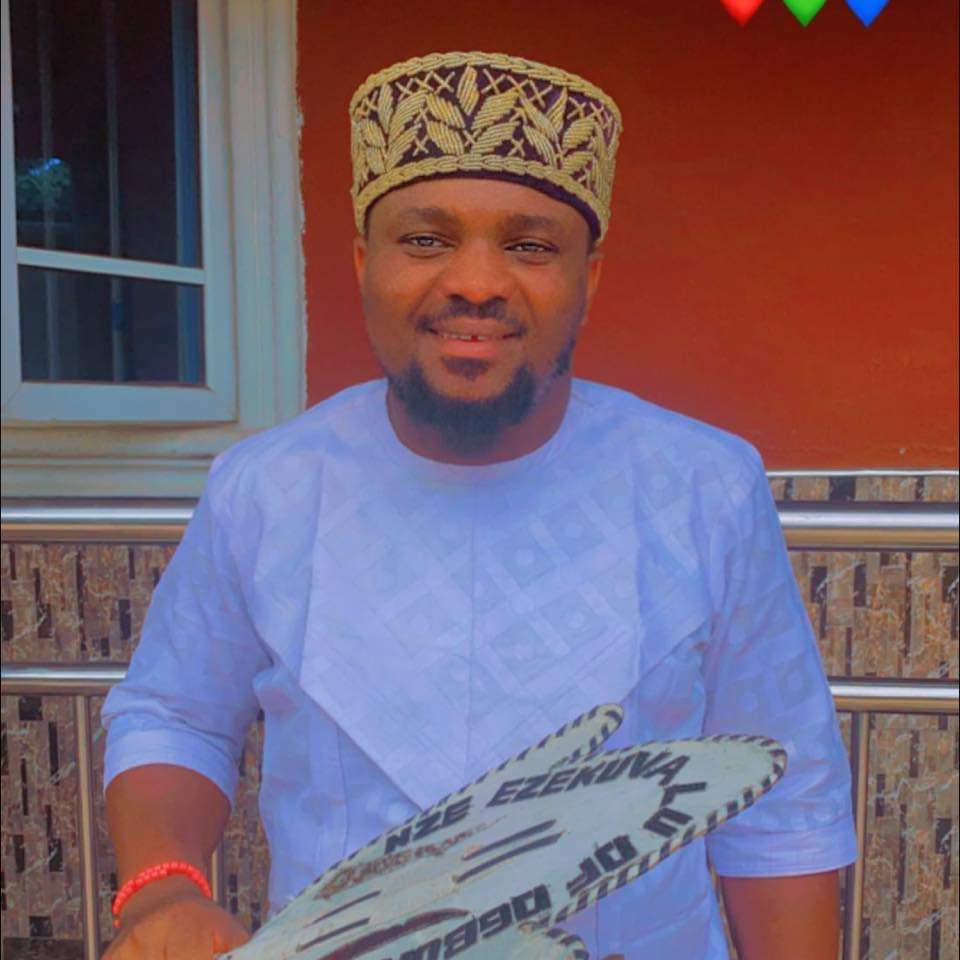 When it comes to his egotistical bid for the Presidency, Mr. Peter Obi, the former Governor of Anambra State, has focused a lot on his assertions that he is different from other people and has integrity. Sadly, he lacks any, and is possibly worse than those he condemns.
Where is Mr. Peter Obi's integrity when treason and treachery are his specialties? His stronghold is made up of fabrications, blackmail, and dishonesty. In all my life, I have never seen a vicious, integrity-bereft human being as pretentious as Peter Obi. A man who betrayed everyone who had in the past given him a platform to showcase himself and a ladder to climb on. I read recently in the publication made by Ojukwu's widow, Bianca Odumegwu-Ojukwu, circa 2017, where she lamented bitterly how Peter Obi betrayed Dim Ojukwu, the man on whose name and benevolence he rode to become Governor twice. Obi is still a little relevant today because he has people like Dim Ojukwu who provided the name and platform (APGA) that made him Governor in Anambra State and the innocent Atiku Abubakar who, against all odds, picked him as his running mate in the 2019 Presidential election. Both of these two people he betrayed, and led propaganda against them instead of appreciation and loyalty.
Let's hear from Bianca, Ojukwu Widow:
"I received the news with shock and disappointment because up till the last moment; Obi kept reassuring me that this would never happen; that it would be over his dead body; that the day he leaves APGA would be the day he quits politics; and most importantly, that he would keep the promise he made to Ojukwu. I had no reason to doubt him. I had become used to unsubstantiated rumours, regarding his defection to the PDP. Even just before the last TAN South East rally in Awka, I spoke with him because I had heard that he would decamp at that event. I had reason to be concerned because he had tendered his res­ignation letter, as BoT chairman of APGA only the night before the rally, which came as a great surprise to us all. I asked him whether he had any plan to defect to PDP and he told me that his position remained the same; and reiterated the statement that APGA was in his blood. But as it was rumored, he left APGA without regard to the oath he took with his family name." Bianca said.
Everything he is today, he owes to Ojukwu and APGA. APGA catapulted him literally from obscurity to national prominence.
He served two consecutive terms as Governor of Anambra State, a first in the history of the state. This, he achieved because Ojukwu declared Obi to be his last wish, and Ndi Anambra and the entire Igbos accepted Obi, solely because of Ojukwu's appeal.
He can go ahead and claim that the grace of God made him Governor, like he did on TV programme weeks ago. Only non-initiates would pay attention, and not many of us who are familiar with his story. Perhaps, any "object" would have become the Governor of Anambra State at the time Obi became Governor, because two things were at stake then; the then Governor wasn't performing and had been deserted by all stakeholders; and again, the Ojukwu factor as an Igbo leader and War Lord. But, in the end, Obi betrayed this same Ojukwu and the stakeholders who rallied around him, even when he swore in his family's name that the day he would decamp from APGA would be the day he leaves active politics; otherwise, let his family perish; and, to this day, Peter Obi is still jumping from one party to another in a desperate attempt to gain power.
Where then is the integrity of such a character, who could take an oath with his family name and his children and not keep to them?
The choice of Peter Obi as Candidate Atiku Abubakar's running mate was rejected by the entire Southern Governors and National Assembly members from the PDP and other stakeholders, but the former Vice President insisted and went ahead to pick Obi as his running mate in 2019, causing him to lose the election. It was heartbreaking to listen to Atiku Abubakar on Arise TV last month when he revealed that the same Peter Obi never consulted him before leaving the PDP party to embark on his frivolous and jaundiced mission to the Presidency.
Atiku also confirmed that Obi never mentioned to him that he would run for President, even when he had drafted him into many of his programmes ahead of his ambition for 2023. Instead, he read in the pages of newspapers that Peter Obi had declared to run for President and when he left the PDP, he only informed him (Atiku) 3 days later.
Peter Obi kept betraying all those who had made investments and sacrificed for him to rise to national prominence. Like Ojukwu, like Atiku Abubakar and many others, I wonder who will be the next for Peter Obi to betray.
I have looked everywhere for proof of his many-mouthed integrity, but all I found was irony; Peter Obi has evolved into the popular opposite of what he professes. "Say one thing and do something else".
When the "Pandora Papers" revealed that Peter Obi was implicated in "Tax Haven," many of us lost the little regard left for him. The Pandora Papers made a mess of his so-called integrity. Where is the morality of our Mr. Integrity? It's evil and moral bankruptcy for one to only earn and not make returns where necessary.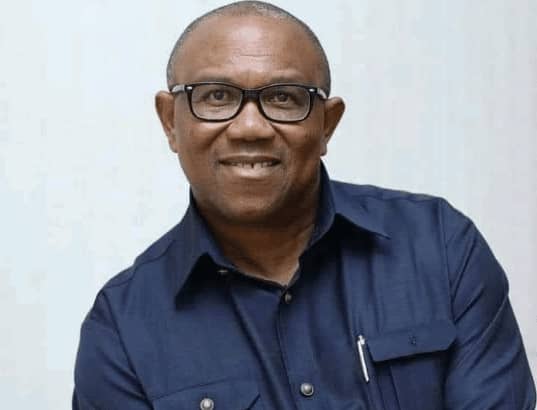 The same Peter Obi has harped so much about moving Nigeria from consumption to production, a man who has been in the import business and a major importer of groceries for over 30 years, benefitting and exploiting the vulnerability of the nation's production deficit. He was Governor of Anambra State for eight years. He laid no foundation for production industries or manufacturing hubs anywhere in Anambra State. Even his family business, "Next International," he sustained with public money, which he confessed to, is nowhere in Anambra State and Southeast, yet he is today positioning himself to claim the Igbo Presidential Candidacy.
It's again funny how the so-called Mr. Integrity, who conspired with James Nwafor, the then SARS Commander in charge of Awkuzu SARS and killed hundreds of young Igbo people, now wishes to benefit from the Biafra-IPOB agitation and perhaps show sympathy for the same course he sabotaged, as a result of his desperation to become President and gain Igbo support, which isn't feasible.
Peter Obi, who came out alleging imposition in the PDP, which he claimed was responsible for him leaving the party, was the same person who imposed Oseloka Obaze as the PDP Anambra State Governorship candidate in the 2017 Gubernatorial election; he was also responsible for the imposition of Valentine Ozigbo in 2021, which led to the implosion of the party in the last Gubernatorial election.
Today, PDP is only recovering from the maladies of Peter Obi era in the State.
Peter Obi can't make us believe his lies, blackmail, deception, betrayals, and vendetta-fueled bandwagon.