Police Declare Notorious Bandit, 'Shakiru Emergency' Wanted Over Attempts To Assassinate Baba Alado
Posted on September 18, 2021
MICHAEL AKINOLA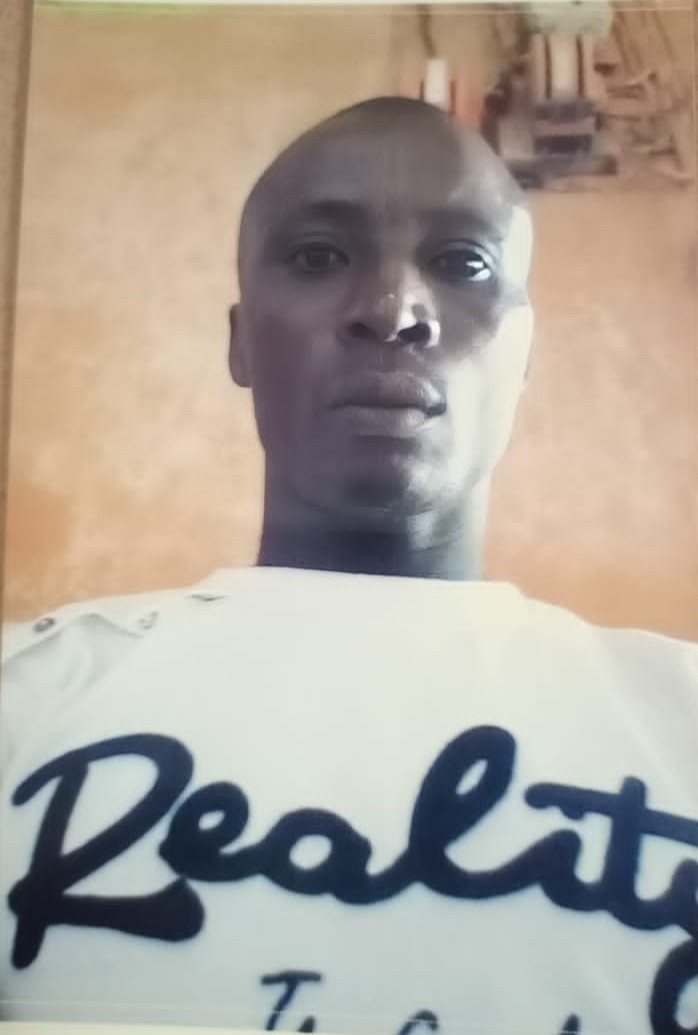 Police operatives at Isheri Oshun Division and Area D Mushin have started manhunt for a notorious suspected bandit, Shakiru Emergency, over the attack and attempt to assassinate a popular socialite, Alhaji Taoreed Farounbi, popularly known Baba Alado, in his Lagos home.
P.M.EXPRESS reports that the incident happened on 10th September, 2021, at his palatial home in Isheri Oshun area of Lagos.
Baba Alado's spokesman stated the Ajeran masquerade was only used as a disguise and those behind the attacks were led by one Batini Alani(OPC), who is the ring leader of the boys, who went with dangerous weapons with the aim of attacking Baba Alado based on a past feud, which had been settled.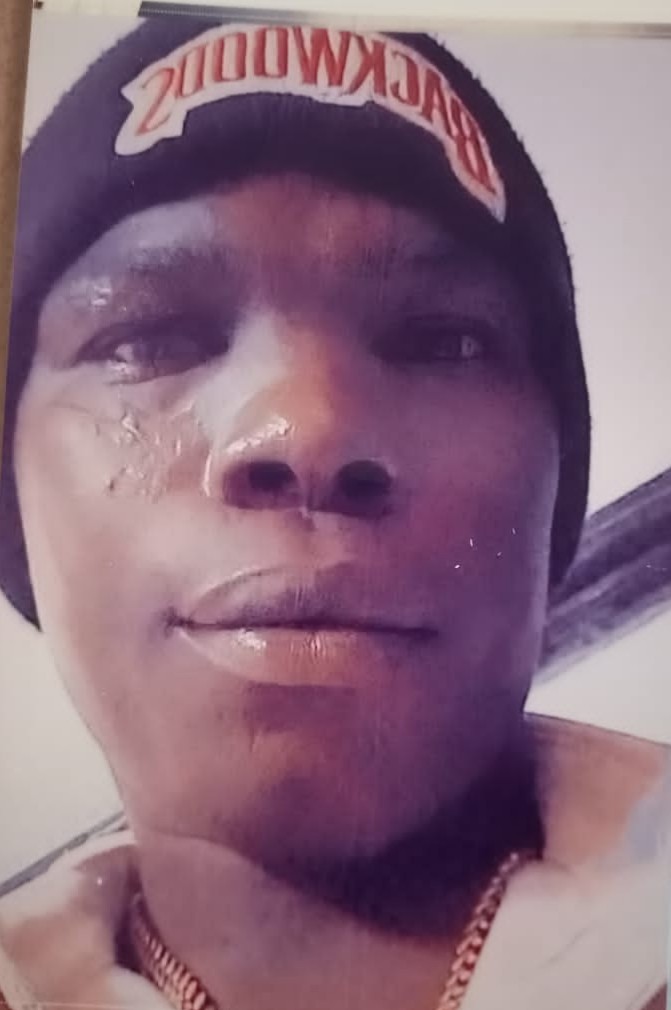 Among those who came to perpetrate the act also include Kazeem Amoo (son of Alhaji Mojeed Amoo), Saidi Omo Baba Olomi, Mojeed Amoo, Shakiru Emergency, amongst others now at large.
Police sources stated that the suspect, Shakiru, is wanted at the Area M Command following the recent attacks he perpetrated in Isolo area, which resulted in the death of a victim after which he fled and went to hide at Isheri Oshun, where he allegedly led another attack to Baba Alado's premises.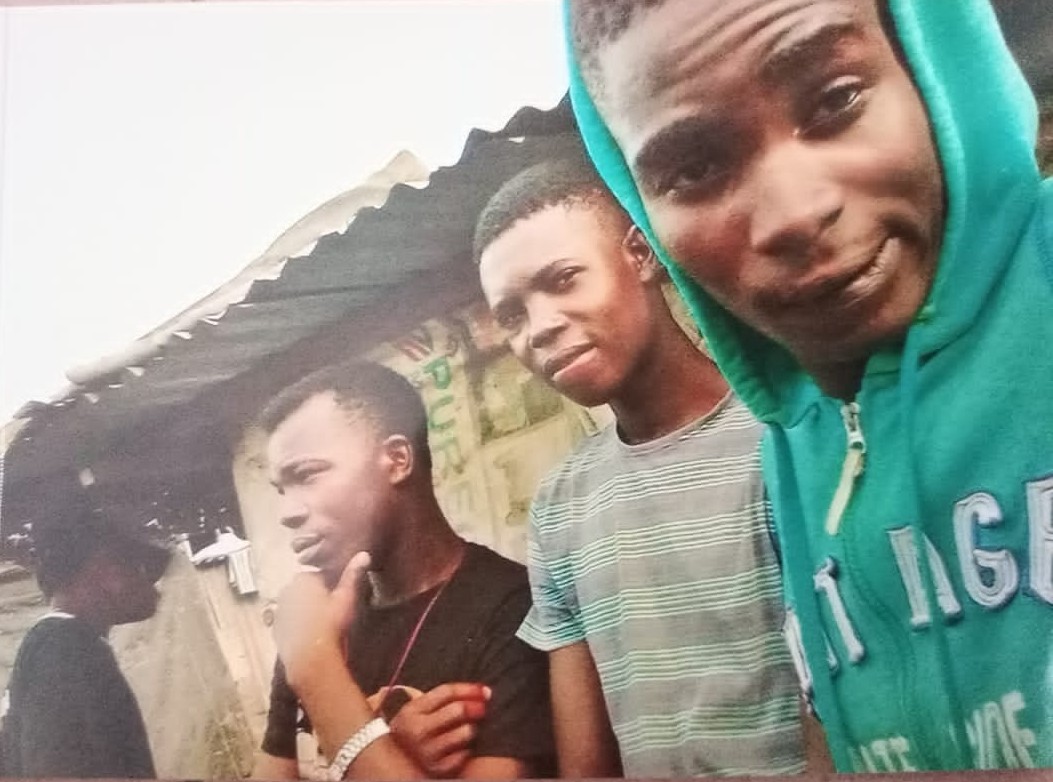 The attack was reported to the Police and four suspects namely Taofeek Jimoh, 42, Hassan Rafiu, 21, Lanre Adeogun, 29 and Sulaimon Musibau, 27, were arrested. 
They were alleged to have disguised as masquerades and mobilized over 500 other masquardes, which were said to be members of a cult group, known as Ajeran, to Baba Alado's home with arms and other dangerous weapons.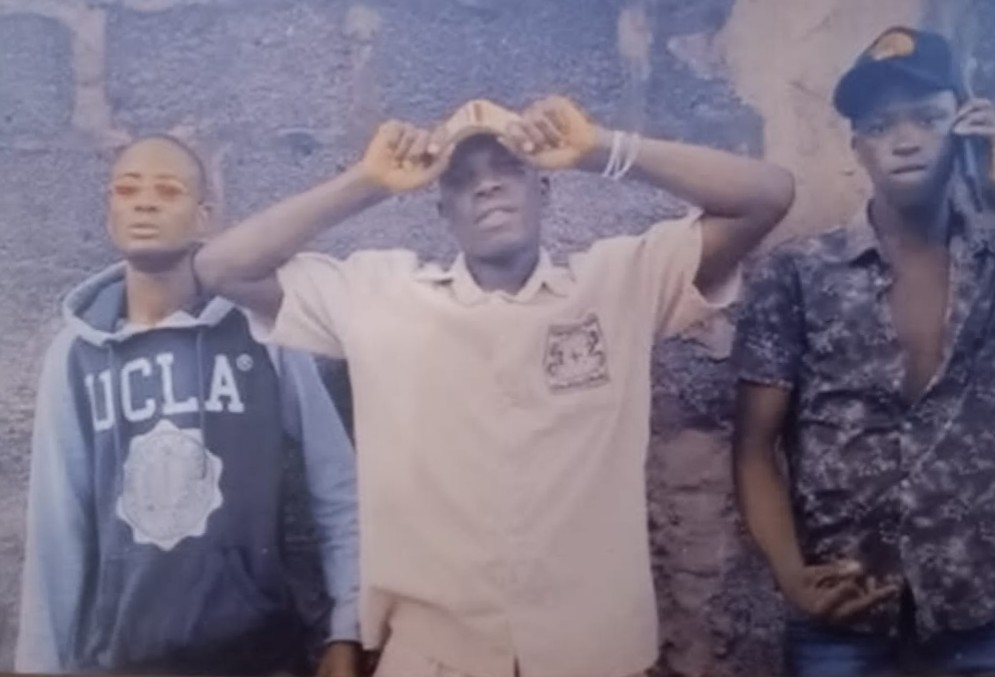 The suspects were said to have invaded the place with cutlasses and were looking for Baba Alado. When they did not find him, they attacked and stabbed two of his aides, Abiodun Oyepiju and Jammu Opukutu, who are now said to be lying critically ill at an undisclosed hospital.
Police operatives from Isheri Oshun Division were said to have raced to the scene and when they could not immediately repel the crowd, the DPO mobilized officers from Area M Command, Idimu and also the State Command and eventually repelled them.
After thorough interrogation, the four suspects were found culpable and subsequently charged before the Ejigbo Magistrates Court for conspiracy and assault on the victims.