Politics Without Bitterness: Nwankpo Is A Good Man!
Posted on July 15, 2021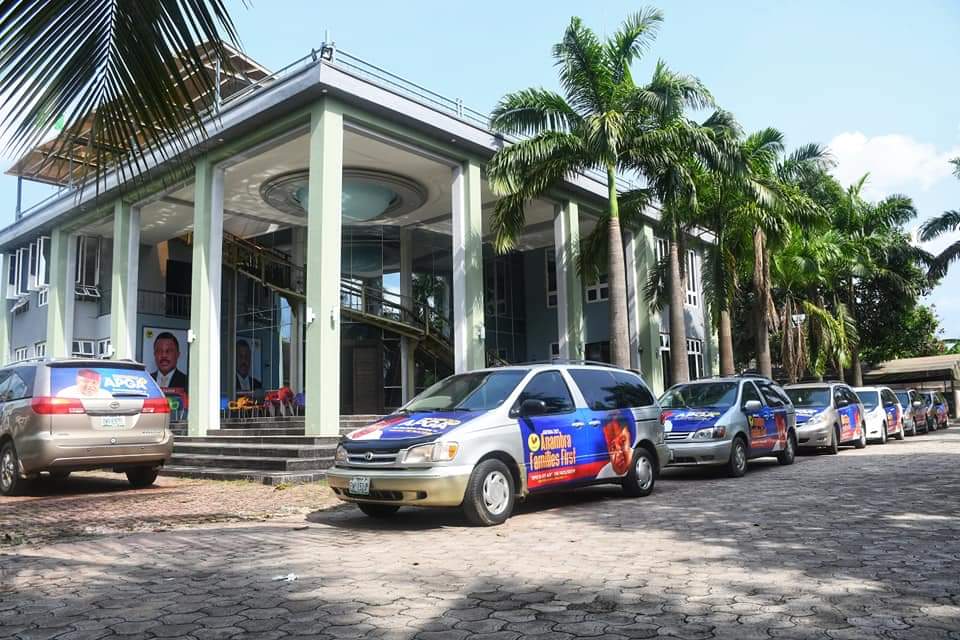 Nwankpo Did Not And Will Not Retrieve The 30 Sienna Cars Presented To APGA Faithfuls While He Was Running For Governorship In APGA.
Good news:
Nwankpo Is Set To Present 35 Sienna Cars, 21 Shuttle buses, and 21 Tricycles (keke) To His Campaign Team, Supporters, and ADC.
Commendations:
"Nwankpo is a kindhearted man, humane, a good man. He will Go places, politically" – Gov Willie Obiano
"Akachukwu is super intelligent, and a good man" – Umeh
"Nwankpo, is eminently qualified to be the next Governor of Anambra State"- Ikolo Awka
ADC……… Kwem n'aka gwam eziokwu!
ADC……… Arise & Shine!
ADC……… bata na ugbo na eje eje!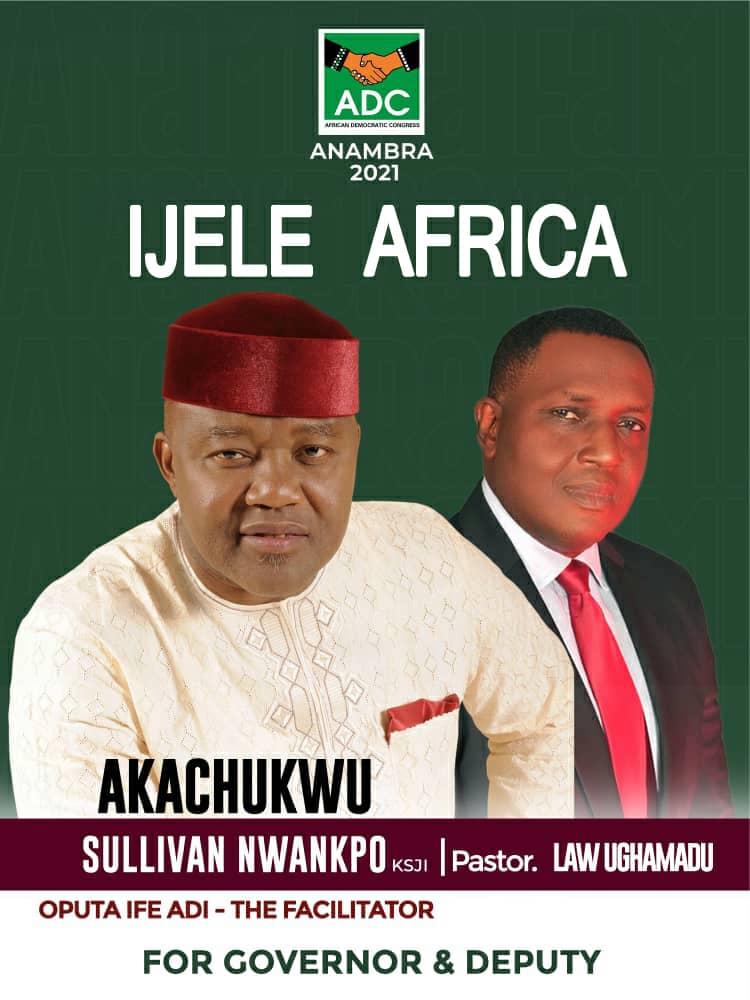 Ijele Africa is here!
©NAN-MEDIA