Popular Actor Femi Branch Set To Tour 10 Nigerian Cities
Posted on February 22, 2020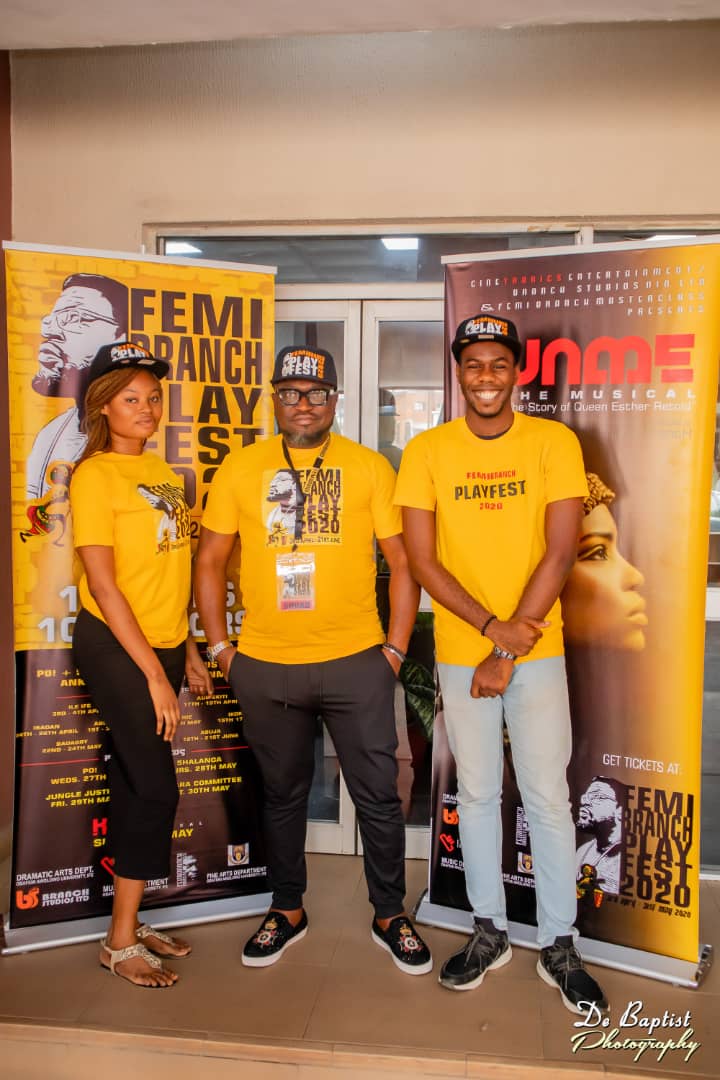 Popular Nigerian actor and dramatist, Chief Femi Branch has concluded plans to tour about 10 Nigerian cities from April 3 to June 21, 2020.
He disclosed this to newsmen during a recent press conference he organised at the Excellence Hotel, Ogba, Lagos, to raise awareness for his forthcoming maiden edition of his 'Annual Femi Branch Playfest', a celebration of theatrical writing of the Nollywood actor, one of Africa's leading actors, playwright and poet.
According to Branch, the Festival is scheduled to kick off with a 10-city tour of his biggest play yet, Kunme The Musical.
He added that the tour would take a one-week break in Lagos from Monday 25 May to Sunday 31 May 2020 for the Festival proper which shall feature performances by different selected troupes of Femi Branch's other plays, such as Poi, Shalanga, Jungle Justice and Ankara Committee, with final performance being of the tour play, Kunme.
Thereafter, he said, the tour shall then resume from Friday 12 June and end on Sunday 21 June in Abuja, the Federal Capital Territory.
The cities scheduled to host the event include Ile-Ife, Akure, Ado Ekiti, Ibadan, Abeokuta, Ijebu Ode, Ikorodu, Badagry, Benin City, and Abuja.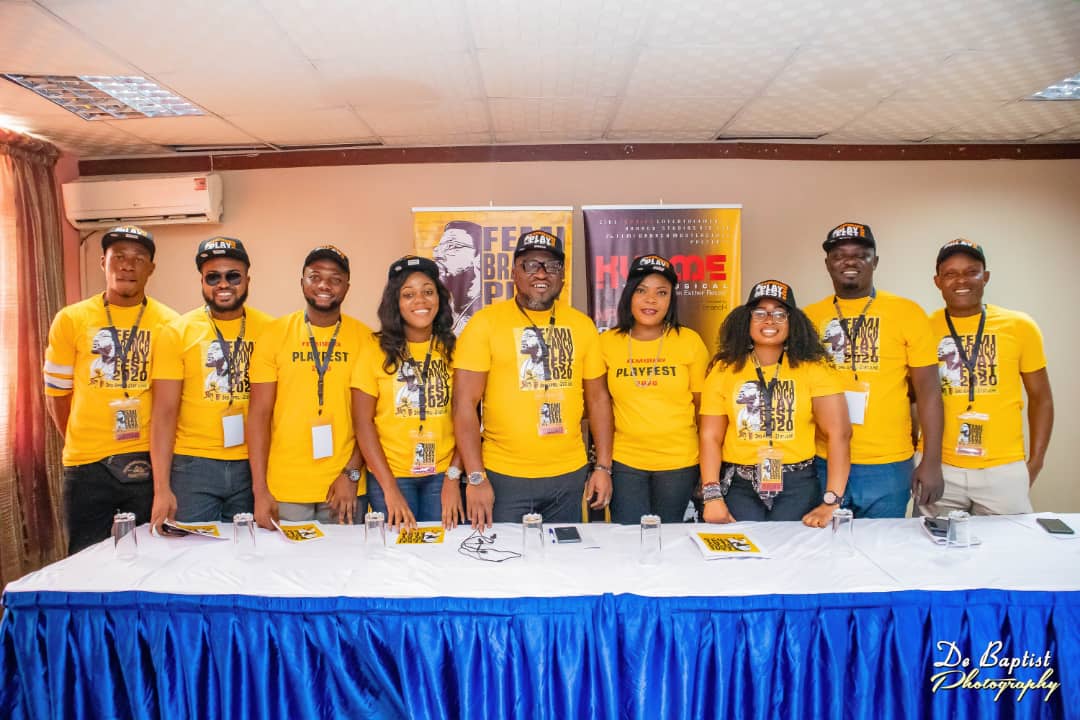 "The Festival is a two-fold initiative; firstly, it is a mentorship programme to develop and nurture young acting talents selected from the Obafemi Awolowo University, Ile Ife, through the Femi Branch Master Class, and secondly in commemoration of my 50th birthday anniversary," Branch revealed.
The project is in continuation of his drive to promote live theatre through seasonal commercial performances of his plays.
Past editions of this were the performances of his plays, namely Itakun (Satelite Town Cinema, Lagos 1999), Poi (The Muson Centre, Lagos, 2001), Jungle Justice Tour(Bonny Island, Port Harcourt, Women Development Centre, Abuja and Terra Kulture, Lagos2013) and Ankara Committee (The Muson Centre 2018).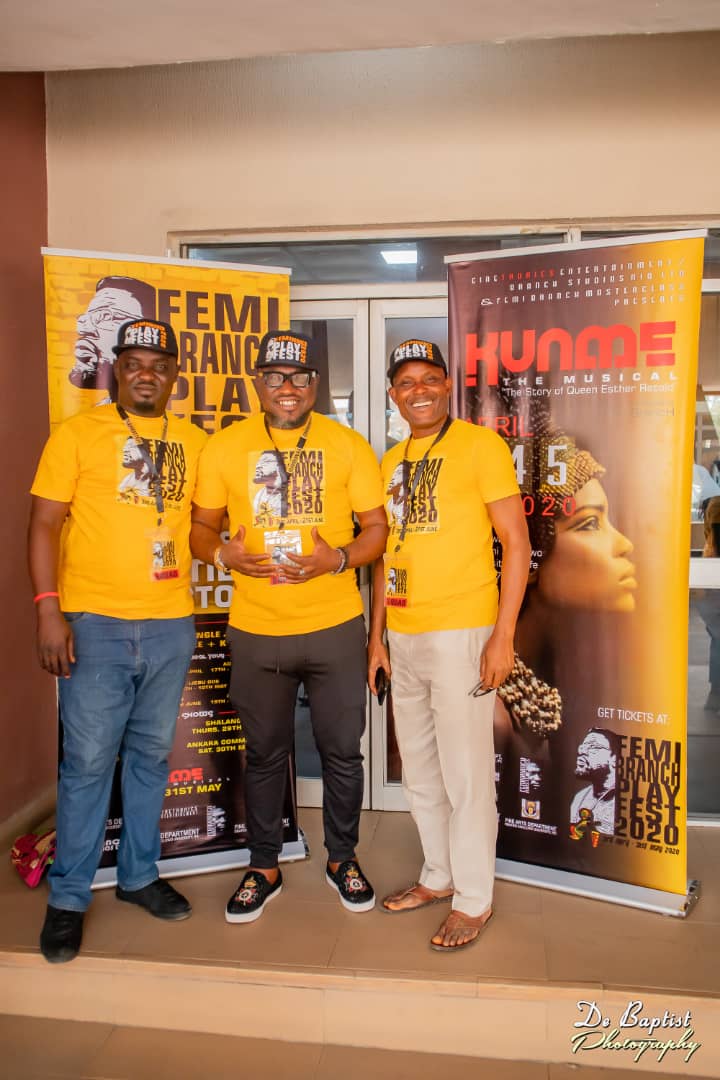 "We look forward to continuing our great relationship with sponsors, press, and all our fans-and with only 50 days until show time," Branch said.
Continuing, he added that open casting for the play has been done and a general audition for the tour play, Kunme The Musical will take place on February 25, 2020 at the Dramatic Arts Department of the Obafemi Awolowo University, Ile Ife, Osun State, for actors, singers, dancers and musicians.
The project has Femi Branch as its Artistic Director, Lady Prevail Olayinka as Project Director, Tee Abiola Oduola (Sean Polotee) as Media Consultant, Awele Onwuadi as Project Coordinator, and others.