Prof. Placid Njoku Outlines Integrated Measures For Agro Based Imo Economic Stimulus
Posted on August 20, 2021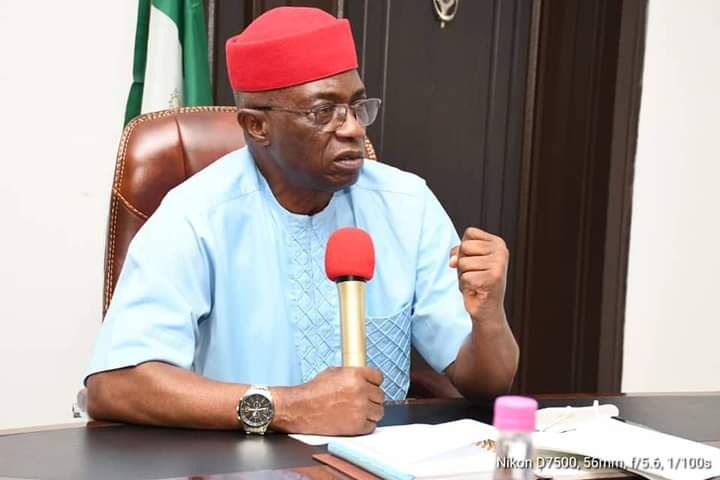 The Imo State Government has disclosed plans to rehabilitate the Avutu poultry farm as well as other integral measures aimed at building a sustainable synergy for economic development based on the states agro based capacity.
The Imo State Deputy Governor, His Excellency Prof. Placid Njoku, made these known when a delegation of the Animal Science Association of Nigeria and Nigerian Institute of Animal Science South East Zone led by Prof. Babington Esonu paid him a courtesy call at the Government House, Owerri.
Prof. Njoku expressed regret that the Avutu poultry, which was once the biggest poultry farm in West Africa is now in a sorry state and expressed optimism that when rehabilitated, it would boost mass production of poultry meat for consumption and export.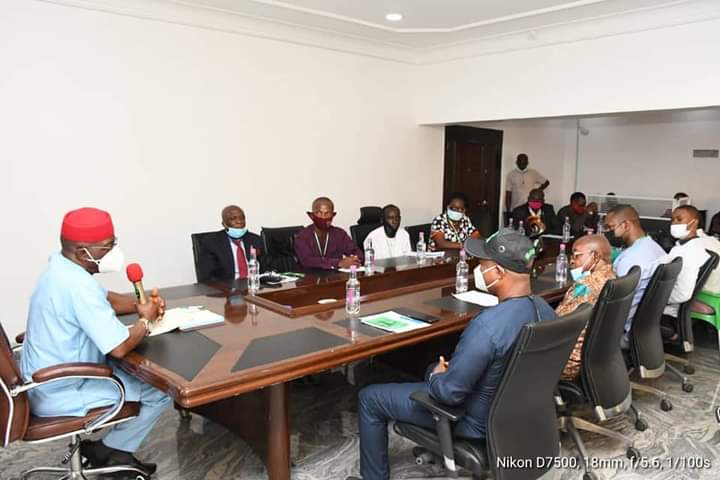 He further stressed that the presence of the Sam Mbakwe International Cargo Airport would facilitate the exportation of agricultural produce from the state to the outside world for foreign exchange earnings while the completion of RAMP roads across the state would assist rural farmers to transport their produce to the urban areas.
The Deputy Governor, who reiterated Government's commitment to food security, said the creation of a Ministry of Livestock Development and the establishment of the University of Agriculture and Environmental Sciences are geared towards driving comprehensive agricultural development in the state.
He also said that the government has signed an M.O.U with an agency for the rehabilitation of Songhai and Achara Ubo farms, which are essentially livestock farms while activities have already taken off in those places to drive livestock production in the state.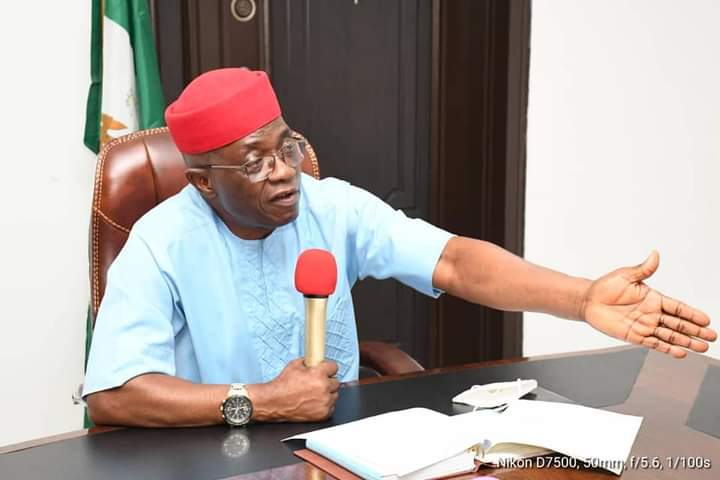 His Excellency, Prof. Njoku commended the Association for organizing training programs for farmers in the South East Zone and urged the members to conduct a yearly estimation of farms that have performed above or below expectations as well as to think out ideas that would sustain livestock production in the zone.
In an address read by the State Chairman of the Association, Comrade Patrick Iroh commended the achievements of the present State Government especially the rehabilitation of the moribund ADAPALM and successes in other sectors of economy.

Comrade Iroh highlighted the achievements of the Association and appealed for assistance to some of the challenges affecting them.