Prof. Soludo Seeks To Give Anambra State Uninterrupted (24/7) Power Supply
Posted on April 26, 2022
JUVENTUS CHUKWUNWEIKE OKOLI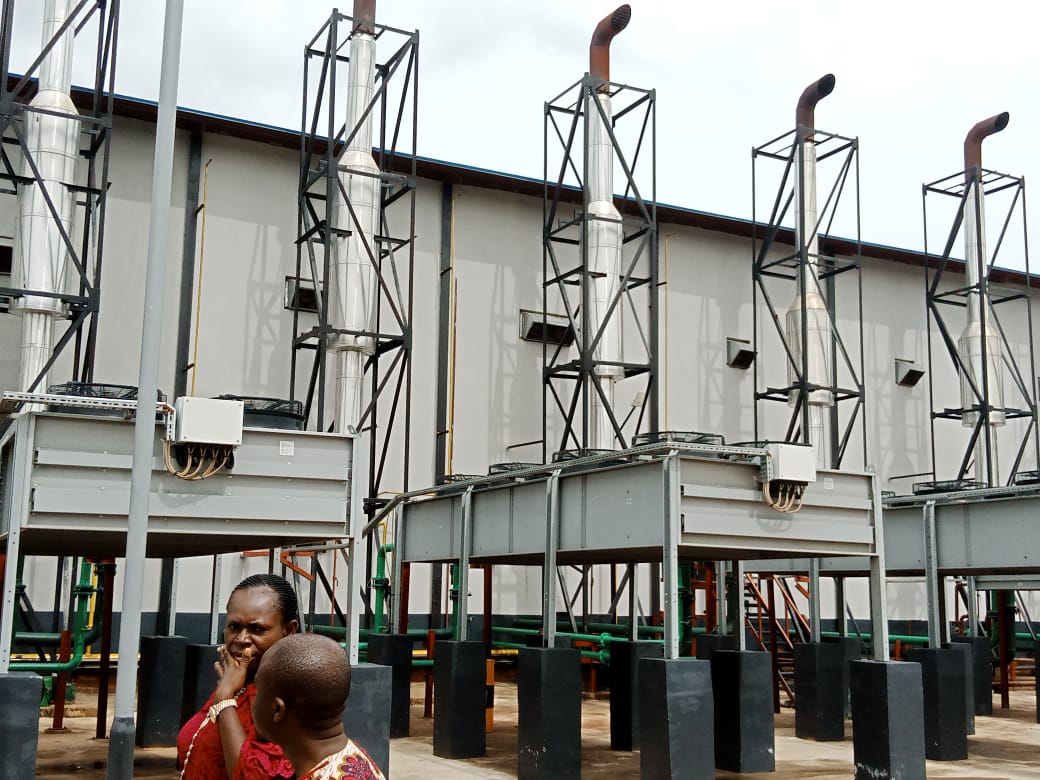 The Anambra Executive Council Retreat which held in Awka last week pointedly showed Governor Soludo's zeal for creating a homeland where every one will long to come to live in, learn, work, invest and enjoy happily.
I was particularly happy that a discussion was also held during the retreat on the strategic road map to ensure a steady and uninterrupted power supply in Anambra State. This is a feat that once achieved will make possible Prof. Soludo's promise of introducing E-governance in the state and the making of Anambra State an industrial hub, a mega city, a liveable and prosperous homeland.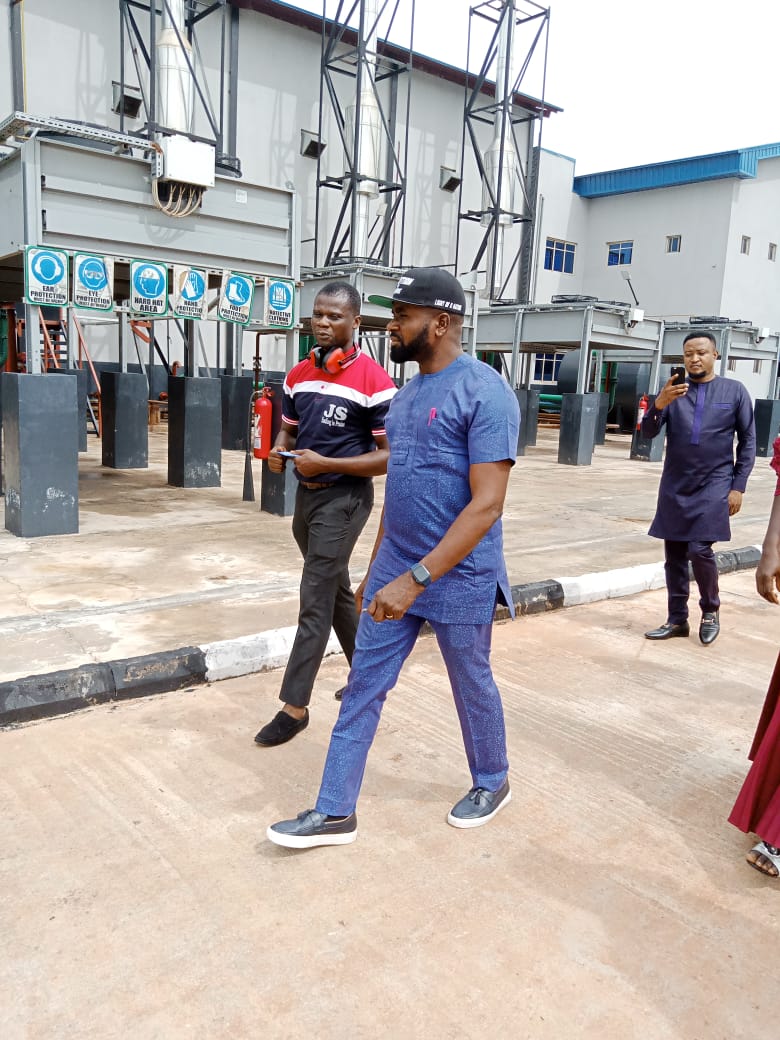 It becomes more joyful to see Hon (Engr.) Julius Chukwuemeka, the newly sworn in Commissioner for Power and Water Resources, a day after the end of the retreat move in to make a facility tour of the Independent Power Plant, Asaba, as an obvious expression of Prof. Soludo's interest in providing steady power supply to Anambra State.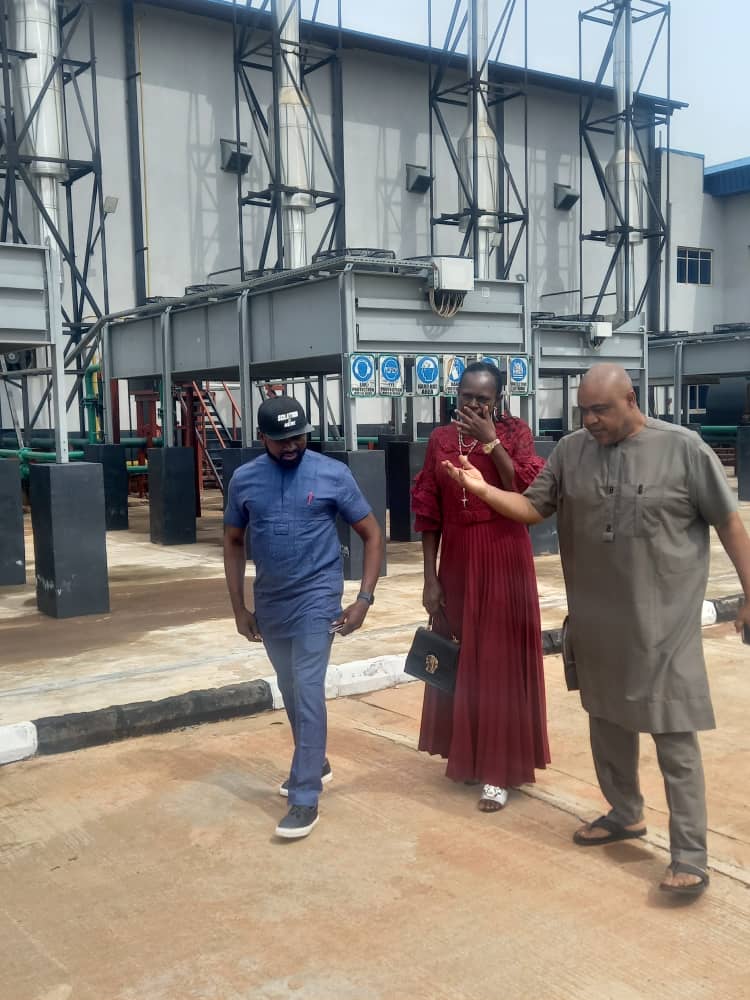 These are huge signs that Anambra shall succeed under Prof. Soludo. We will not cease supporting our governor for the good of Anambra.