Prophet Oshin Preaches Love And Unity To All Nigerians
Posted on April 8, 2022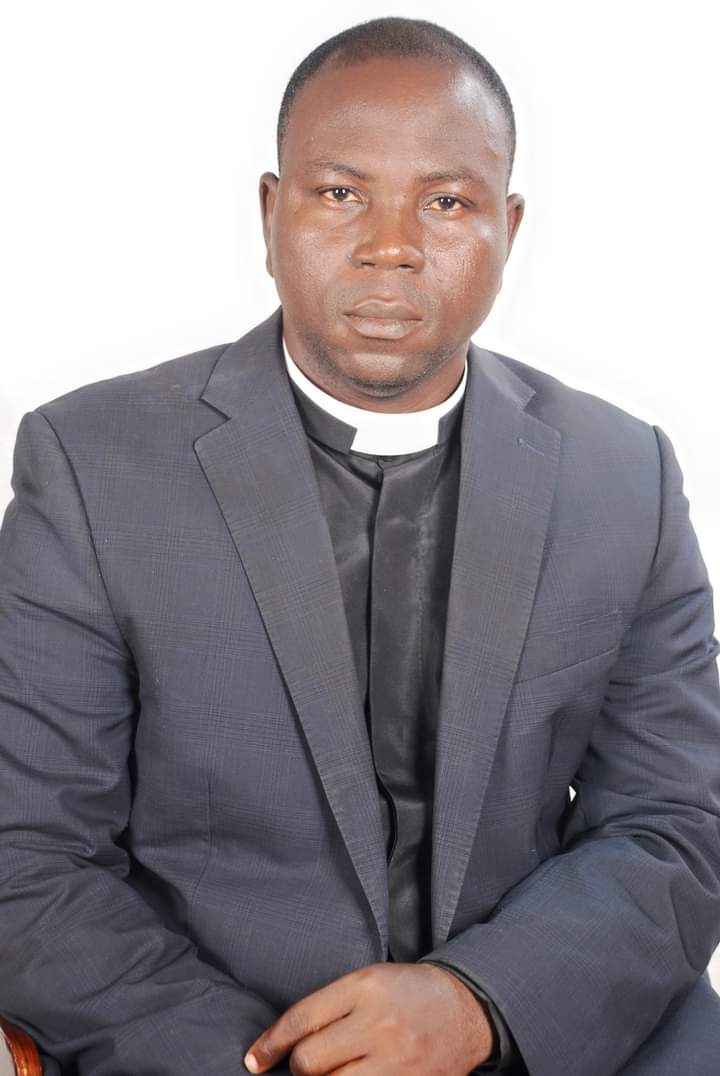 The founder of Christ Healing Apostolic Ministry, Prophet Ayorinde Dickson Oshin has tasked Nigerians to be focused and use love to guard against inhuman activities bedeviling the country. 
Prophet Oshin (08033556194) of Christ Healing Apostolic Ministries, Ajelanwa village, off Sokoto Road, Atan, Ogun State, while speaking from the scripture,  1st Corinthians 13 verse 1 to 13, noted that faith, hope, and charity are working together, but the greatest of them all is charity. He then enjoined Nigerians, Christians and Muslims and also government officials to shun killings, rituals, and tribalism.
He added that the citizens should take a cue from Nigeria's Coat of Arms, which was premised on Peace and Unity.
 "When there is love, there will be unity and peace. I don't think division is the solution to our problems, with unity and peace and one love, nothing can be done. We are in the end time, where are we going?  
"There is need for we pastors and evangelists, to keep ourselves away from love of money and do away with sin, backbiting and other vices that can bring disrepute to the name of our God. 
"We should stand and know whom we are serving, accept Jesus Christ as your Lord and saviour wholeheartedly. The scripture says in John 3 vs. 16 that for God so loved the world, that he gave his only begotten son, that who so ever believeth in him should not perish , but have everlasting life.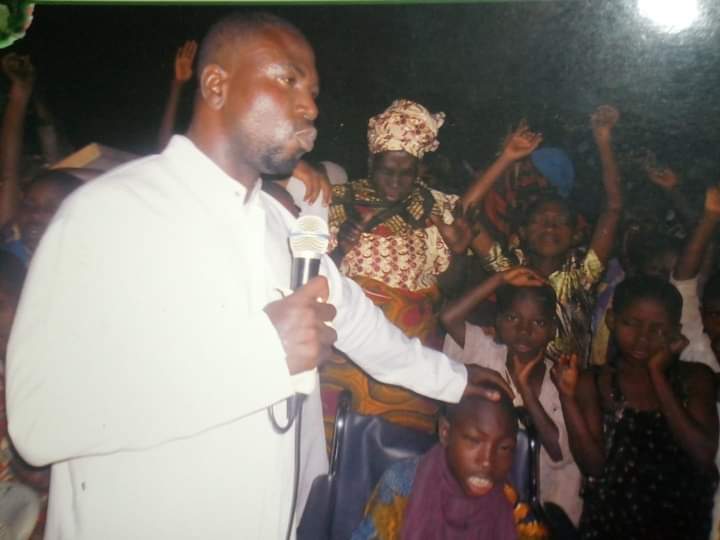 "We must understand one thing that Jesus is coming very soon, accept him today because tomorrow may be too late. You must be born again and always stand on the side of truth, accept the truth, never keep away from the truth, because  truth is light and truth is also a weapon to overcome everything in life. 
"I enjoin all sinners to change from their ways and repent now.
Trust : Romans 10:19
Understanding: Proverb 3:5 to 6
Repent: Ezekiel 18:30 to 31
New life – 2 Corinthians 5:17 
"These are the things we need in our Christian life and in our relationship with God and people, and also in our country Nigeria.  God bless us in Jesus name."