QNET Trains Over 750 Nigerian Youths In Phase 2 of FinGreen 
Posted on September 27, 2023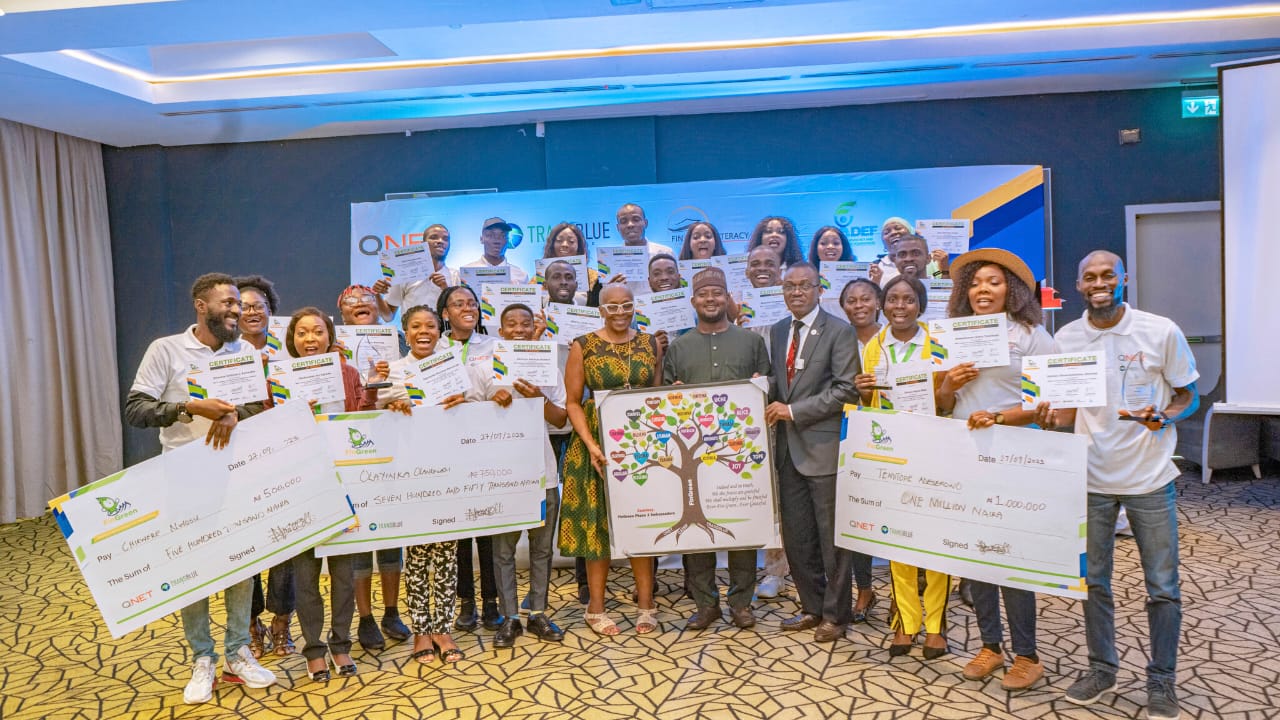 QNET, the global lifestyle and wellness-focused direct selling company, in partnership with its Nigerian franchisee, Transblue, has successfully concluded the second phase of its signature financial literacy programme, FinGreen, in Lagos.
FinGreen Phase 2 has equipped over 750 Nigerian youths with essential financial knowledge and skills, surpassing the achievements of its pilot phase and further underscoring QNET's commitment to economic empowerment and sustainable development in Nigeria.
Lauding the initiative, Biram Fall, Regional General Manager of QNET's Sub-Saharan Africa region said, "We are immensely proud of the impact achieved by FinGreen Nigeria in just 2 months. The interactive workshops and train-the-trainer approach have empowered 25 FinGreen ambassadors to educate over 750 youths in crucial financial principles through the peer-to-peer module.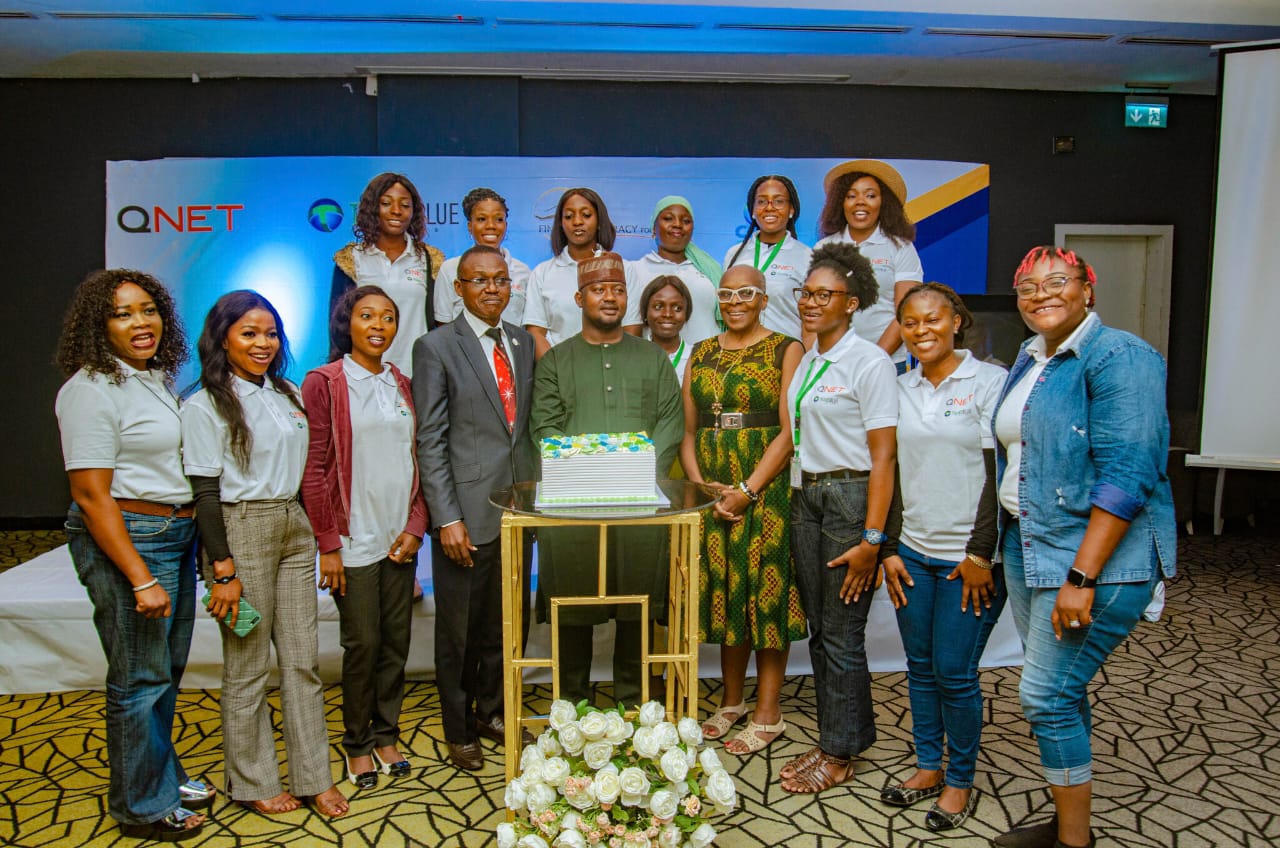 "This initiative not only imparts practical insights into budgeting, savings, investment, and entrepreneurship but also cultivates informed decision-making. We firmly believe in promoting entrepreneurship and enhancing financial inclusion among youths to fuel economic growth and development, and the success of FinGreen Phase 2 stands as a testament to this commitment. Our heartfelt encouragement goes to the beneficiaries to become knowledge beacons, sharing their learnings within their communities."
The training was successfully executed with the support of the programme's Content and Training partner, Financial Literacy For All (FLFA), who developed all the training materials and conducted the ToT (Training of Trainers) workshop for the 25 alumni, as well as the implementation partner, Consumer Advocacy and Empowerment Foundation (CADEF), who recruited, assessed, and tracked the participants' performance to monitor their learning outcomes and gauge their development in various areas.
Managing Director and CEO of Transblue Nigeria Limited, Mr Akeem Ajisafe, said on the occasion, "Through FinGreen, our mission is to instil a comprehensive understanding of how financial literacy profoundly impacts the lives of those who have undergone our training, empowering them to, in turn, educate others."
FinGreen aligns with the United Nations SDGs[2] and the Addis Ababa Agenda[3] to provide adequate skills and proper developmental training for all, particularly for youth, women and entrepreneurs.
The programme plays a pivotal role in supporting the youth in emerging economies to reduce poverty through capacity building while equipping participants with basic financial literacy knowledge for better decision-making in their daily lives.
As FinGreen Phase 2 concludes, Mustafa Mumadu, a grateful participant, expressed, "Attending this training is a decision I will never regret as It has been a wonderful experience from the beginning to the end. I really appreciate the sponsors and the organizers for the opportunity given to me, and I am looking forward to applying what I learned in my day-to-day life."
Looking ahead, QNET affirms its dedication to advancing financial literacy and empowerment for Nigerian youth, signaling a strong commitment to future initiatives that will continue to make a meaningful impact on the community.