Rabawa Inc Launches Africa's First Social Commerce Platform To Reduce Unemployment
Posted on March 16, 2021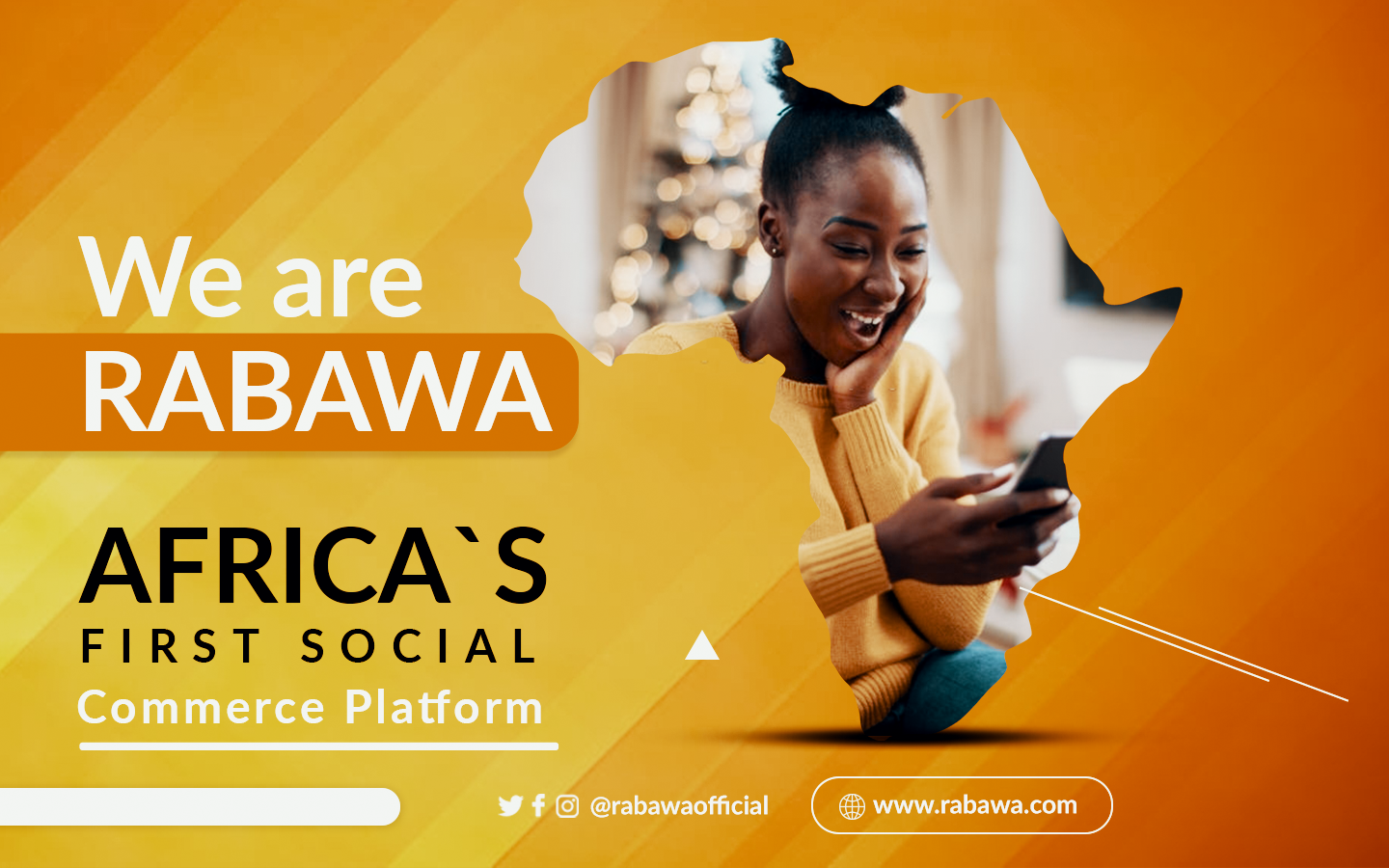 Rabawa has today launched the first social commerce platform in Africa to reduce the rate of unemployment on the continent while supporting manufacturers get their products directly to the final consumer.
Rabawa's objective is to support African entrepreneurs leverage social media for curating, promoting, and selling products to end users sourced directly from manufacturers and distributors locally and globally.
The social commerce platform will give entrepreneurs access to a virtual shop and thousands of products from trusted suppliers. This will enable them to resell their products through a manufacturer or wholesale supplier and share with interested customers after adding a margin.
With Rabawa, users can start earning online without any investment. Leveraging the platform, entrepreneurs do not need to own their own shop or inventory to become very successful in their ventures.
In a press statement by OlayinkaAkinkunmi, COO, Rabawa,"Rabawa aims to provide 21 Million Africans with their own businesses by 2023".
According to Akinkunmi, the basic requirement for any aspiring Rabawa entrepreneur is to possess a smartphone or computer and a basic understanding of business.
"Our model also helps manufacturers and distributors of new products cut through the headache of distribution with the entrepreneurs (resellers) picking items listed via our channel and sharing all within their network."
"With our trusted Partners; God is Good Logistics, Aptive Capital and Zenith Bank, we are happy to pioneer this solution."
"Rabawa is very confident that their business model will open up new opportunities for social commerce and ensuring financial inclusion in Africa" she added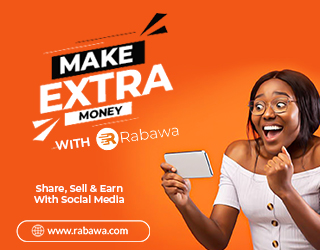 If you have a basic understanding of business and aspire to have your own business, becoming a Rabawa entrepreneur can be a good starting point here.
Rabawa is Africa's first social commerce supply chain solutions in Africa to entrepreneurs, committed to helping them quickly and easily launch their online businesses without any investment or inventory.
Our platform connects entrepreneurs to top manufacturers and wholesalers across Africa, Asia, the USA and UK.
Rabawa is the best money earning platform trusted by hundreds of entrepreneurs across the continent.
To start earning on Rabawa, all you have to do is Share and Sell on Social Media.
For more information, you may reach out to Rabawa via info@rabawa.com
Website: www.rabawa.com