Rape Isn't Only Sadistic, It's Bizarre – Hon. Kasunmu
Posted on June 30, 2020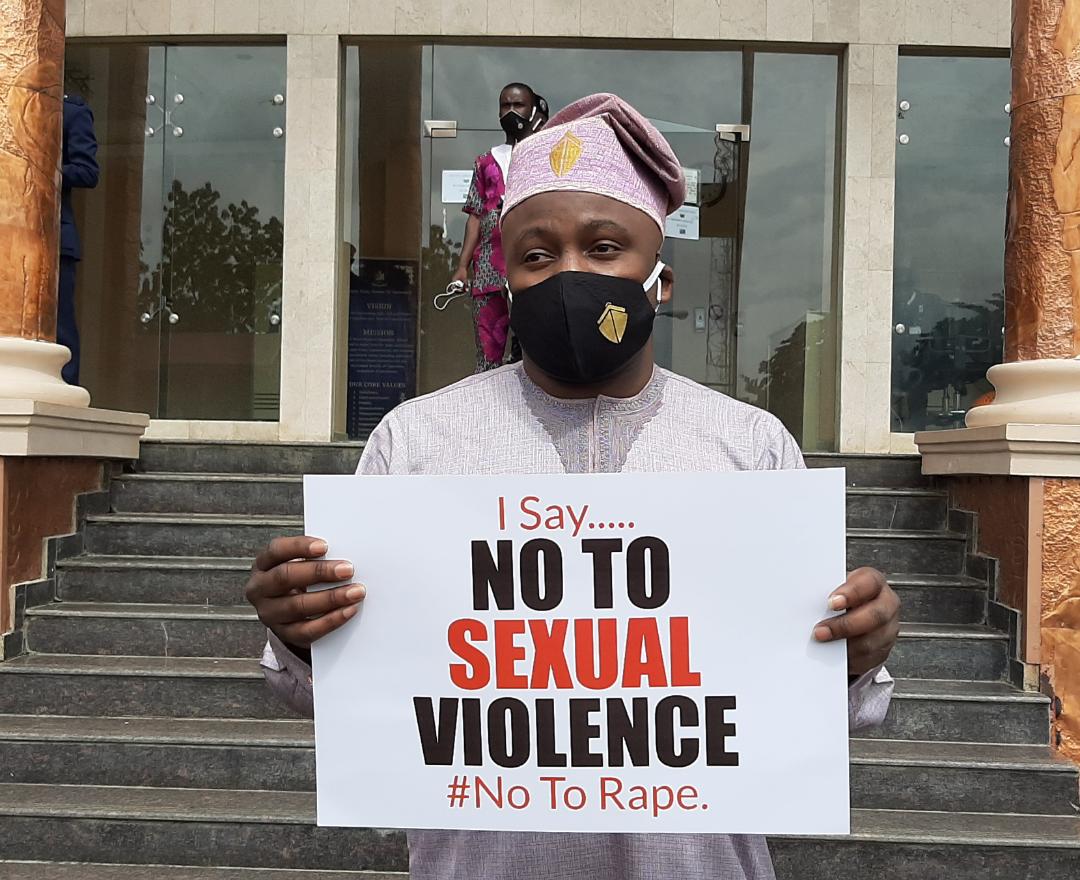 The Lawmaker representing Ikeja Constituency 2 at the Lagos State House of Assembly, Hon. Adedamola Richard Kasunmu, ARK, has added his voice to the outcry over  incessant case of rape and sexual violence.
Making his contribution during plenary on Monday 29th June, 2020, Hon. Adedamola Richard Kasunmu said, "Mr. Speaker, Distinguished Colleagues, I rise this afternoon to lend my voice to the Comprehensive condemnation of this evil called rape, which is currently on a rapid rise in our society".
"This motion, as moved by my Honourable colleague, is not only apt, it is indeed a very timely and extremely necessary one."
"As a matter of fact, the issue of Rape and sexual violence which, has assumed an alarming proportion in recent times, can never be discussed exhaustively within the few minutes available to us in this Chamber. It has to be a continuous conversation."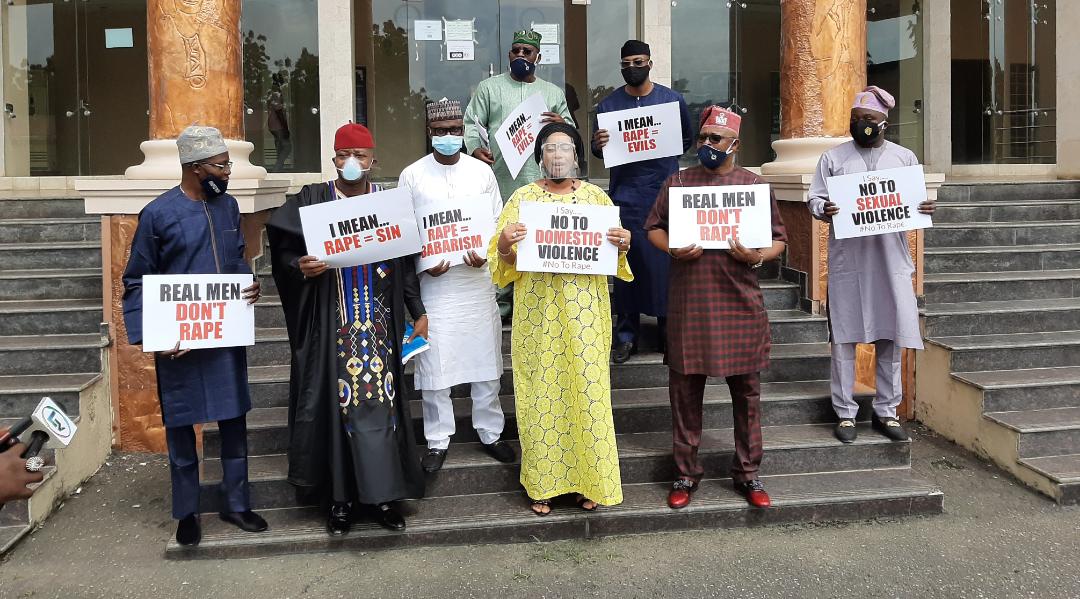 "Permit me to say that I am not only worried, I am indeed highly disturbed by this new trend because I don't understand why a man in his right senses would embark on a rape mission for any reason at all.In my view, it takes a man who is mentally deranged to even think about rape in the first place."
"Available information revealed that over 717 Rape cases was recorded between January and June 2020 alone and of course, these represent only reported cases. There are certainly many others who are not speaking up due to obvious reasons."
"To make matters worst, of recent we started hearing cases of fully grown men raping 3-month, 6-months old babies. This is not only sadistic, it is totally bizarre and callous."
"From the way things are going, it won't be out of place for this Honourable House to call upon the National Assembly to urgently look into the possibility of a comprehensive review of our Criminal Code where the punishment for rape is encapsulated. This review and updating will go a long way in combating this crime more decisively."
"We may also look at the possibility of a merger between the penal code and the criminal code to fight this sexual evil which is gradually assuming the level of pandemic."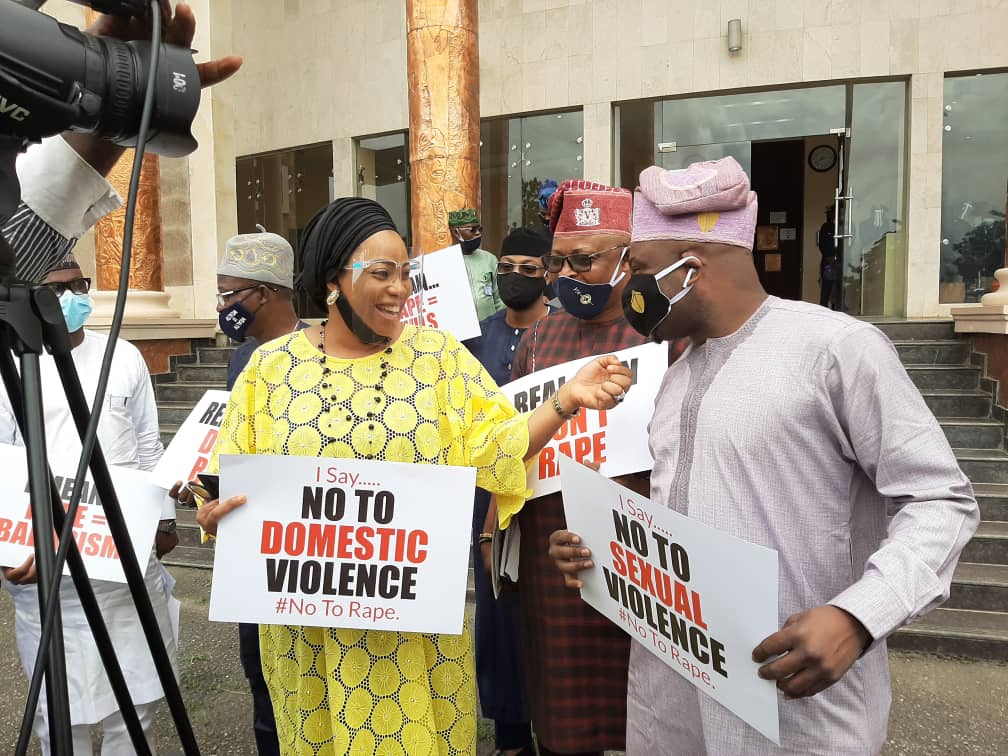 "It might also be needful to call upon the Lagos State Law Reform Commission to come up with recommendations for more stringent penalties for perpetrators of rape and other sexual crimes."
"On a final note, I want to add that the implementation and enforcement of new and existing laws should also be made to be more effective."
"With these and other measures, I believe the issue of Rape and sexual abuses will be totally nipped in the bud in our society.Thank you, Mr. Speaker" Hon. Kasunmu concluded.