Robbers Burgle Church, Removes Altar Rug, Aluminum Roof  During Operation 
Posted on August 16, 2022
MICHAEL AKINOLA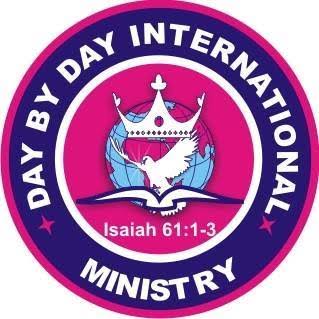 The rate of robbery witnessed in Churches may have taken another dimension after some robbers allegedly burgled a church in Lagos State to steal money and when they did not find any, they removed the rug used to decorate the altar and aluminum roof in the church in order to sell and recover their expenses during the operation.
PMEXPRESS reports that the incident happened at Day By Day International Ministry Church located at Ile-Epo area of Ikotun,  Lagos.
According to Police sources, the robbers went to the Church in the early hours of the morning and broke in with the hope that they would get some money. They searched everywhere inside the church and there was no money,  so they decided to steal the rug including the aluminum roof and escaped.
The members of the Church were said to have come to the church in the morning only to discover that the items had been stolen the previous night and were shocked over what happened.
The matter was reported to the Police in the area. The Police operatives moved into action and arrested one of the suspects, Rasaq Okikiola, 24 and detained him for interrogation over the incident.
After thorough interrogation, the Police found Okikiola culpable and subsequently charged him before the Ejigbo Magistrates Court for conspiracy and stealing.
When he was arraigned, he pleaded not guilty.
The prosecutor, Inspector Simeon Njue, then asked the Court to give a date for hearing since he pleaded not guilty to enable the Police to prove that he actually committed the alleged offence.
The Presiding Magistrate, Mrs. A.K. Dosumu, granted him bail in the sum of N100,000 with two sureties in like sum.
The Court adjourned the matter and ordered Okikiola to be remanded in custody at Kirikiri Correctional Centre, Lagos, pending when he will perfect his bail conditions.