Sanwo-Olu Vows To Ensure Nurses, Others Excel
Posted on March 2, 2020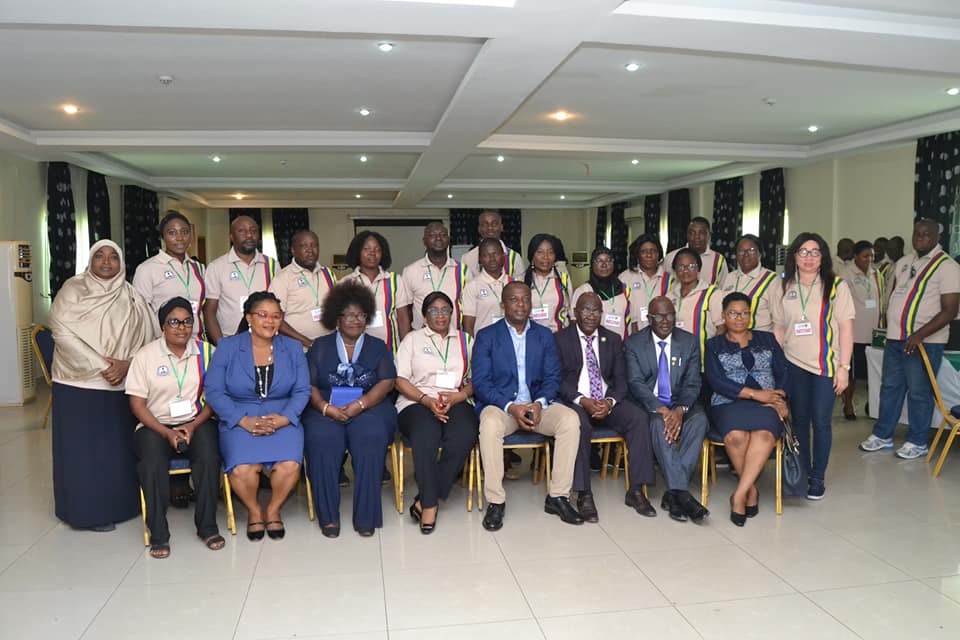 The Lagos State Governor, Mr. Babajide Sanwo-Olu, has reiterated his readiness to make nurses and midwives excel in their chosen professions with the provision of adequate training and retraining.
The Governor made the statement at the LASCON 2020 Retreat, organised by the Lagos State College of Nursing, Midwifery and Public Health Nursing, Igando, held at the Dover Hotel, Lekki, Lagos.
Sanwo-Olu, who was represented at the event, themed "Collegiate Nursing Education, Prospects, Implementation, Challenges and Way Forward", by the Special Adviser on Education, Mr. Tokunbo Wahab, explained that training and retraining of staff remains one of the cardinal goals of the present administration.
He, therefore, enjoined the participants to reciprocate the good gestures of government because 'to whom much is given, much is expected'.
Also in his remarks, the Head of Service, Mr. Hakeem Muri-Okunola, who was represented by the Permanent Secretary, Public Service Office, Mr. Segun Ajibade, gave an assurance that the government would continue to provide subventions to tertiary institutions for specific needs in three cores areas: Teaching, Research and Community Service.
He encouraged the participants to take full advantage of the opportunity provided by the retreat to learn, unlearn and relearn saying, "The world is constantly moving and knowledge is dynamic. You must, therefore, continue to grow in knowledge and understanding in order to remain relevant in the future workplace".
The Provost of the College, Mrs. Oyefunso Orenuga, said the training was aimed at preparing the participants for the task ahead of them, just as she called on the Nigerian government to engage nurses in leadership positions, including policy formulation and implementation.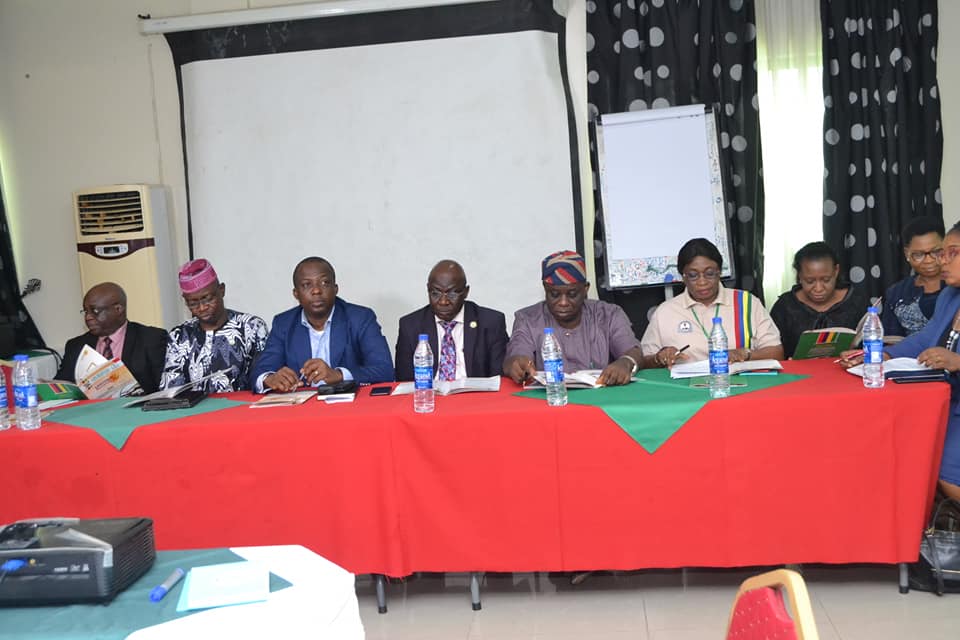 Orenuga opined that the world would need an estimated nine million more nurses and midwives to achieve universal health coverage by 2030, adding that strengthening the nursing profession will have the additional benefit of promoting gender equity, contributing to economic development and supporting other sustainable development goals.
While informing that the World Health Organisation, WHO, has declared the year 2020 as the International Year of the Nurse and Midwife, she pleaded with the Lagos State Government to invest more in educating nurses, emphasising that Lagos State has only one College of Nursing and Midwifery that is capable of training enough manpower for all health sectors in the State.