Senator Ekwunife Felicitates With Chief Emeka Ozo Bekee On Induction Into The Ozo Society
Posted on November 26, 2022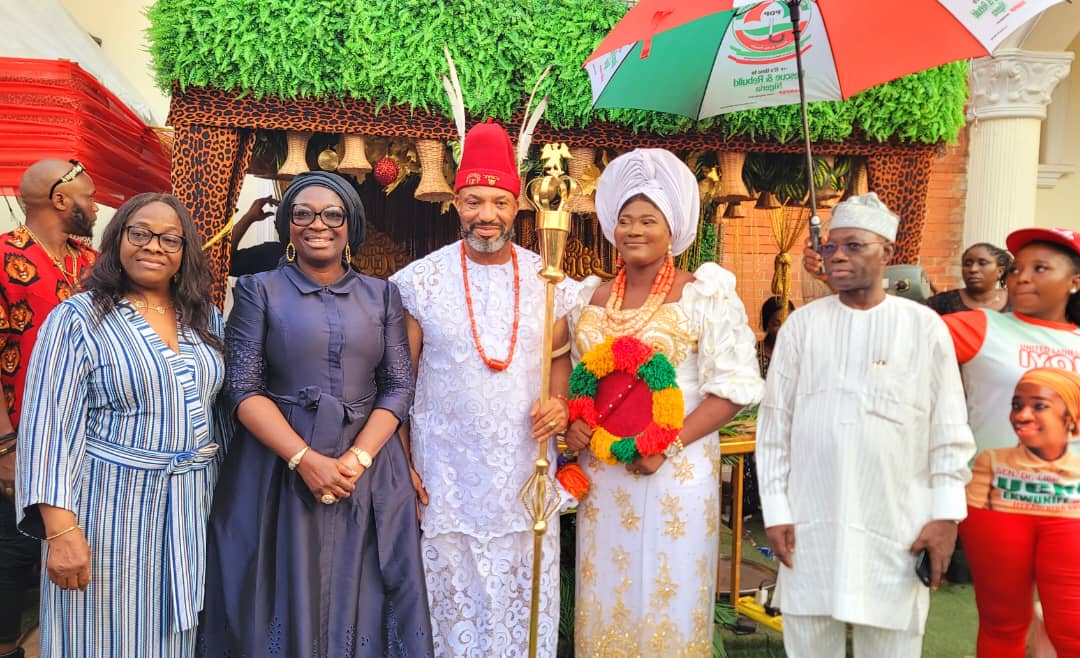 The Senator representing Anambra Central Senatorial District, Uche Ekwunife, PhD, on Saturday, 26th November, 2022, felicitated with Emeka Ozo Bekee on the successful induction into the Ozo Society of Awka Kingdom.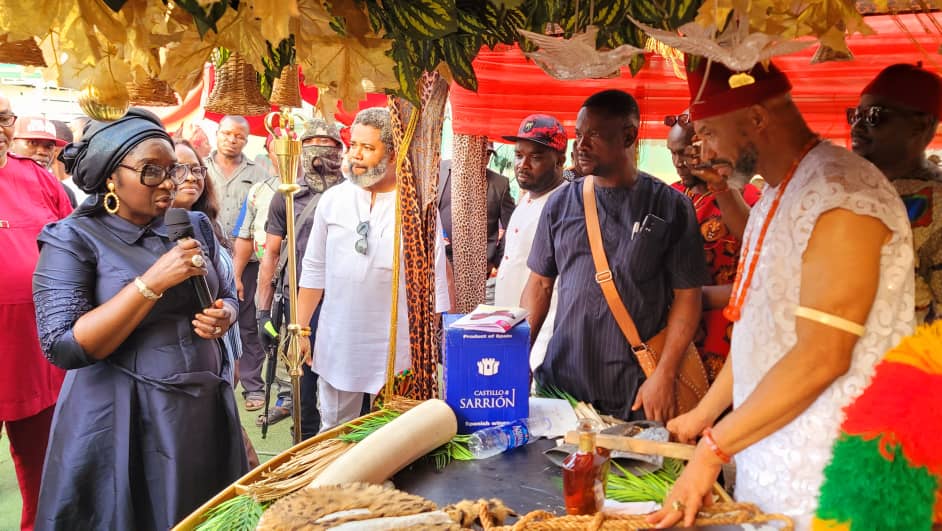 Ozo chieftaincy title is a well cherished and respected title in Igbo land and conferred to well deserved personalities in the Igbo land.
The induction ceremony, which was held at the host's compound, was graced by members of Ozo Society of Awka Kingdom, friends and well-wishers of the inductee.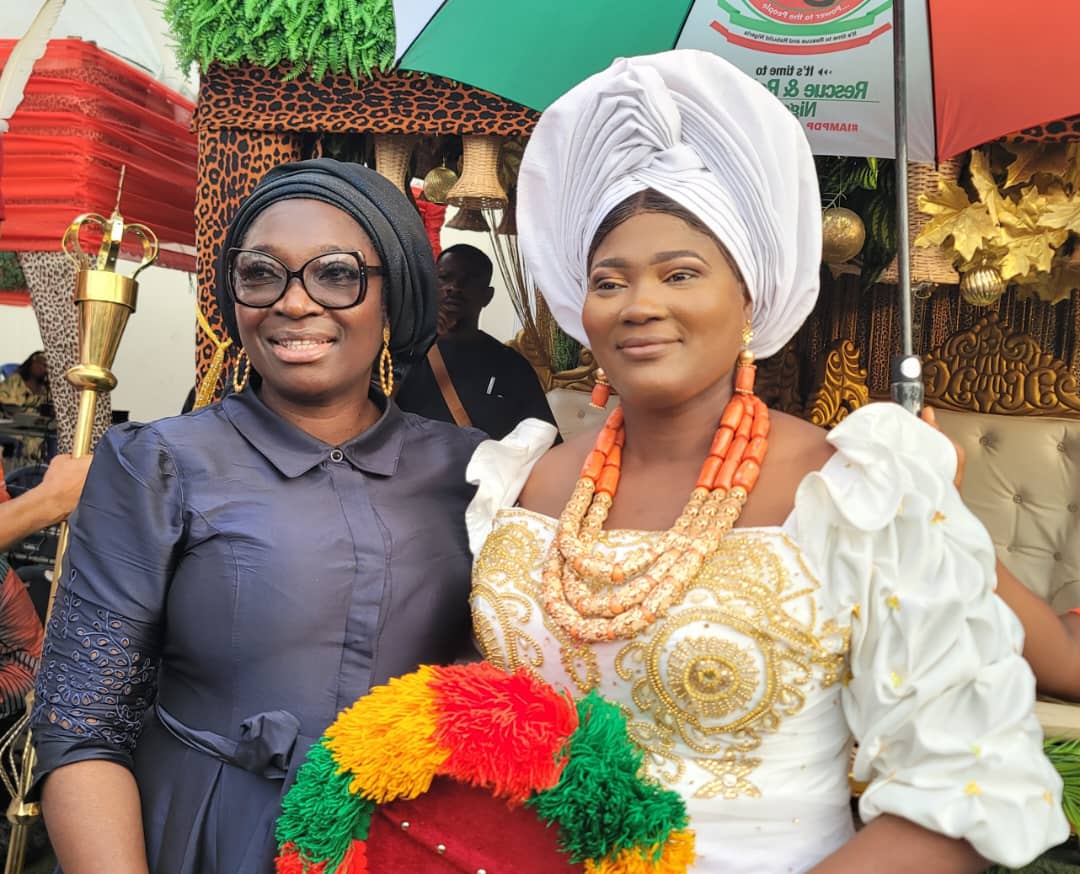 While congratulating Chief Emeka Ozo Bekee, Ekwunife described him as a good ambassador of the community, saying that the conferment is in recognition of the inductee's enormous contributions to the stability and development of Awka Kingdom.
The Chairman Senate Committee on Science, Technology and Innovation urged Chief Emeka Ozo Bekee to continue to be a man of peace and promote the Igbo culture and history.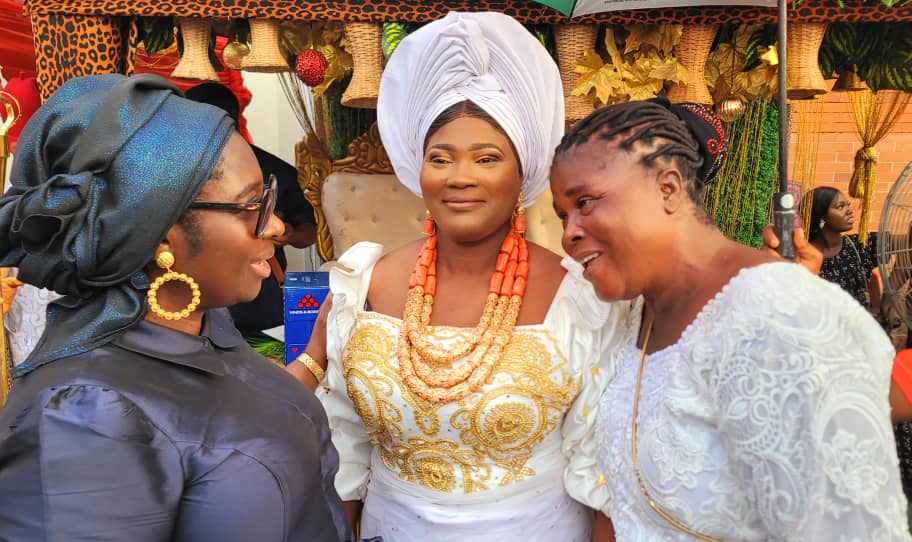 In his appreciation, Chief Emeka Ozo stated that Ekwunife is undoubtedly an exemplary leader, whose giant strides in the National Assembly cannot be matched, for generations to come.
He thanked the Senator and her entourage for their presence and pledged his unalloyed loyalty and support to Ekwunife's re-election aspiration.