Soludo's Messaging: Truth And Dare!
Posted on September 17, 2021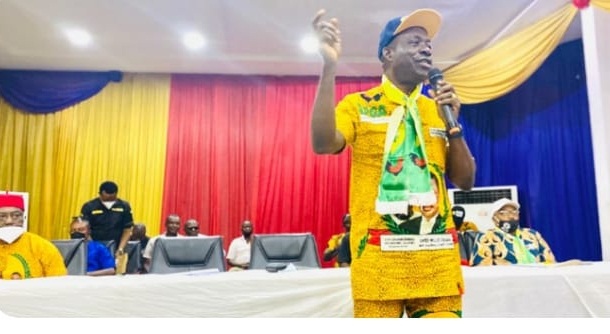 A sincere leader who speaks from the heart would say what is, how it is and why it is. When the messaging continues to revolve around what ought to be, sensation sets in, the next is utopia. When you do a reality check on such persons who tell you "what you want to hear", then you may likely realise that you are dealing with a con artist, not a leader. 
 
This summarises Soludo's engagement yesterday with Anambra State Political Appointees. After his quite in depth remarks, perspectives were altered, paradigms shifted and truth hovered the meeting hall with everyone expressing contrite satisfaction in the audacious sincerity of Soludo's postulations.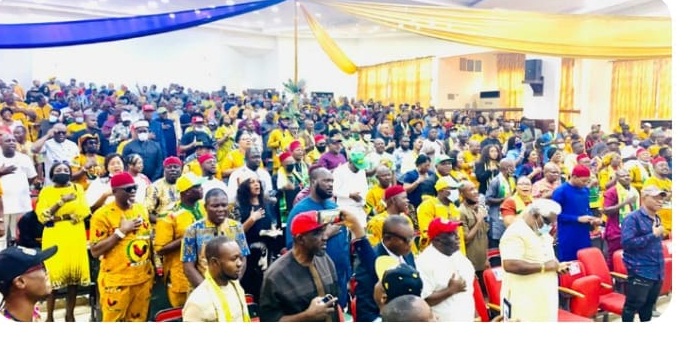 Key points include;
– development is both procedural and a continuum.
– governance is service and must be confronted with deft and positive work ethic.  For Soludo, 5% of the whole gamut of governance revolves around politics and quest for political power. The other 95% must be about work and service delivery. 
— everyone is involved, as the task of delivering a Liveable and prosperous Homeland is a collective one. 
With a record of delivery in previous public service efforts, believing Soludo is not difficult. Ndi Anambra are decided, the voice of the people is the voice of God.

Who can battle with the Lord? 

– Mazi Ejimofor Opara writes from Awka, Anambra State.