Sound Of Praise To Raise Altar Of Praise For God – Chinedu Ezenwa
Posted on September 28, 2023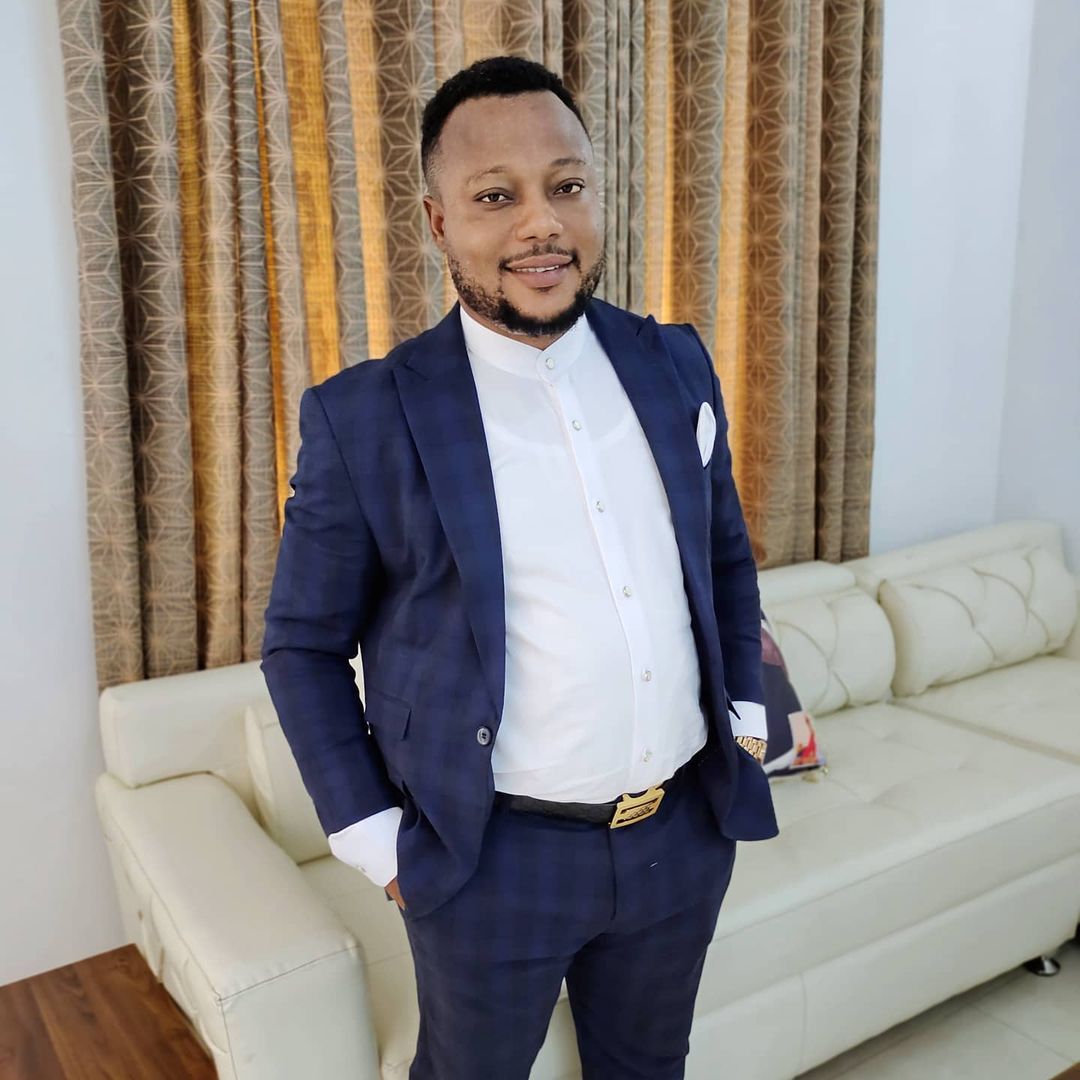 The president of The Apostolic Billionaire Club and the convener of the Sound of Praise Lagos, Chinedu Ezenwa, has said the concert was born out of a personal desire and hunger to raise an altar of praise and worship to God.
He added that it is also an avenue to create a platform for young men and women and people all over the world to showcase their God given talent through music, dance and drama.
According to him, after the first edition which was held August 2022, he is already looking forward to another great outing that will follow with miracles and testimony.
"A lot of talents abound in our nation, but the challenge has always been that of genuine platforms needed to showcase these talents," he said.
"As we raise a holy oblation to our God, we believe that through this platform many will be drawn to our lord and saviour Jesus Christ, and many talents will be showcased to the world.
"Some persons that attended Sound of praise last year got instant financial connections just few days after attending and we believe the testimonies from this year's edition will be even more. This year's edition will hold on Friday, September 29."
Ezenwa revealed some of the artists expected to perform at the concert with top gospel artists like Joe Praise, Eben, Mike Abdul, Buchi, Mr M & Revelation, Minister Monique and a whole lot of others performing while according to him, there will also be Sound of Praise Mass Choir.
The praise concert expected to take place at the Water Park, Toyin Street, beside Domino's pizza, Ikeja, Lagos.
The Apostolic Billionaires Club, who are the Major Sponsors of Sound of praise according to the convener, has a clear mandate to raise men and women for Kingdom Financial exploits as he believes that oil of prosperity will drop on as many as would attend this year's event.