SP Abdulfatai Abolarin Adigun Receives UN Award
Posted on April 26, 2019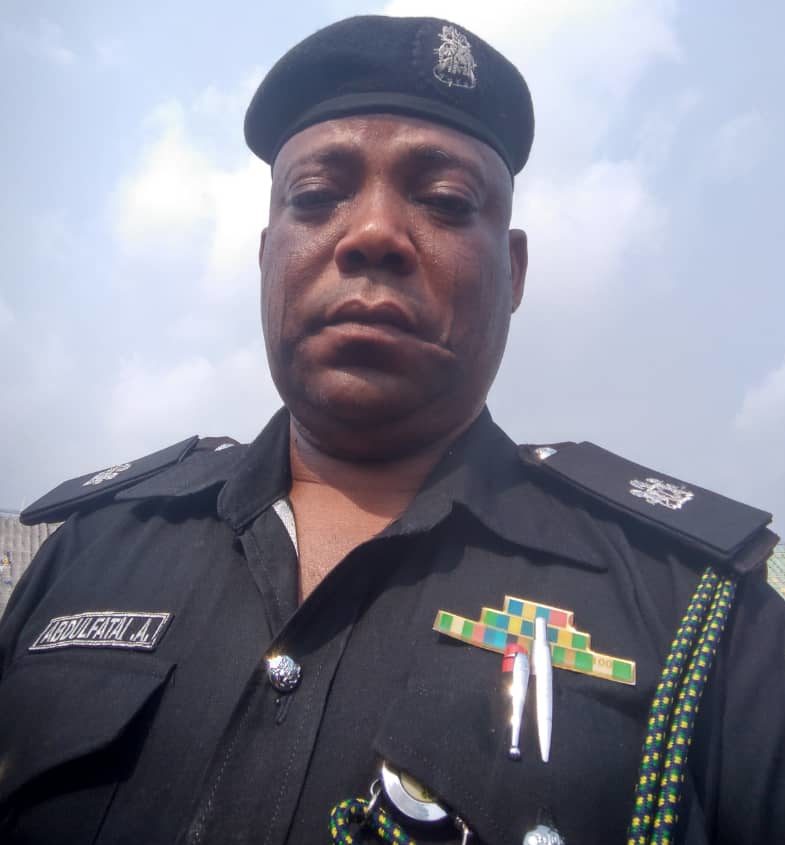 It was Sidney Sheldon who said, "My heroes are those who risk their lives every day to protect our world and make it a better place – police, firefighters and members of our armed forces". It is particularly important to note that policing is very demanding, as their work demands that they be permanently on call. At the same time the Police Force has had a bad name over the years because of a few rogue officers who have given new meaning to the saying; one rotten egg spoils the entire pudding. By their selfish acts, they have dented the image of the police and as fate would have it, the bad elements in the Force are easily noticed.
But it would be dishonest to deny the existence of a good number of police officers who execute their duties with diligence and dedication bearing in mind Robert Peel's saying that the police are the public and the public are the police; the police being only the members of the public who are paid to give full time attention to duties which are incumbent on every citizen in the interests of community welfare and existence. For Superintendent of Police, SP Abdulfatai Abolarin Adigun, policing is a call to duty and when one is given a position of responsibility, such person must strive to give the society the best.
That is what SP Adigun has been doing wherever he was posted to protect lives and property.
SP Adigun is the second in Command of the Federal State Anti-Robbery Squad, FSARS, Lagos Command, where he has distinguished himself as super operations officer. When the United Nations in conjunction with the Alpha and Omega communication, publisher of City Express News nominated him as the Most Outstanding Police Officer in 2019, it did not come as a surprise to many who knew Adigun and his activities in the Nigeria Police Force.
SP Adigun has carved his name in gold through his intelligence and outstanding performances as he had led several successful operations which led to the arrest and diligent prosecution of criminal elements since he was posted to FSARS in Lagos State. That indeed has made the crime rate to reduce drastically in the state.
How was Adigun able to achieve that feat? P.M.EXPRESS investigation revealed that it was due to his humility, honesty, team spirit, intelligence and uncommon leadership ability which earned him the trust and confidence of the both his colleagues and people.
Adigun got enlisted into the Nigeria Police in May, 1988. He is a graduate of three institutions namely: College of Education in Oro Kwara State, Federal Polytechnic, Bida in Niger State and University of Lagos, where he read Law and had Masters Degree in Business Administration. He also has a degree from University of Calabar and attended Police Academy in Cairo, Egypt, before he came back and was posted to different formations within the Nigeria Police.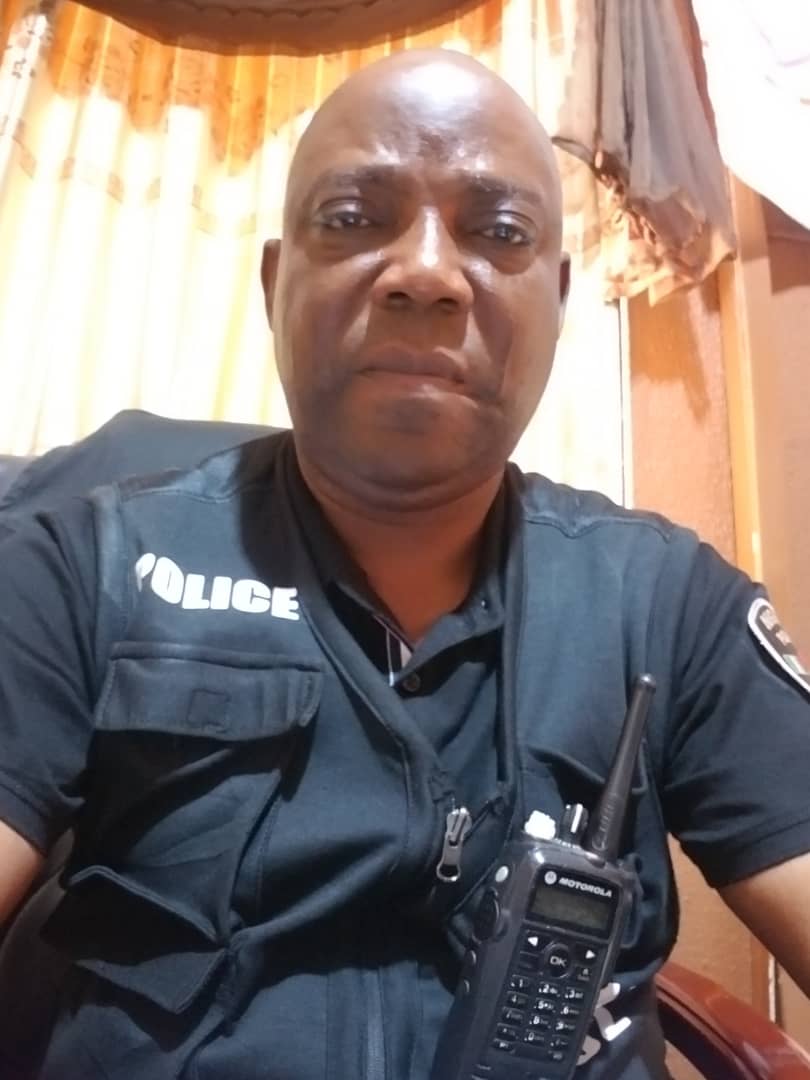 SP Adigun, though born in Kwara State, is a detribalized Nigerian who would effectively work with any person despite background, beliefs and tribe and possesses great passion for humanity.
After he joined the Police, he had attended many courses and had worked in various capacities until he was appointed as the second in Command of FSARS, Lagos Command. He had worked at Force Headquarters in Abuja as Administrative Officer in the Department of Operations, Force Intelligence Bureau, FIB, Criminal Intelligence Bureau, CIB and lecturer at Police Detective College in Enugu State. He later went back to University of Lagos where he learnt about Security Management and Human Resources Intelligence which has helped him to achieve great results in the Force. Adigun has worked in many states of federation which included Sokoto, Niger, Benue, Abuja, Kaduna, Kano and Lagos.
SP Adigun is happily married with children and loves the game of football.