Sports Infrastructure: We'll Develop, Upgrade As Many Facilities As Possible- Aiyepeku Assures
Posted on September 15, 2023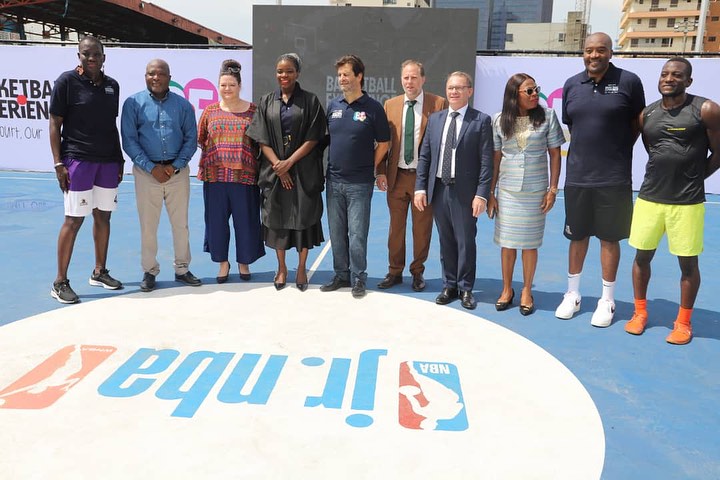 The Executive Chairman of Lagos State Sports Commission, Sola Aiyepeku, has reiterated the assurance of the state government that sports facilities will continue to receive maximum facelift so that the youth will have the platform for recreation.
He made the statement at the official unveiling of the refurbished basketball court section at the Campos-mini-Stadium, Lagos Island.
"With the AFD through the French government with the NBA.jnr, the whole idea is to develop and rehabilitate facilities as many as possible and capacity development in terms of discovering talents and giving them the platform to play. Children will be able to express themselves in community development. We will see more of this in terms of communities and school sports development".
He stated that Campos mini stadium is a community stadium. The idea of building the stadium is not for anyone to impose but the main thing is to make sure that the edifice is used for basketball.
However, in terms of maintenance culture, Aiyepeku said it is not only the government's responsibility but also in conjunction with the partners, and the host community also has a major role to play.
According to Emmanuelle Blatmann, the French Ambassador to Nigeria, it is an important milestone for further relationship between France and Nigeria.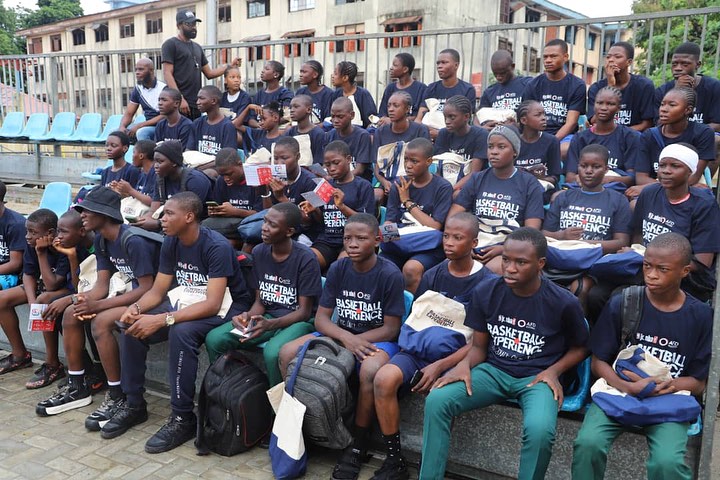 She said, "We are very pleased to see this happening here and it is great for youth empowerment. This court will be a shared place where the youth can showcase their abilities; promote the values of sports, social inclusion and gender equality".
In her remarks, Vice President, NBA Africa and Country Head, NBA Nigeria, Gbemisola Abudu, said the plan is to equip the kids with the right skills to participate in basketball.
She added that the great thing about the court is to have fun and develop basketball skills, which helps mentally, physically and acquire skills that stay with the children for the rest of their lives.