Step Up Your Slaying Game With Bandanas
Posted on July 22, 2021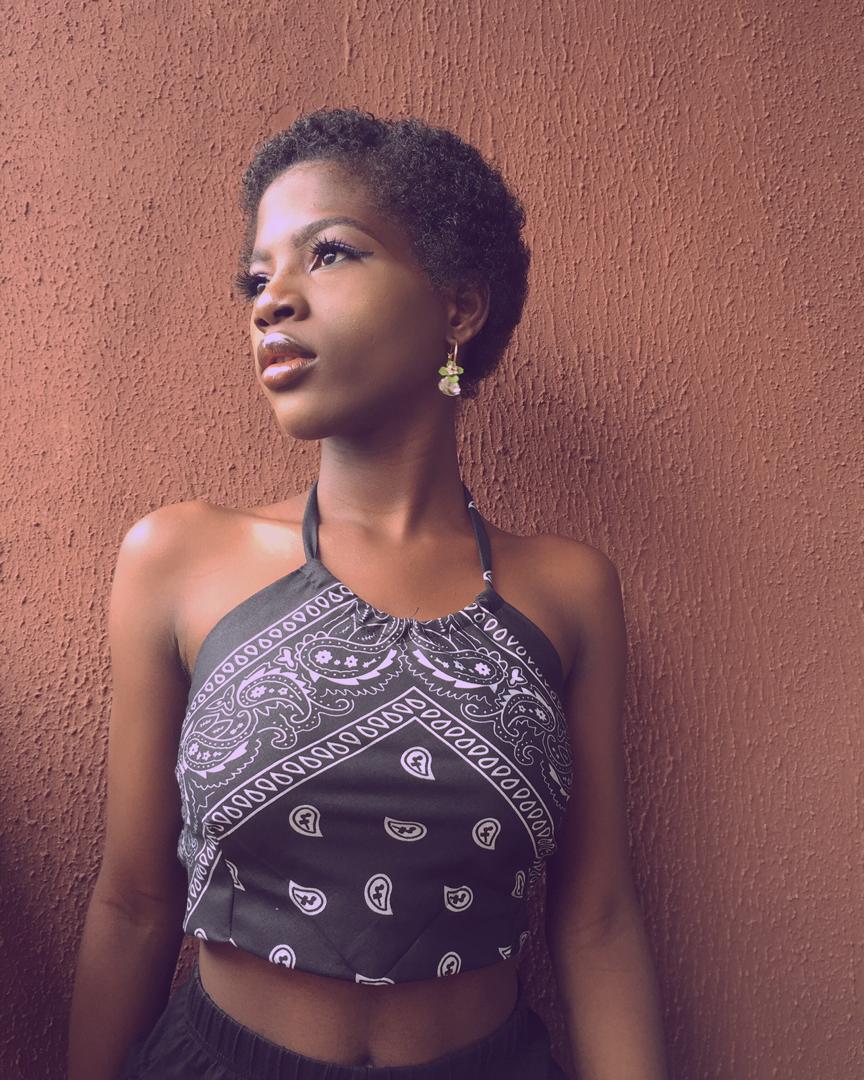 Bandanas are a piece of colourful clothing made in the Asian continent of the world. Sometimes people call Bandana handkerchief but it's wrong because Bandanas stands out more than handkerchiefs, they are longer, more colorful, thicker than handkerchiefs.
A Bandana can be differentiated from a handkerchief from the paisley sign on it. Back in the days, Bandana yards are used to make clothes. And now, Bandana clothing are in vogue. A Bandana can be tied on the head as a scarf, on the hand as a bangle, sometimes on the neck as a choker or a tie. Bandanas can also be used as table clothes and hair bands.
You can never go wrong with a Bandana because of its multiple uses. Before to get a Bandana you need to go to China or any Asian country. Now, no need for that because here in Nigeria Praise Bandanas Store has different colours and outfits of Bandanas. Have you ever heard of tie and dye Bandanas? It's available. Bandana outfits ranging from corsets, tops, bucket hats, gowns, skirts and cargo pants are available.
Our prices range from N400 to N10,000. It's time to step up your SLAYING GAME WITH BANDANAS. And guess what? It's unisex.
Send a DM to Praise Bandanas Store on WhatsApp 09050497869 or on Instagram @praise_bandanas_store to shop for Bandanas or Bandana outfits. Delivery worldwide.
Below are some outfits made and designed by Praise Bandanas Store