The 21 LGA APGA Youth Leaders Sign Up For Soludo
Posted on March 23, 2021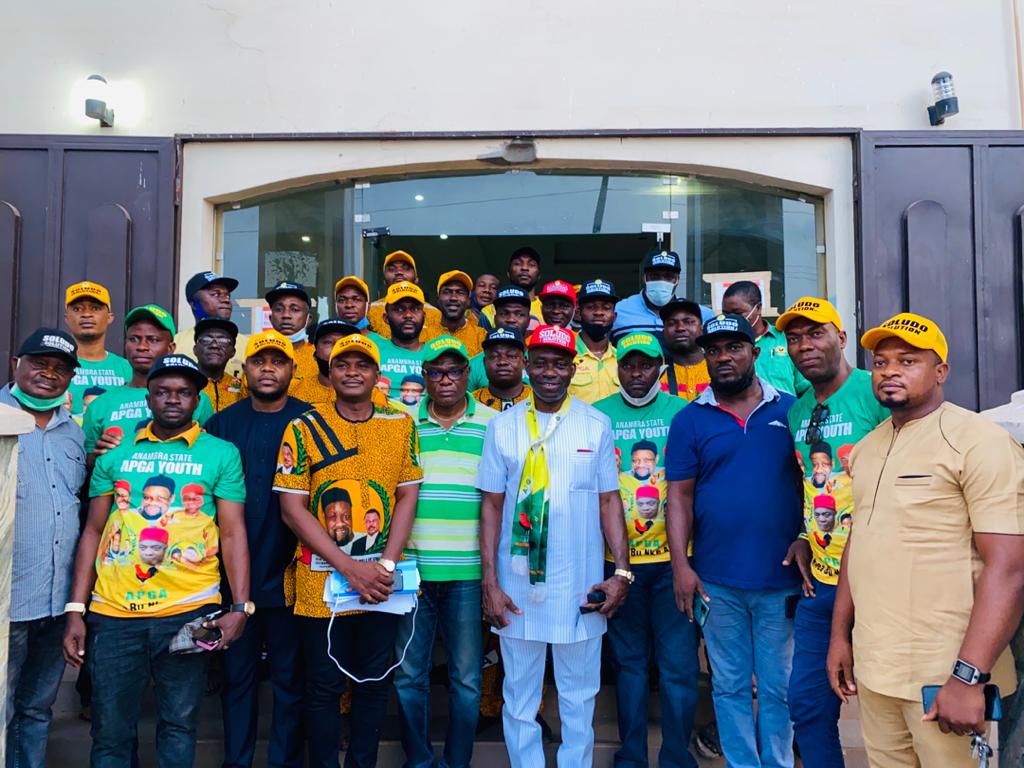 The Soludo project has continued to receive a harvest of endorsements from critical stakeholders in APGA.
Earlier yesterday at the Dora Akunyili Women Development Centre, an assembly of 1,304 APGA Ward Principal Officers had unanimously endorsed Prof. Soludo on the merit of his outstanding credentials.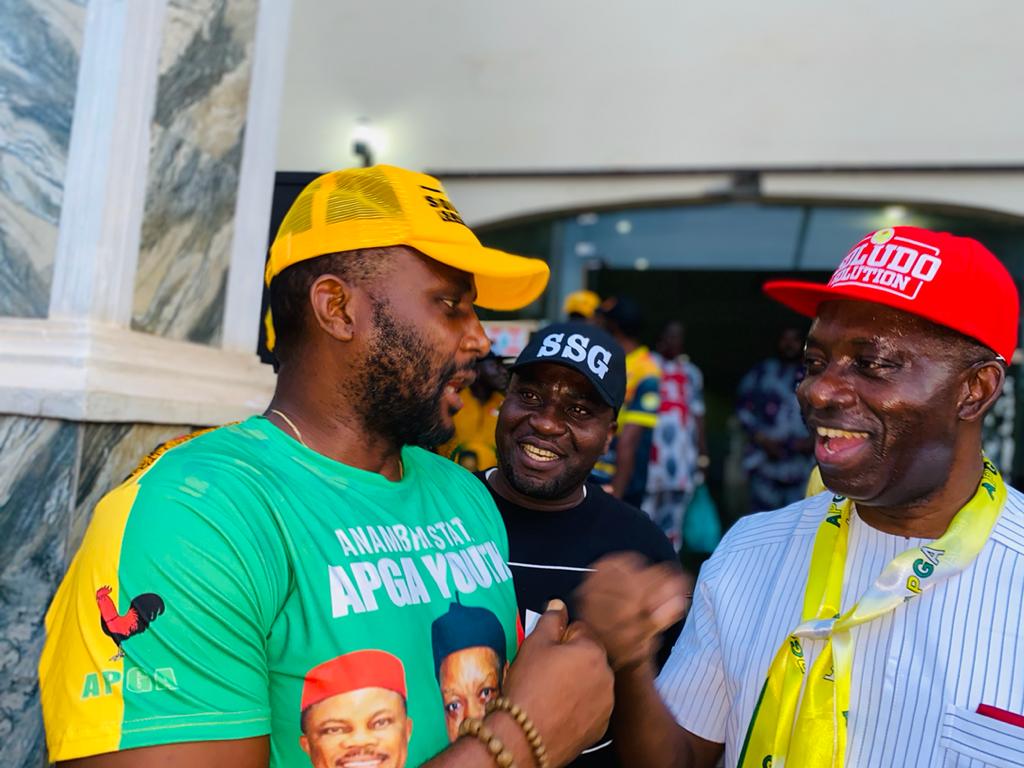 While we were already counting that as a major gain for the day, a 21 man delegation of APGA Local Government Youth Leaders led by the APGA State Youth leader, came through with another resounding YES to the Soludo Project.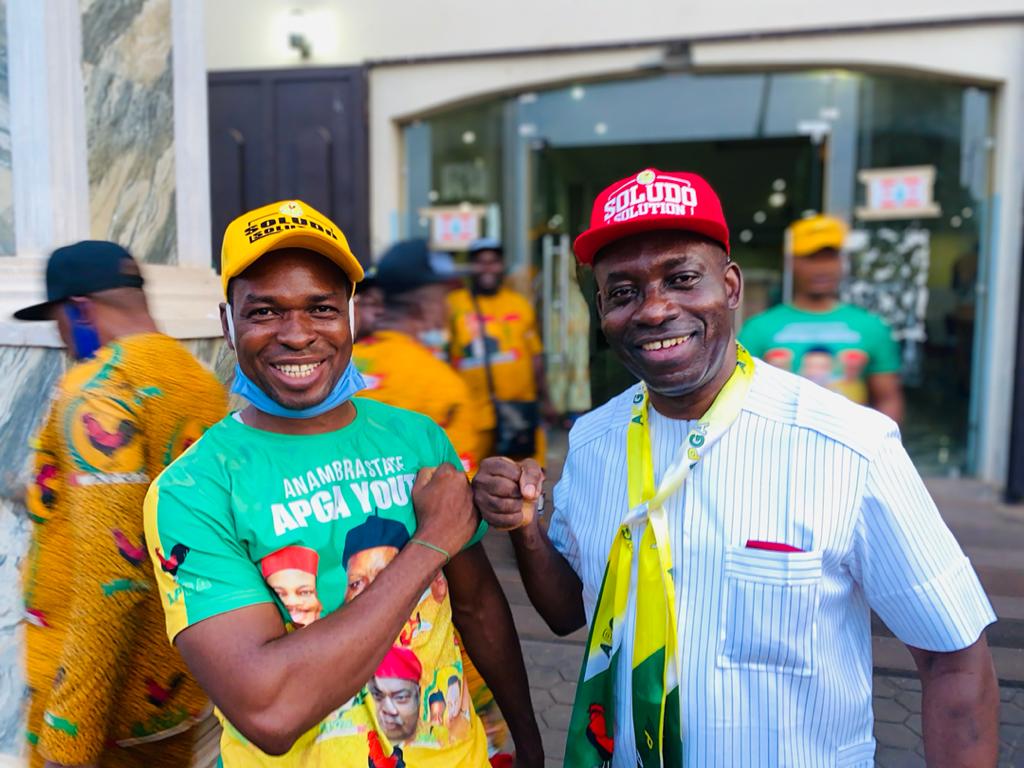 This is unprecedented. Charley Nwa Mgbafor remains eternally grateful for this massive outpouring of support. 

Indeed, Soludo bu IFEANACHO!!!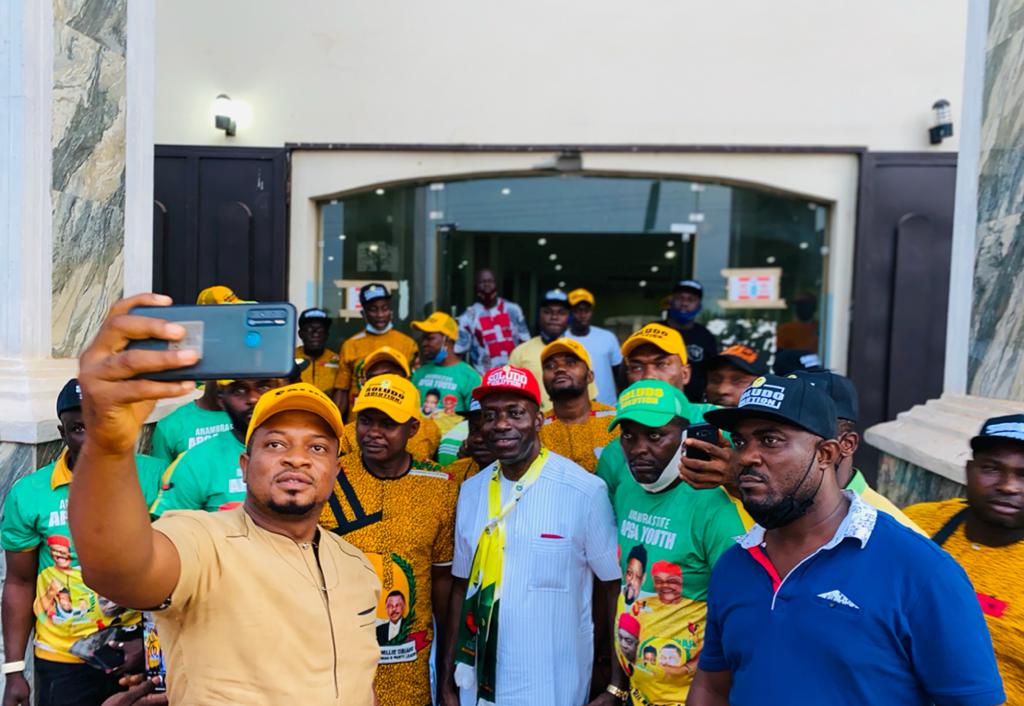 *#Ifeanacho2021**#SoludoSolutions*
– Mazi Ejimofor Opara writes from Awka, Anambra State.