The Choice Of Words "Uneverything" Soludo…
Posted on June 21, 2022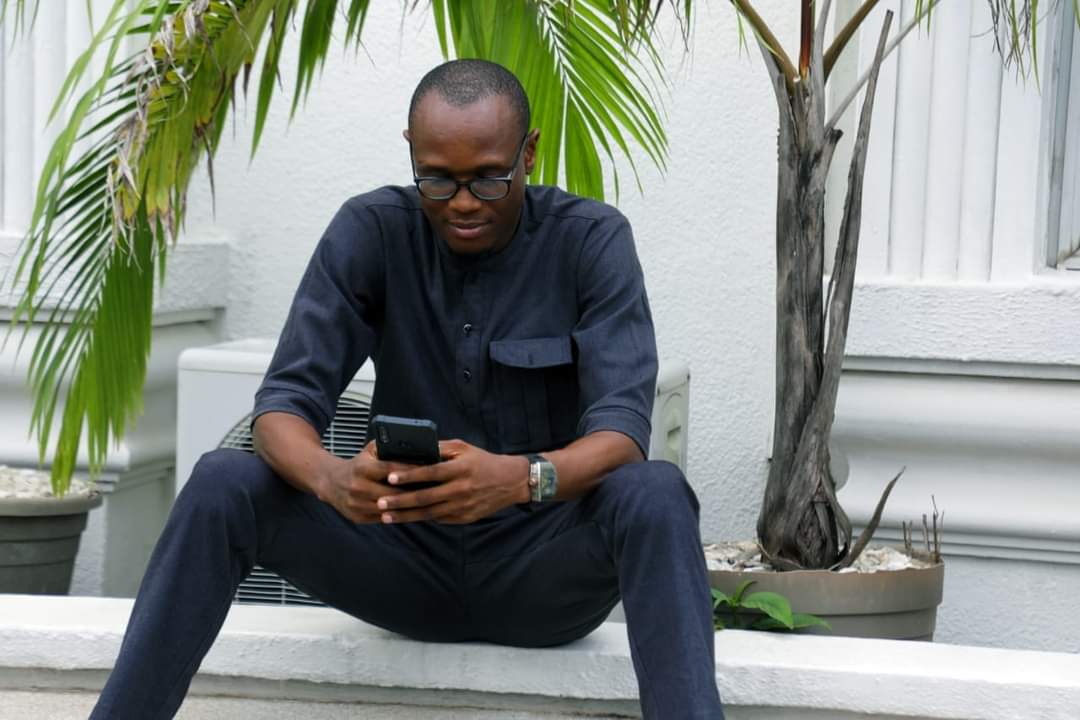 If the Governor himself says ndị Anambra are his Employers, that tells you the premium he places on every onye Anambra. In that vein, no one talks to his/her Employer is rash words.
The character of this government is couched on the rule of Law which, of course, protects both the leaders and the masses. Even more, it is in the place of the Leader to exhibit greater decorum, circumspection and piety in the face of the brashest of irritations.
At this point it is almost very difficult to fault a personal stand, especially where the social media, like life, is bifurcated along different opinions in line with our vested interests. However, when there is an overriding "public interest", all vested interests MUST take the back seat.
I am pained, as much as many of us who loath Madam Commissioner's choice of words. It is "uneverything Soludo". All we must do is take responsibility, apologise to "our Employers" whose sensibilities have been incensed by that avoidable outrage. To err would always be human, I hope this stimulates the divinity in us to tamper justice with mercy.
— Mazi Ejimofor Opara writes Awka Anambra State