The Genesis Of Aiyedatiwa's Trouble
Posted on September 22, 2023
CASMIR ABEGUNDE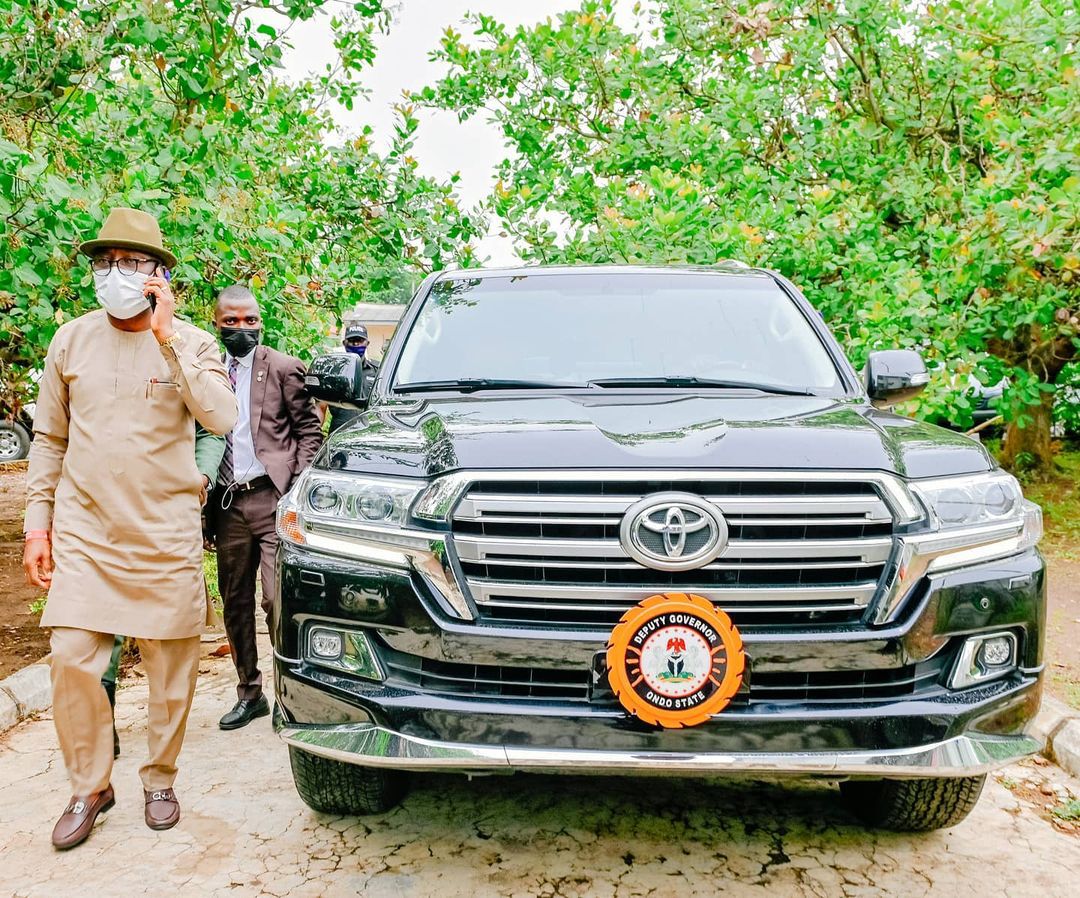 No doubt, Akeredolu had some health challenges. As humans, no one is immune against sickness. What is important is to get the necessary medical attention. And that's exactly what Akeredolu has done. He sought medical attention. 
While he was seeking medical attention, Lucky Aiyedatiwa was playing God. He already gave his boss (the governor) a death date. Aiyedatiwa started holding meetings. He formed his own group and divided the State Executive Council. He chose Rasaq Obe as Deputy. He had seen himself as the emergency Governor.
Then he was waiting. He started waiting for the news to break. He already chose the attire to adorn for his impending "swearing-in". He was misbehaving to everyone and everybody. Arrogance entered him like a celestial garment. When he calls you on the phone you will hear "This is the governor of Ondo State, Lucky Orimisan Aiyedatiwa". He boasted that he was in-charge. Meanwhile, he was still waiting for the news to break.
When it became obvious that the news wasn't coming, they decided to create the news themselves. The obituary of the governor was everywhere. They even produced a video with Tope Alabi soundtrack. His aides became the carrier of the bad news. They were sharing the obituary of a man who was eating and recuperating in far away Germany. Aiyedatiwa had an exaggerated impression of the Governor's health.
He would tell people "The Governor can't make it. We will complete his tenure." He turned himself to God who gives and takes lives. He never believed that the Governor would return. In Yorubaland, it's wicked to wish death on another human being, let alone your benefactor.
In the midst of Akeredolu's brother governors, Aiyedatiwa boasted that the governor won't be back for a long time. He said "No! You can talk to me. I am in charge. The Governor won't be back for a long time".  The other governors watched Aiyedatiwa in awe. Such a man!
– Casmir Abegunde writes from Akure, Ondo State.