The National Chairman Of APGA Is 65 Today!
Posted on July 17, 2021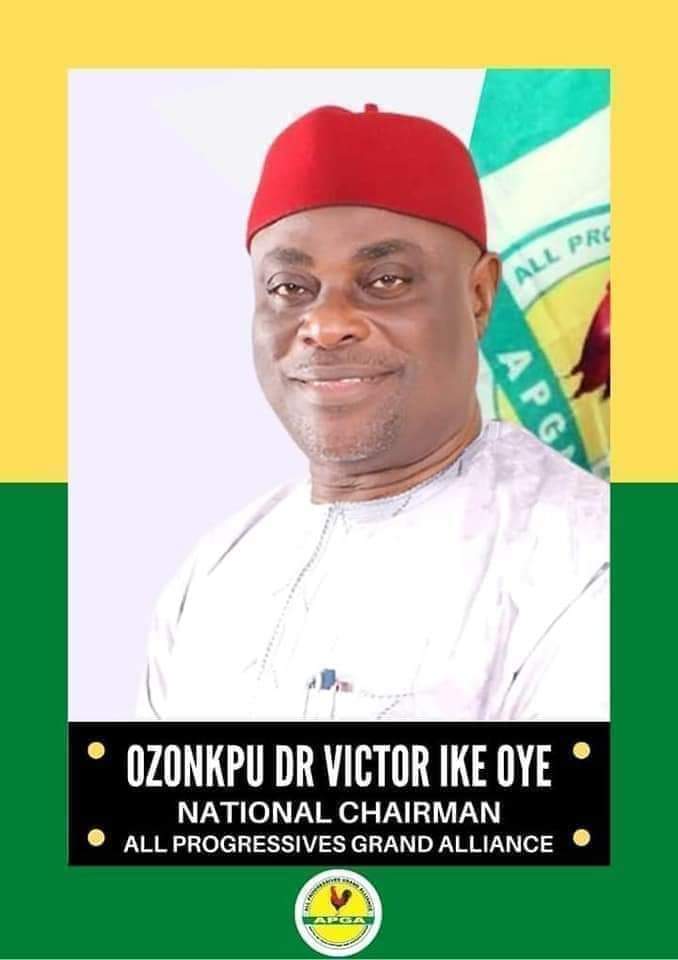 July borns are not perfect, they are only given to weaknesses like every other mortal. The only difference, however, is their ability to stand out in spite of it. According to a popular saying, "if you want to please everybody, sell Ice cream, don't become a Leader".
In 2019, I felt the brute side of Ozonkpu's Leadership when the pendulum swung against my preferred Senatorial Aspirant — Amb. Bianca Odumegwu Ojukwu. As a hurting supporter and promoter of the Bianca aspiration, Oye was to me a nightmare. But, would I have done differently under the circumstance if I were in Oye's shoes in a complicated political system where Leaders are supposedly free yet bound on all sides? This is a question for the conscience.
Oye's 65th Birthday is coming at yet another troubling time from those he once feathered their nest. His only sin is using the same stroke for all folks.
What Oye, and indeed every Leader must take away from this episode is the inconsistency of human elements. This is why being uncompromising is a virtue that plays out as the vice of inflexibility.
APGA is one under Oye! When the Jude Okeke frail bubble is burst, I hope his cheerleaders would find the decorum on the other end to draw the lines.
Happy Birthday Dike Na Ogbogu!
Mazi Ejimofor Opara writes from Awka, Anambra State.