The Sen. Andy Uba Challenge!
Posted on September 16, 2021
OBI TRICE EMEKA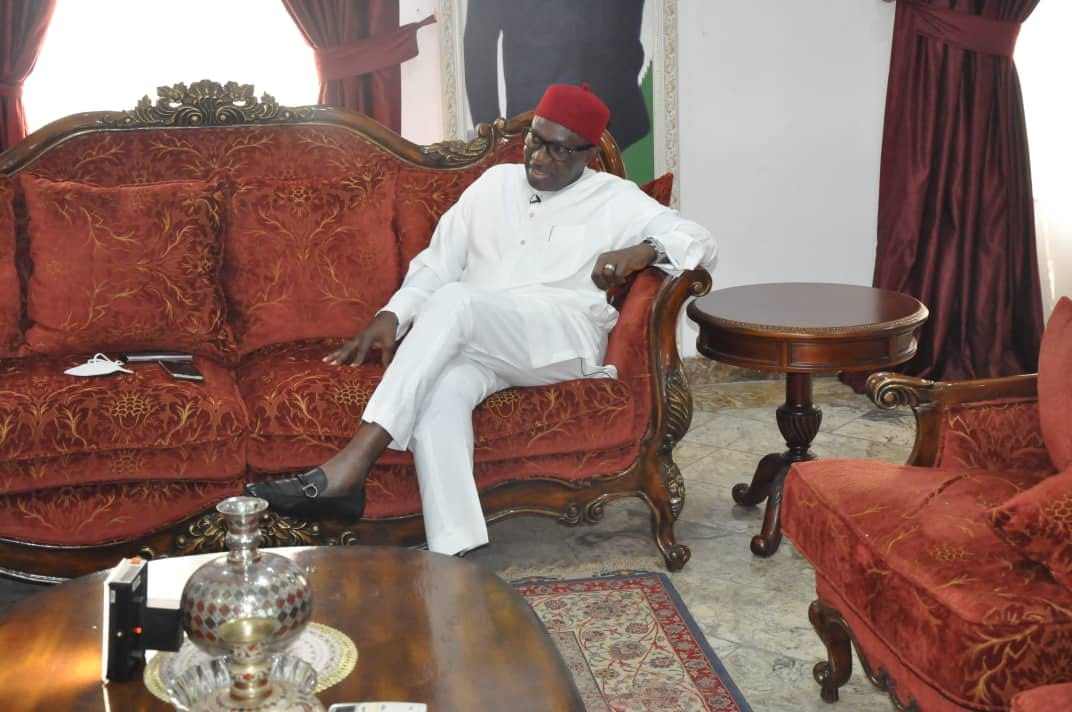 Those who read my views on national matters, know I'm no fan of constituency projects and rarely do rate lawmakers based on this index. However, a lot of people do.
There has been this consistent rumour that Sen. Andy Uba didn't do anything as a Senator for 8 years. You know what they say about lies: "repeat it too often till it becomes a truth".
Now this is the truth, which can be verified; Since 1999 till date, there's no one who has represented Anambra South, who can be compared to Sen. Andy Uba in terms of bills and constituency projects.
In terms of quality of bills, he stands tall as one of the brightest if not the best from the South East Since 1999. In terms of Constituency Projects he is easily one of the best from Anambra State with no match whatsoever from Anambra South.
This link takes you to some of his constituency projects: https://www.facebook.com/225048741593837/posts/229888524443192/
So here is the challenge, if you know any Senator from Anambra State within the same period (2011-2019) Andy was in the Senate, who out did him in terms constituency project mention that person and the list of his or her projects and win a cash of N20,000.