The Solution Team Retreat: A First Day Post Mortem 
Posted on April 23, 2022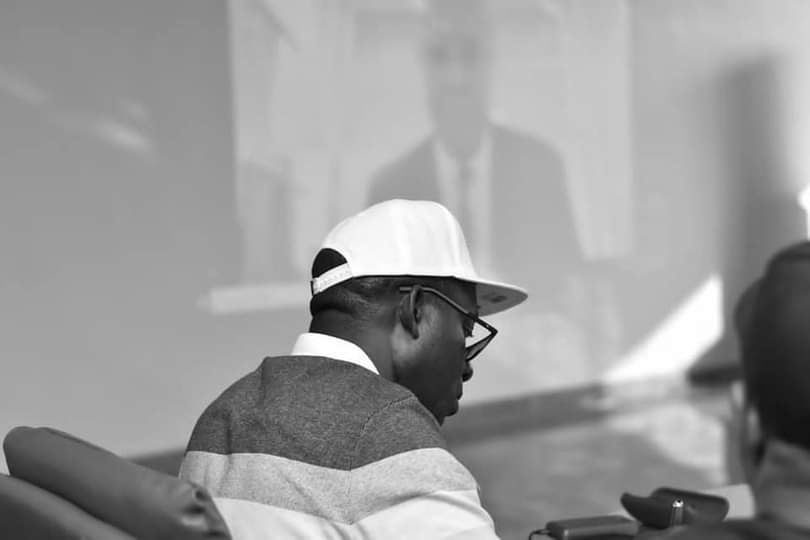 Yesterday's retreat was hybrid, another evidence of Soludo's willingness to leverage technology in conducting the business of governance.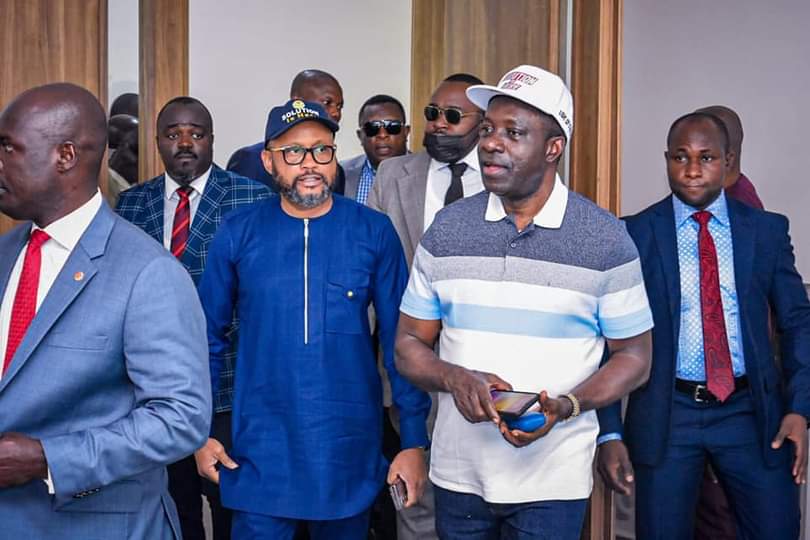 Part of the early feelers consummated by the first day of the retreat is Soludo's understanding of the clear difference between politics and governance. This is why he could assemble resource persons from other Parties, other subnationals, international Non-Governmental Organisations (iNGOs) and their homegrown counterparts for the purpose of activating his "Solution Team" for the task ahead.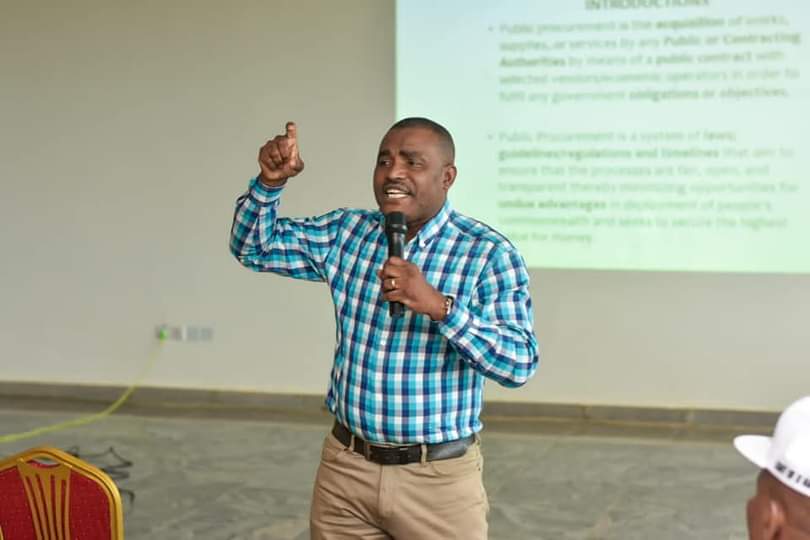 Of course, these are indicative of a man who wants to mainstream good governance as excellent politics. For Soludo, there are no boundaries when it comes to providing the people with quality leadership and livelihood, if any exists, it is nothing but the "Elite's pass time" that must not be taken seriously by any stretch of positive imagination.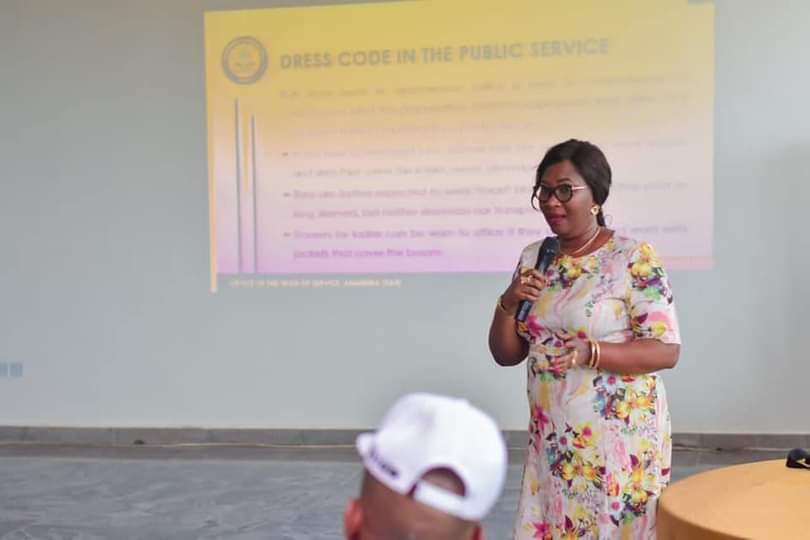 The strategy is simple; select the willing, make the vision plain to them, allow them to run with it and let the people and posterity be the Judge. The Solution Team is needs oriented with problem solving as the hallmark of their every achievement. Their promise to ndị Anambra is very audacious too  – THE SOLUTION IS HERE!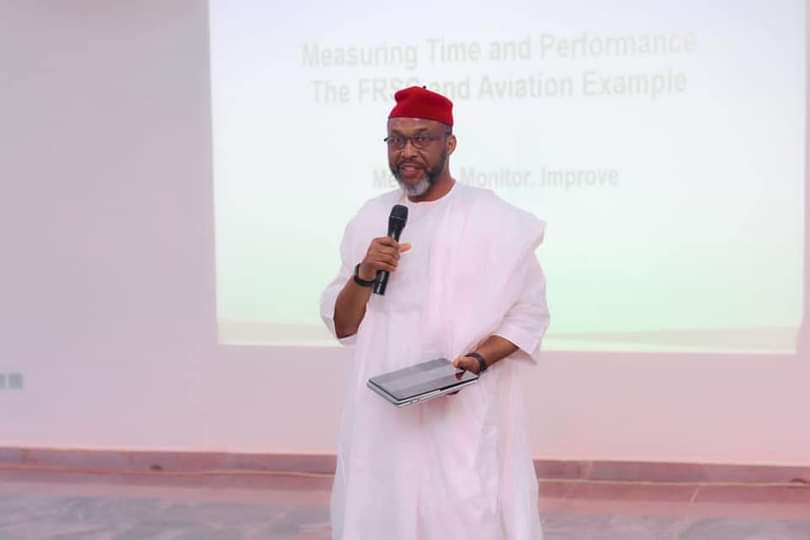 — Mazi Ejimofor Opara writes from Awka, Anambra State.