Tokyo 2020: Pillar Of Sports, Ejidike Predicts Good Outing For Team Nigeria
Posted on February 15, 2020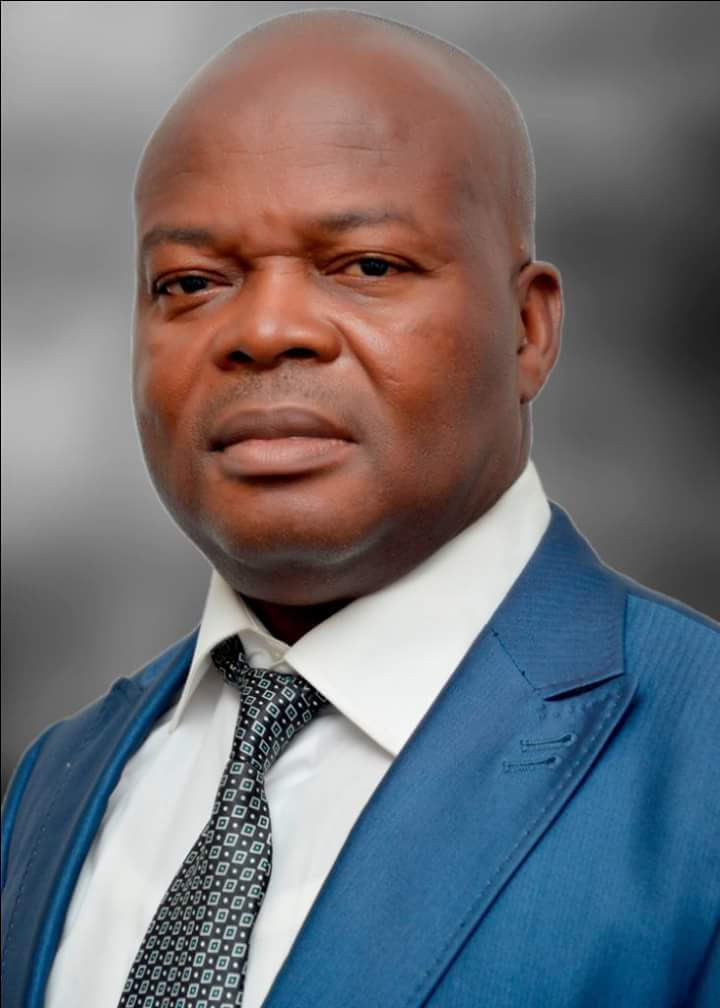 Nigeria's Pillar of Sports, Chief Donatus Agu-Ejidike,JP, has expressed confidence in the abilities of Nigerian athletes who have qualified to represent the country at the 2020 Tokyo Olympic Games, to make the country proud.
Ejidike who is a board member of the Karate Federation of Nigeria remarked that his confidence is buoyed by the recent performances of Nigerian athletes in qualification games. He particularly commended Nigerian wrestlers and the country's male and female basketball teams on their continental and global feats in recent tournaments.
" I am confident that we shall have glorious a outing at the Tokyo Olympic games. The recent feats of our wrestlers is a pointer in that direction," he enthused.
The successful businessman and sports philanthropist went on to wax lyrically about the feats of D' Tigers, as well as D'Tigress, who have both qualifed to participate in the Olympic games.
" For the first time, we shall have our male and female basketball teams competing for honours in the Olympic games. I am very happy and can't wait for the games to begin. I also believe that our athletes who have also qualified for other events at the games, would equally make us proud," he added confidently.
Ejidike also praised the Minister of youth and sports development, Sunday Dare, for bringing a new zeal and positive aura to Nigerian sports. According to him, the recent moves by the sports minister to rejig the various sports federation is beginning to have positive effects on Nigerian sports.