Toyin Nike Olabintan Tells A Life Story With Identical Justice
Posted on August 14, 2022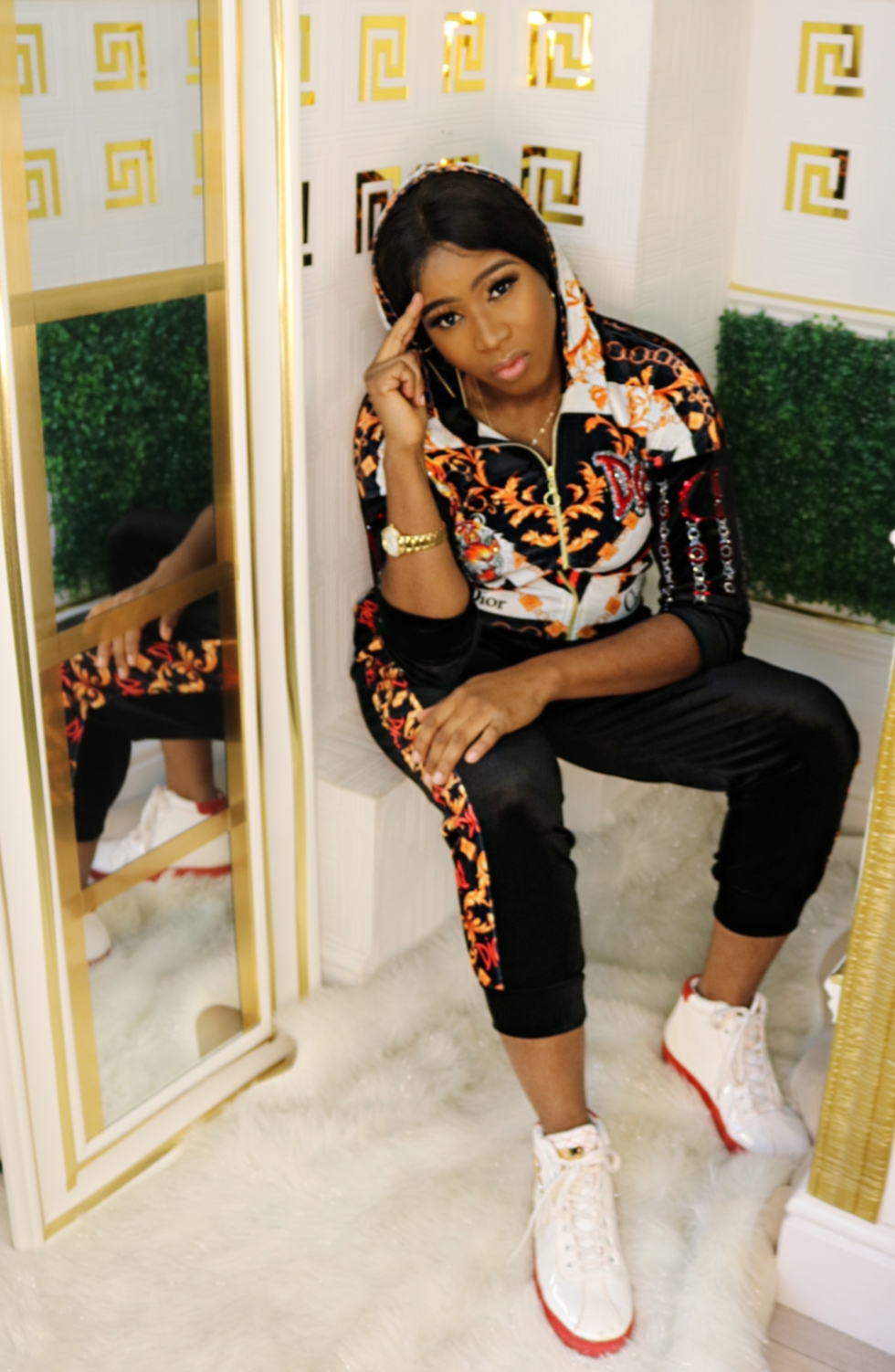 Toyin Nike
ASEFON OPEYEMI CHRIS
There are indications that the British-Nigerian actress, Toyin Nike Olabintan, is reaching out to the world to tell a story about her life experience in her new movie titled Identical Justice.
The Identical Justice, which has already made the wave in the international film arena, produced in 2021 by Toyin Angel New Generation Enterprise Ltd, was premiered at the Odeon IMAX Cinema in Greenwich, London on 4 March 2022
According to the graduate of BA (Hons) Economics with Law at the University of Greenwich, England, Toyin Nike Olabintan, whose stage name is Toyin Nike, said she felt pained when she mysteriously lost her cousin, studying in one of the universities in Nigeria a few years back. The psychological trauma of the loss motivated the film, Identical Justice.
P.M. EXPRESS reports that Identical Justice is a film of a twin sister, a military officer, who is based abroad and comes to Nigeria to unravel the circumstances surrounding the death of her other twin sister in a corrupt society. Toyin Nike plays the lead role in the movie.
Produced at a cost of N50 million, Identical Justice won an award at the 2022 Auber International Film Festival and was officially selected as the finalist at the Cinematic European Film Festival 2022, while it got nominated in the Best Feature Film category in the Bayelsa International Film Award scheduled for Yenegoa, Bayelsa State in Nigeria in October 2022.
The movie featured some veterans in Nollywood including Bolanle Ninalowo, Shaffy Bello, Jemima Osunde, Akin Lewis, Abayomi Alvin and others.
The Identical Justice is a unique film shot in two different continents, Nigeria and the United Kingdom. The movie was directed by award winner Tope Alake in Nigeria and Marc Adebesin in the United Kingdom.
Toyin Nike, married with two kids, was once a former footballer, who had the opportunity of playing on trials with some UK football clubs such as Arsenal, West Ham, Crystal Palace and Charlton FC. Though she could not play as a professional, she was proud to have tried her luck on the pitch, only for injury to make her football career very short.
Toyin Nike hails from Ekiti State, southwest Nigeria.