Understanding Soludo's Free Education 
Posted on September 22, 2023
MAZI EJIMOFOR OPARA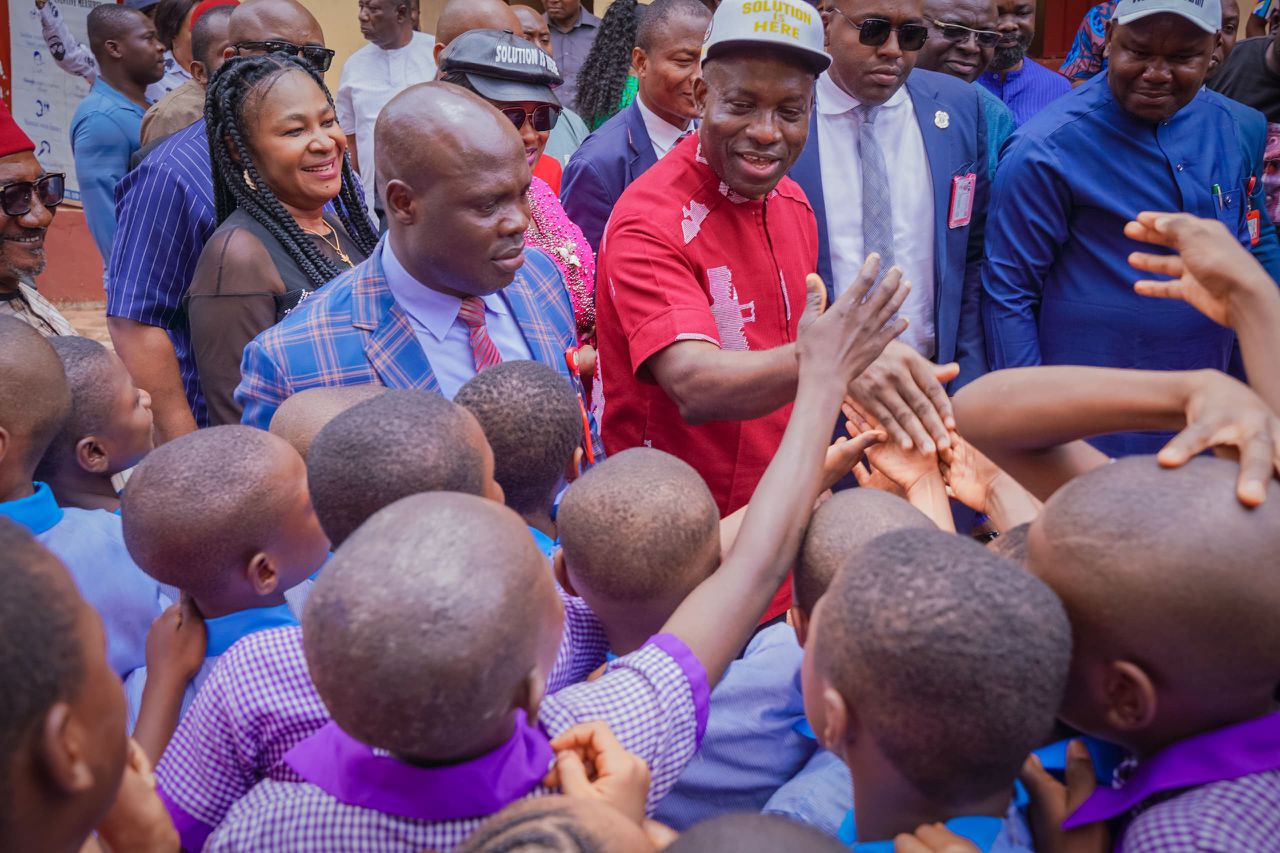 The Soludo Administration's passion for the education sector is palpable and can only evoke strong emotions. The motivation for this, in Soludo's words, "comes from the realization that human capital is Anambra's greatest resource".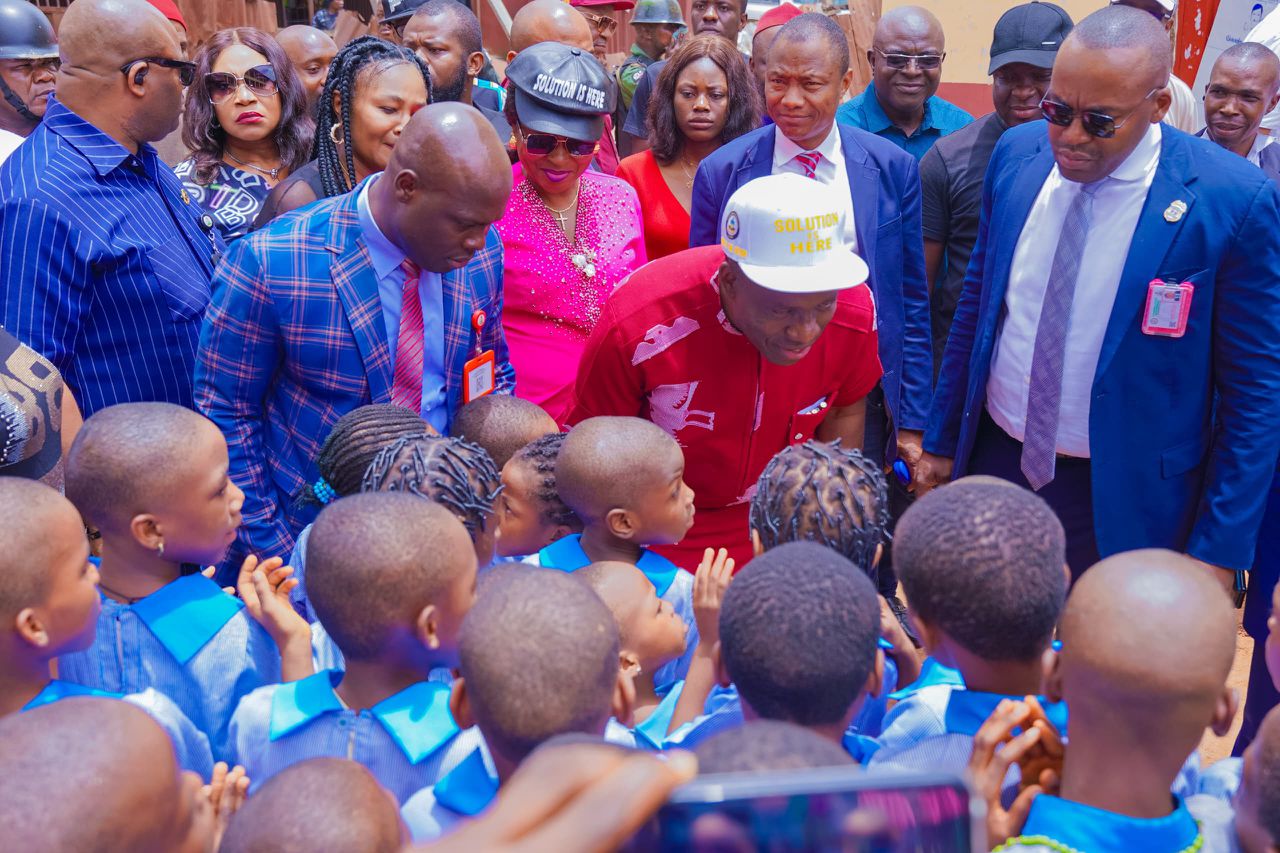 The official declaration of free and qualitative education for students in nursery and basic classes (covering Primary 1 to JSS 3) and the attendant joy is not about "tuition fees" as this has long been made free by the previous administration. The focal point of this announcement is that basic education is coming to Anambra students at zero cost on all fronts.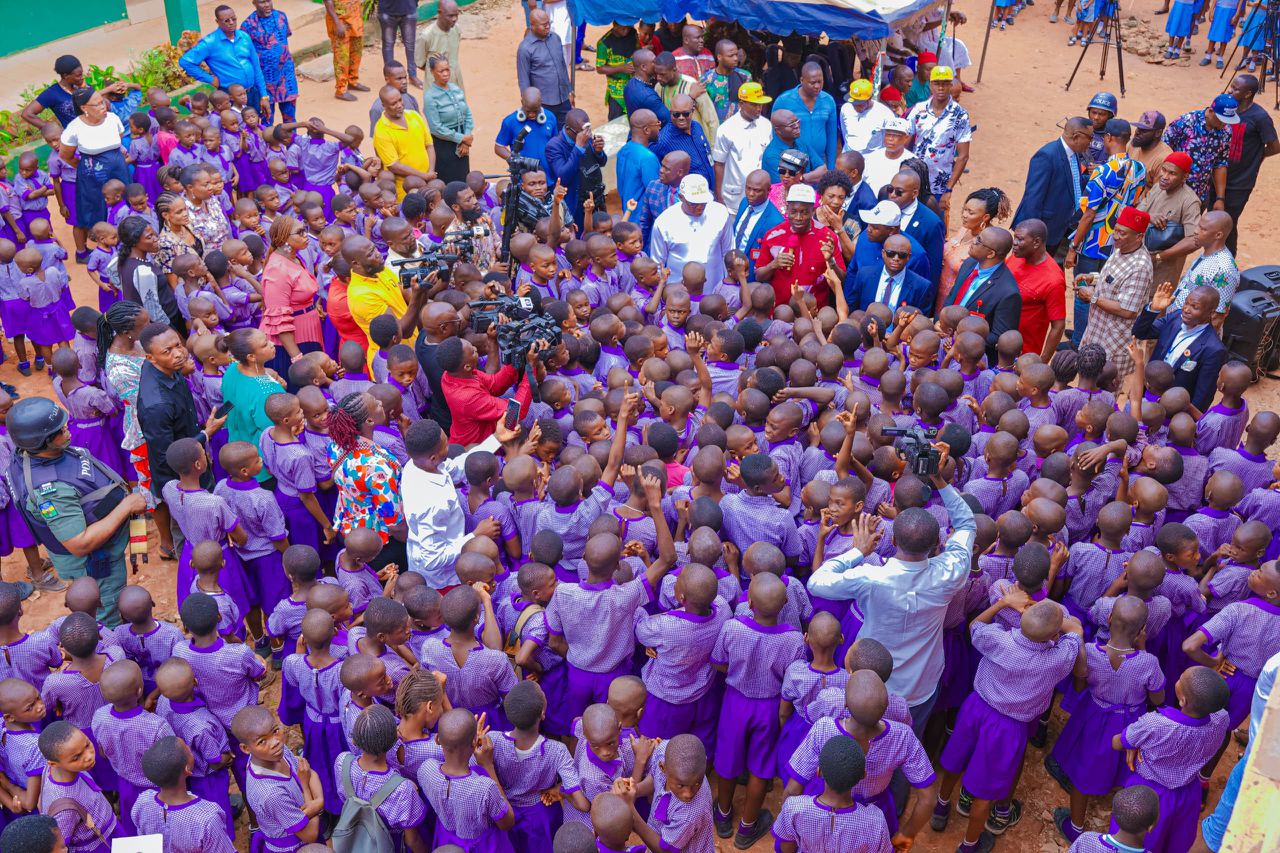 Before today and in spite of the tuition free regimes, a Primary school pupil in a public school in the State pays 1,500 to 3,000 Naira per term depending on the school and location. This long list of levies totaling about 10 items covered such dues as; exam fee, portal fee, library fee etc. Today, such dues or levies stand abrogated.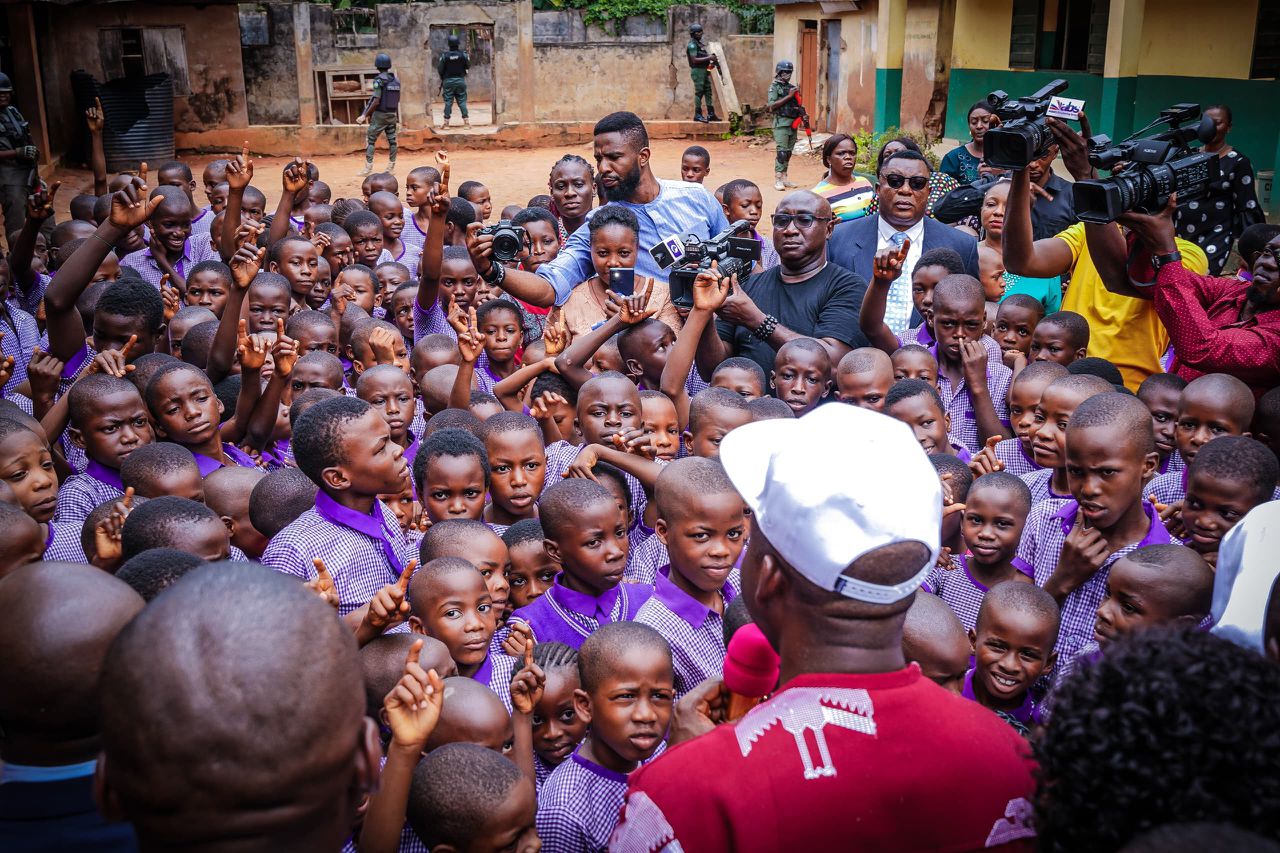 For those in Junior secondary school (JSS 1 – 3), they paid between 5,000 to 10,000 Naira per term covering about 13 items as in the case of their primary school counterparts, this time the levies included "moral instructions", "orientation" levies, bank charges etc. This too has become outlawed by Governor Soludo today. These students will henceforth go to school at no cost at all.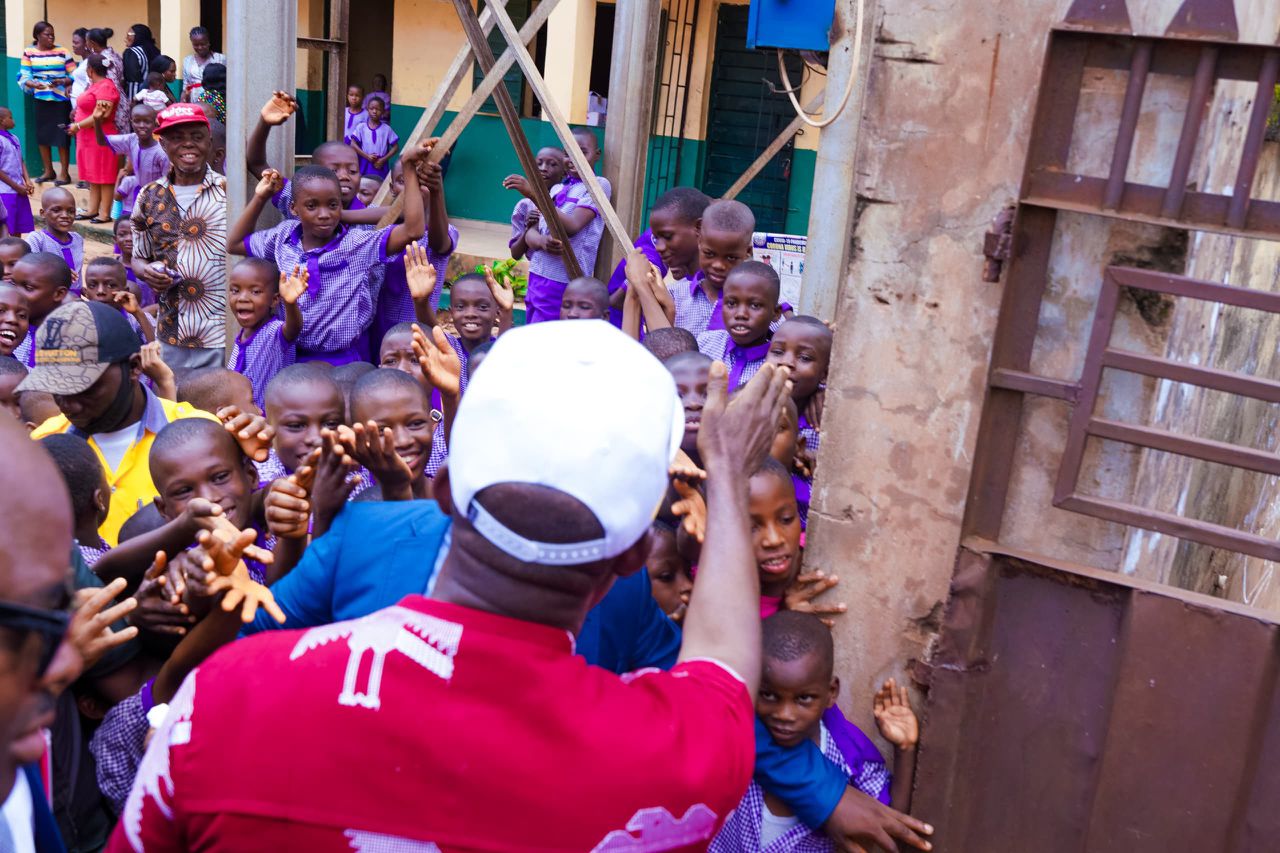 The Senior secondary students in Anambra public schools pay between 8,000 to 12,000 Naira as tuition fees depending on the school. Today, Governor Soludo has brought that down to 5,000 across board with strict orders that no other levies or dues should be added to it. It is also important to state that these fees are to be collected and retained by the schools to buffer what they will get be getting from  the government in the running of the schools.
So, when you see parents whose children or wards are in Anambra public schools expressing immense joy, what they celebrate is the begining of a new era of true free and qualitative education. Governor Soludo is charged up to ensuring that Public schools in Anambra become the models for good education in the country.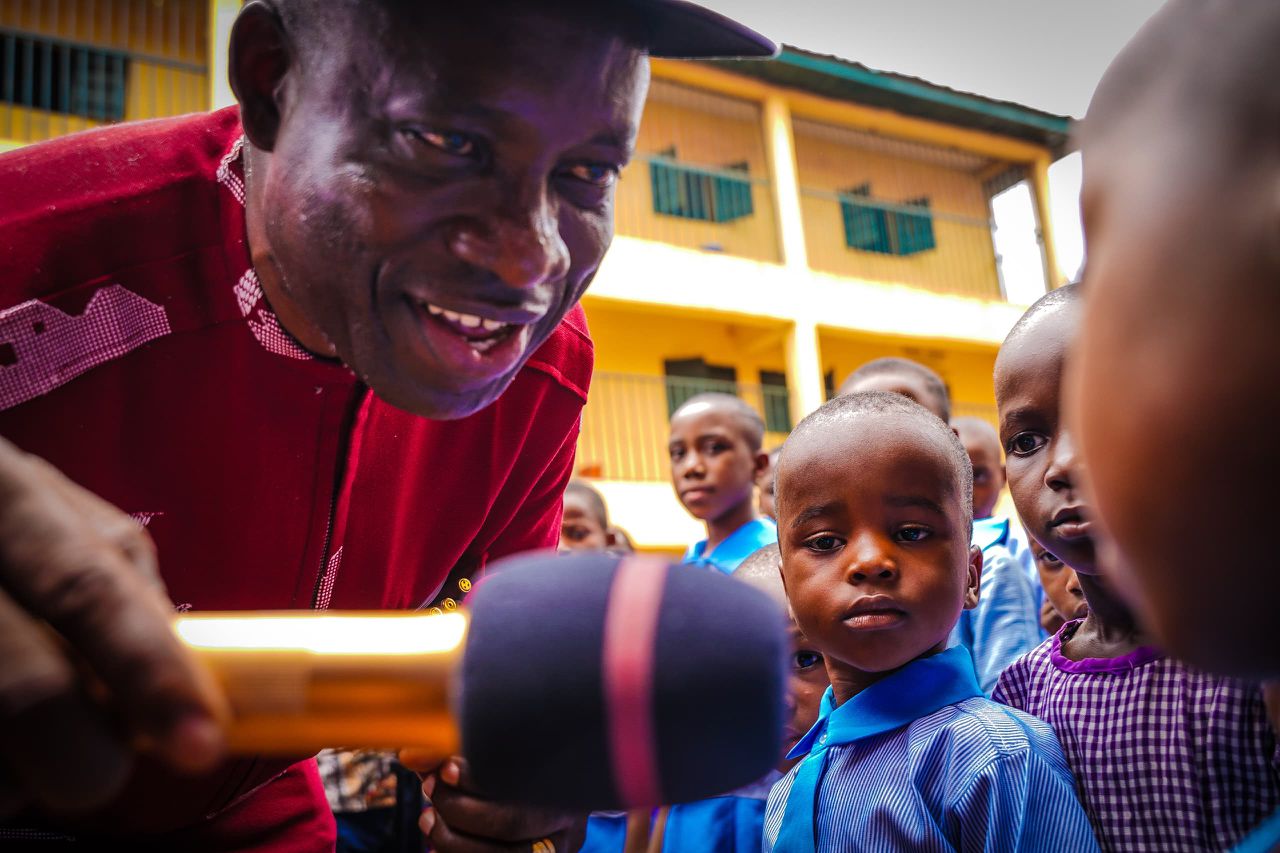 In furtherance of his strategic Interventions in building up Anambra's education system, the Governor Soludo announced today that his Administration ready to employ few more thousands of Teachers in addition to the initial 5,000 Teachers earlier recruited in the State.
Categorised as : Education, Opinion
No Comments »