We Steal In Churches- Bus Conductor Confesses
Posted on September 19, 2016
Cyriacus Izuekwe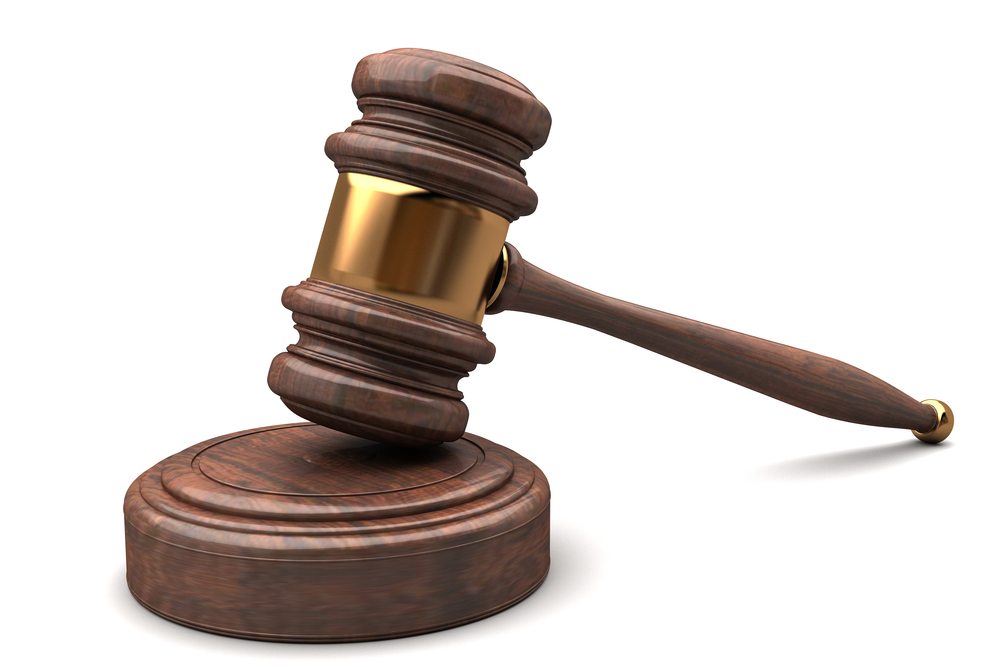 A 30-year old bus conductor, Talent John Otega, has confessed before a Lagos court that he and his gang members specialize in burgling churches to make ends meet in Lagos State, Nigeria.
Edo state-born Otega made the confession on Monday at the Magistrates' court sitting in Ejigbo where he was arraigned for allegedly breaking into a church and carting away its valuables including the church offering.
He pleaded guilty to a three-count charge of felony, conspiracy and stealing under the Criminal Code.
Otega said he was a bus conductor and lives at 14, Idimu Road in Ikotun from where he goes to churches to steal.
He said the money he realizes from the conductor job was not enough to take care of himself and his family and said he complemented his income by burgling churches at night.
He said the church where he was arrested was not the first church he and his gang had burgled, adding that it was unfortunate that this time he was caught.
Otega also revealed that his gang comprises three members who escaped after he was arrested.
He said he regretted his actions and said if he was released, he will not go back to commit any crime again.
Security men nabbed Otega in the church called Christ Disciples International Church located at Ikotun while they were burgling it.
Among the items he stole include, six Plasma television sets, two music mixers, itel phone, wrist watch and N35,500 church offering.
P.M.EXPRESS gathered that they had earlier burgled the church and escaped before they came for the second time. But unknown to them, the church had employed private security guards who arrested him, while other members of the gang escaped.
The prosecutor, Inspector Kenneth Asibor, informed the court that since Otega pleaded guilty, the court should adjourned the matter for a short date for fact and sentence.
The presiding Magistrate, Mrs J.O.E. Adeyemi remanded him in prison custody without an option of bail.
The court adjourned the matter till 10 October, 2016 for fact and sentence.