When Ronke Ademiluyi Unveiled Book On Women Kings in Yorubaland
Posted on April 10, 2022
FUNSHO AROGUNDADE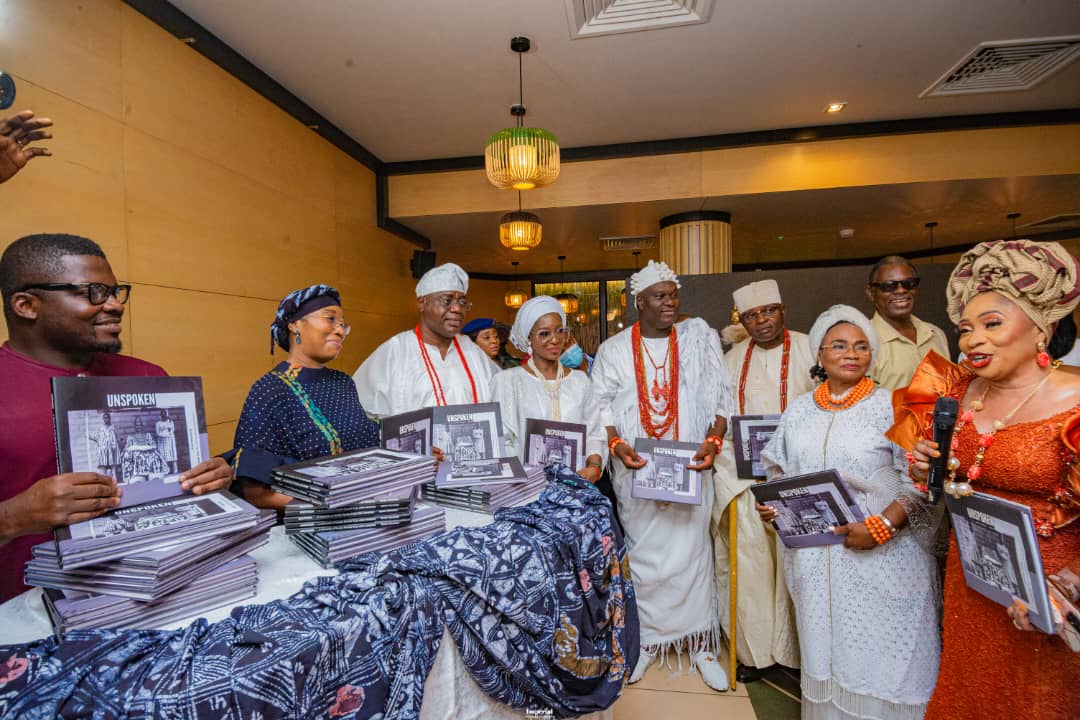 In celebration of the recent Women History Month, fashion entrepreneur, Princess Ronke Ademiluyi and the House of Oduduwa Foundation have unveiled an historical book titled 'Unspoken: A Chronicle of Women Kings in Yorubaland (Oba Obirin)'.
At the auspicious event held at Eko Hotel and Suites, Lagos on March 31, 2022, the Ooni of Ife, Oba Enitan Babatunde Ogunwusi; First Lady of Kwara State, Amb. Mrs. Olufolake AbdulRazaq; former Kwara State First Lady, Mrs. Toyin Saraki; the Erelu Kuti of Lagos, Erelu Abiola Dosunmu and a host of other dignitaries joined Ademiluyi to unveil the book.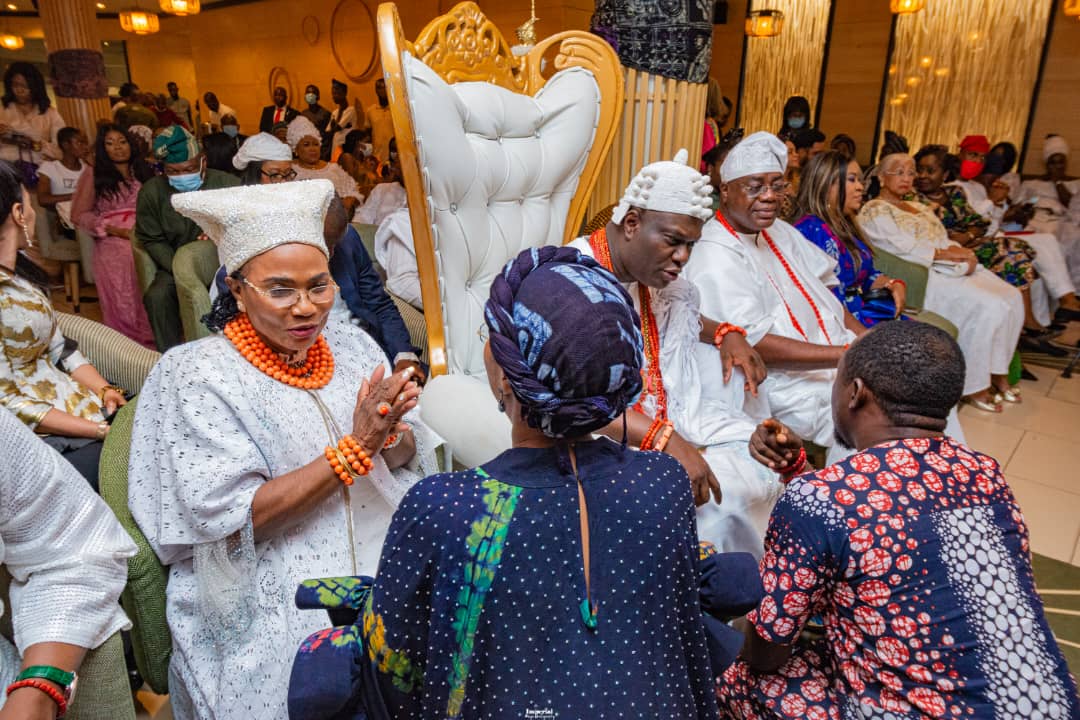 In a keynote address at the book presentation, Erelu Dosumu said the book, is a celebration of womanhood in all ramifications while noting that female kingship is as old as mankind itself.
Narrating the ideology behind the book, Ademiluyi said immediately she was made the Moremi Global Ambassador in 2016 by the Ooni, she embarked on a research on the legendary Queen Moremi and that how she got to know about the only female Ooni, Ooni Luwoo, who was the 21st Ooni of Ife.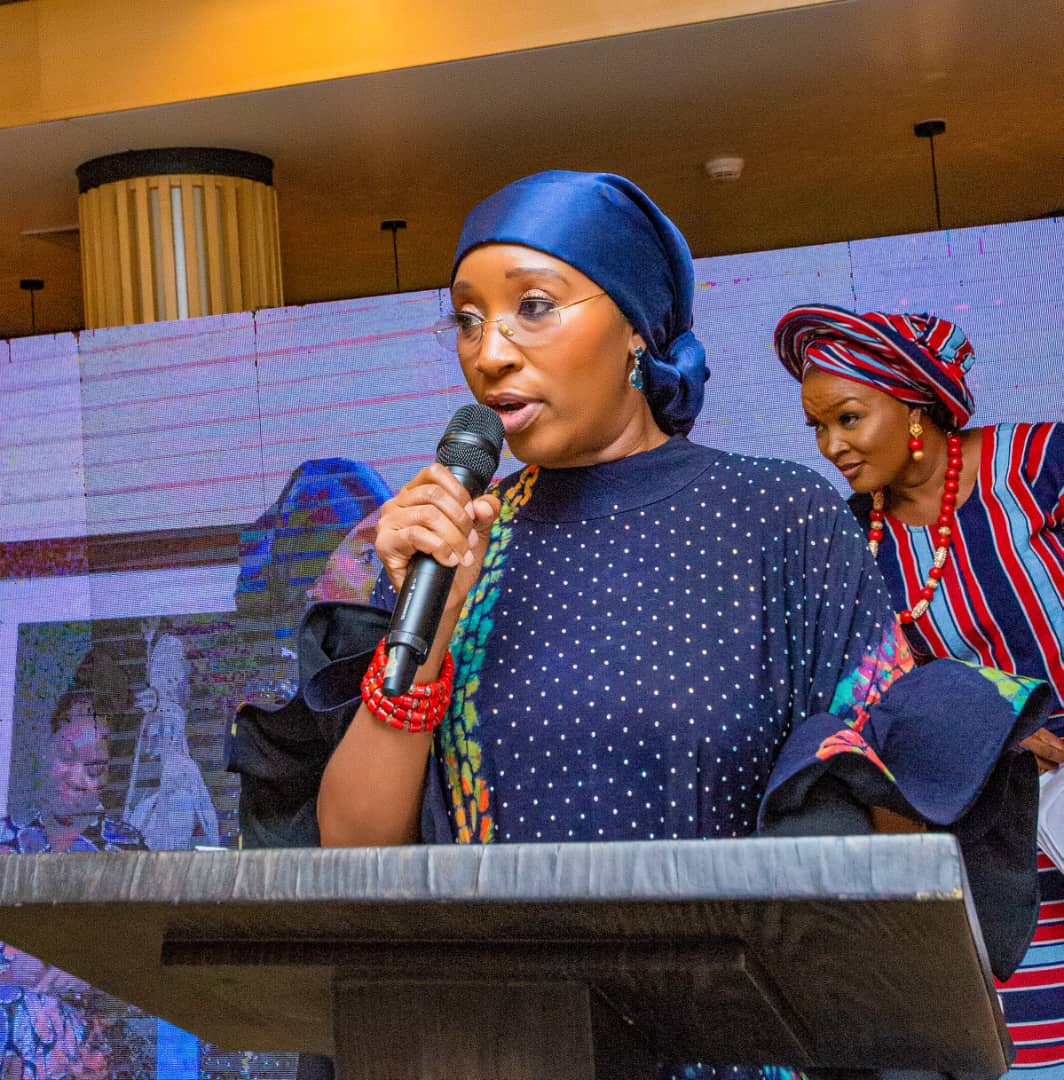 Her words: "I got to know about the female Ooni of Ife because His Majesty proudly talks about the only female Ooni of Ife, which is Ooni Luwoo Gbagida. She's featured in the book as well. And I just got curious to see if the Ooni Luwoo was the only woman who had been a king in Yorubaland and even in Nigeria.
"During my research, I found out that we have others including an Alaafin of Oyo, the Alaafin Oronpoto. We had the founder of the Ondo Dynasty, the Osemawe, who was a female as well. And then we had other ones as well. The Awujales and the Owa Obokun of Ilesha, about six of them, in fact, one actually ruled for 40 years.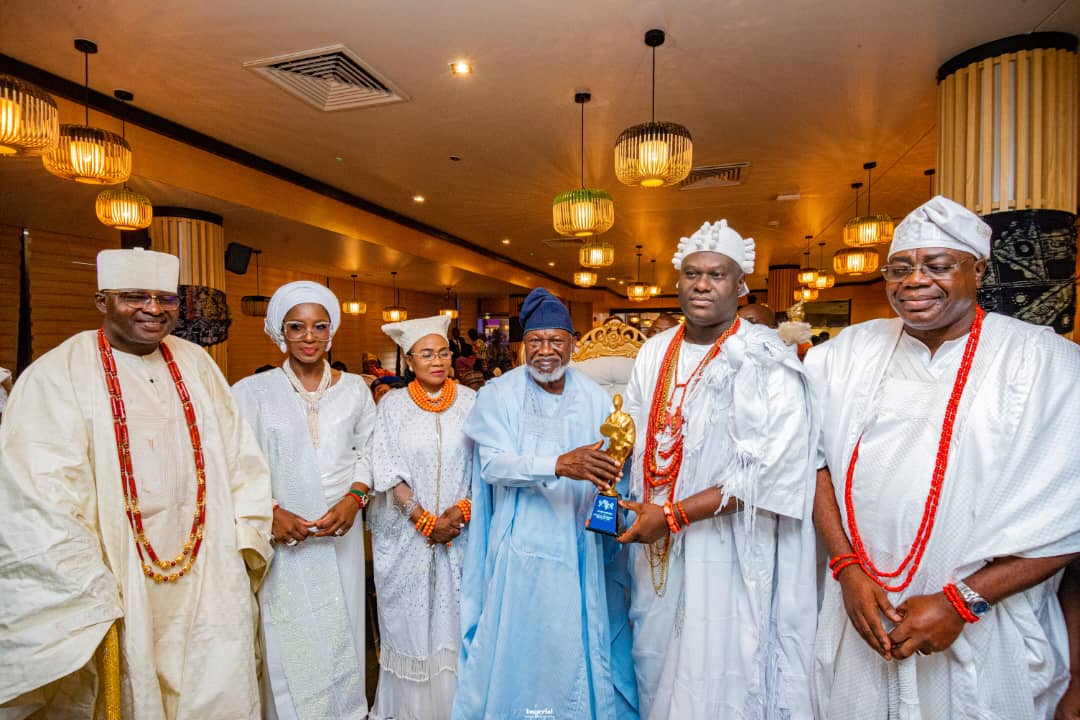 "Then I found out that no one was actually saying anything about them. It was as if history was deliberately swept under the carpet. So my research started from there. I started asking people if they had any knowledge of them. People in my generation knew nothing about them. Even people older than me, did not even have a clue and that's how the research started."
Speaking further, Ademiluyi noted that at a point she faced so many obstacles on the book project she started in 2018.
According to the author who is also a blue blood royalty being a Princess of the Ife Kingdom –her great grandfather was the 48th Ooni of Ife–, it became challenging as some people were denying the fact that there were female Obas.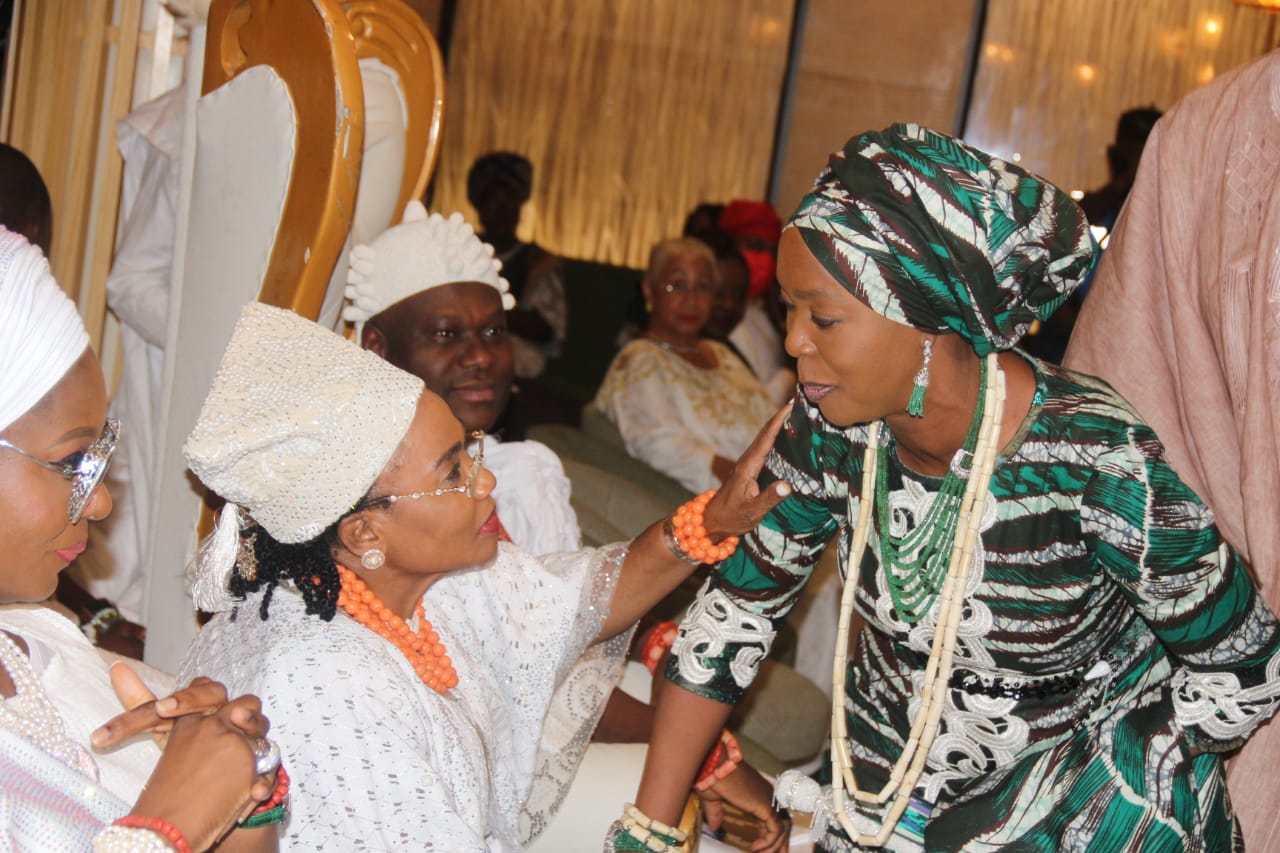 "There was even a notion that a female cannot be a king in Yorubaland. But as we have all seen today, under the stable of his Imperial Majesty, and the House of Oduduwa, which is the official charity of His Imperial Majesty, the Ooni of Ife, we have been able to complete and publish the book.
"There are so many things in there. We have decided to tell their stories to inspire other young women to go into leadership roles. You do not necessarily have to be a king, whatever you do, you try to be a leader in whatever you do. Create a legacy, the same with these women. We are celebrating their legacies today. So, it is like a reawakening of their legacies to inspire women of our generation, and younger generations as well."
Ademiluyi is the founder of African Fashion Week London and the founder of Africa Fashion Week Nigeria, a platform that showcases and promotes our culture through fashion.