Who Suffers?
Posted on November 4, 2020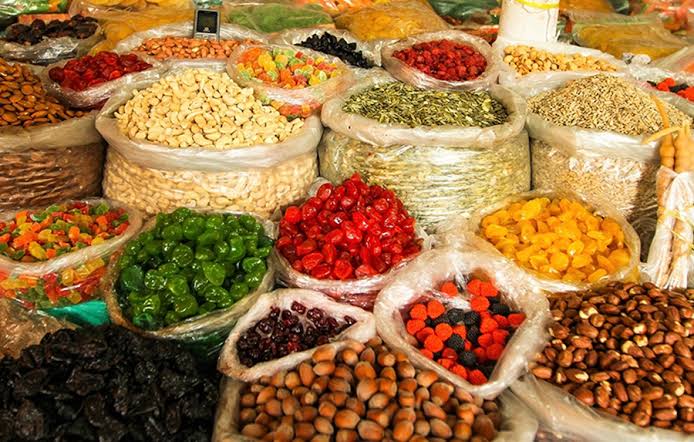 About 80% of the staple food we consume in the entire South of Nigeria, asides cassava, is produced in the North.
This is not a mere conjecture; it is borne out of deliberate institutional researches. I can avail you with empirical facts on this topic.
This is what I do on a daily basis. I am a researcher. I do research, especially on mineral and agro raw materials in Nigeria.
Ordinary onion, the entire South is incapable to attain sufficiency in its production. Rice, beans, maize, guinea corn, yam, pepper and other essential commodities are produced in the North.
Go and ask those who understand the economic dynamics of Nigeria on who will suffer, in terms of food security, between the South and the North if Nigeria should break.
Some of our people have never, in their entire life, stepped out of their zone. Yet, you will see them propounding uninformed hypothesis and theories on social media on how the North is the parasite that should be dealt with.
It is not a crime if you are an ignorant or you don't know. The real crime is when you don't know and you are pontificating based on your half-and-ill-baked knowledge on a crucial matter like this.
Instead of us to put our governors on their toes and pressure them to come up with sustainable agricultural programmes on food security, we are busy speaking big grammar. Let them be deceiving you that all is well in the South.
If Nigeria breaks up, God forbid, and the North should decides not to export their food items to the South, a majority of us will starve to death.
You may want to say that won't be your portion by the anointing power of the holy ghost, right? Sadly, that is the fact and reality staring us in the face.
– Adejare Ibrahim, a researcher on mineral and agro raw materials in Nigeria.