'Why I'm Promoting Boxing In Lagos'
Posted on January 14, 2021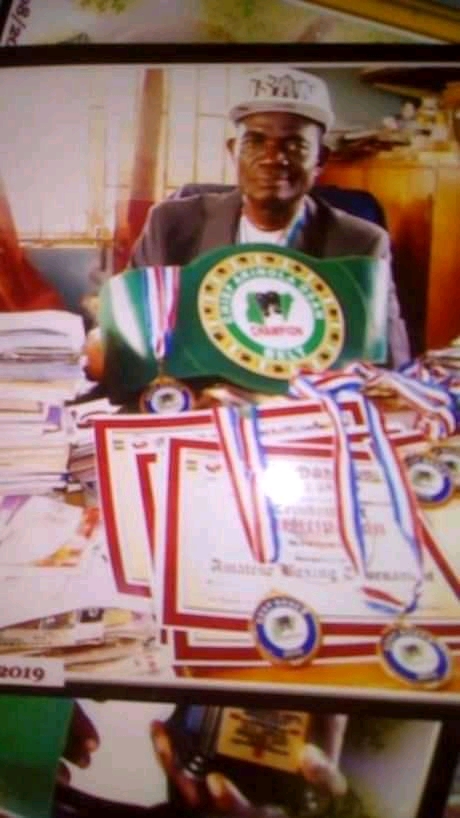 ADEBOBOLA ALAWODE
A boxing enthusiast, Olusegun Akinola-Osan has revealed why he is supporting and promoting boxing in Lagos State.
Akinola-Osan, who has been promoting boxing in Lagos State for close to two decades, said he is supporting boxing so as to take youths off the streets and other social vices.

Akinola-Osan, who is the Managing Director of Osan Ventures Limited, spoke ahead of the Oke-Ibadan Boxing Championship slated for 28 March, 2021 at Egan-Igando in Alimosho Local Government. The Oke-Ibadan Boxing Championship is the brainchild of retired undefeated professional pugilist, Adewale Ibrahim a.k.a Oke-Ibadan.

Akinola-Osan said that he is also supporting boxing so as to help unearth boxing talents. He emphasised the need for the government to encourage boxers and other sportsmen just like the way footballers are being treated in the country.

On what boxing lovers should be expecting when the fourth edition of Oke-Ibadan Boxing Championship comes up, he assured the fans of entertainment, healthy competition and adequate security.