Work In Progress On The Port Harcourt – Maiduguri Rail Line
Posted on August 26, 2021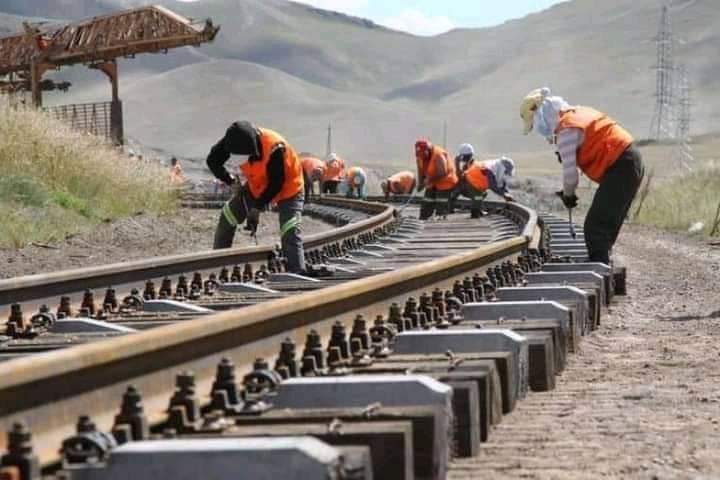 Since the ground breaking ceremony for the project by President Muhammadu Buhari, on the 9th of March 2021, the construction of the Port Harcourt – Maiduguri Narrow Gauge Rail line also called the Eastern Railway Corridor commenced and has been progressing steadily.
Conceived as a means of boosting Nigeria's economy by providing cheaper and safer transportation for Nigerians as well as for petroleum products, livestock, poultry products, iron and steel, grains and other agricultural products across the country, this project will surely be a positive game changer for our dream of economic diversification and prosperity while preserving our roads and reducing avoidable loss of lives due to road accidents.
The $1.96 Billion Port Harcourt – Maiduguri rail project (Eastern Railway Corridor), which will stretch from Port Harcourt, Rivers state to Maiduguri, the capital of Borno State would link 14 states, namely:
Rivers, Abia, Anambra, Ebonyi, Enugu, Imo, Nasarawa, Benue, Plateau, Kaduna, Yobe, Bauchi, Gombe and Borno.
It is worthy of note that this particular rail route was built during the pre-independence era of Nigeria until it was left to rot in the late 1980s, leading to its total collapse until now that it is being rebuilt by the Buhari Administration.
#GodBlessNigeria
@Uche Diala