World Arthritis Day 2020: Medical Expert Advises Against Self Medication
Posted on October 15, 2020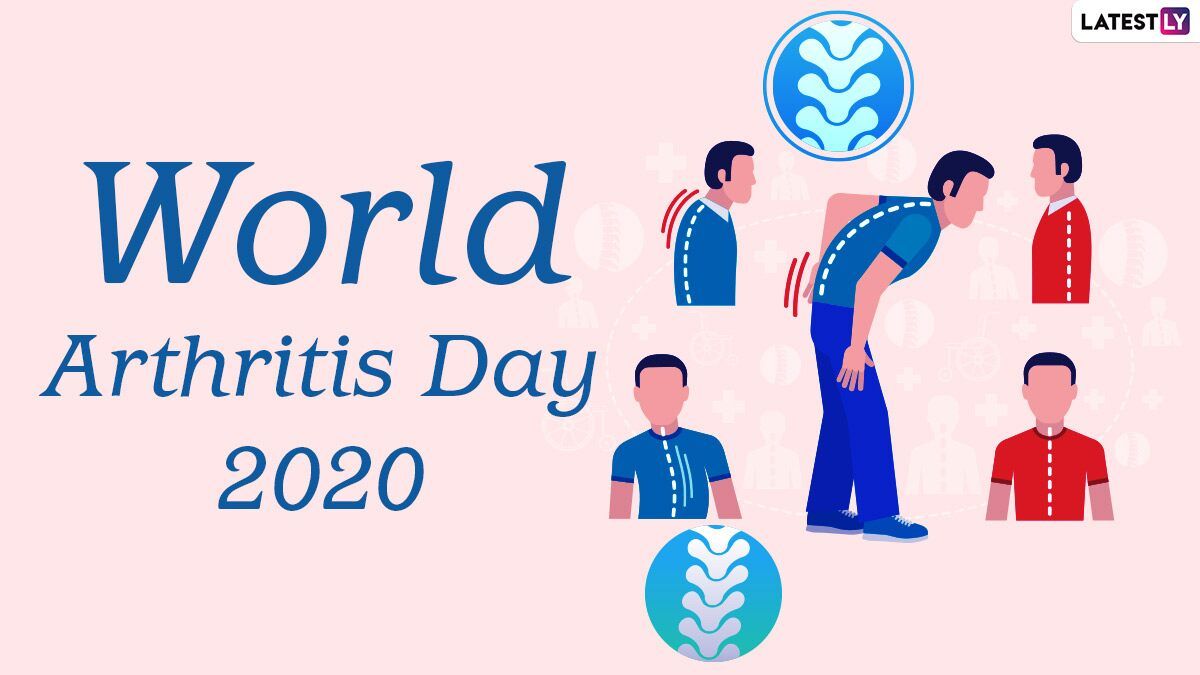 In commemoration of the World Arthritis Day, Consultant Physician and Rheumatologist at the Lagos State University Teaching Hospital, Dr. Hakeem Olaosebikan, has called on the citizenry to stop self-medicating, improve their lifestyle and imbibe health-promoting behaviours to aid Rheumatoid Arthritis treatment.
The Consultant, speaking at a webinar organised by the Nigerian Society of Rheumatology to mark the Y2020 World Arthritis Day with the theme "Time to Work", explained that the event is focused on reminding the world that arthritis, a manifestation of bone disease, reduces the quality of life if not adequately taken care of.
He explained that arthritis is the swelling and tenderness of one or more joints accompanied by pain and stiffness, which worsens with age, pointing out that obesity, cigarette smoking, sex hormones, infections, inflammatory diet and exposure to asbestos/silica are among factors that can increase the risk of developing Rheumatoid Arthritis.
Dr. Olaosebikan highlighted the symptoms and signs of rheumatoid arthritis as fever, tiredness, weight loss (Non-Specific Complaints), joint pain/swelling, morning joint stiffness, ball-like lump and swellings.
Noting that the specific causes of rheumatoid arthritis are unknown, the Physician averred that the World Health Organisation (WHO) estimates show that more than 23 million people live with this disease and about 75% of them are women, maintaining that 1% -3% of women may get the rheumatoid arthritis in their lifetime, beginning from ages 30 and 50.
He further advised that early diagnosis and treatment should be carried out to prevent joint damage, deformity and disability, adding that fruits intake should be increased and the reduction of fatty foods and meats should be encouraged while Physical therapy should also be practiced from time to time.
Recall that the World Arthritis Day was first celebrated on October 12, 1996 by the Arthritis and Rheumatism International to increase global awareness about rheumatic and musculoskeletal diseases.