World Pharmacists Day: Somolu General Hospital Calls For Strict Adherence To Drug Prescription
Posted on September 28, 2020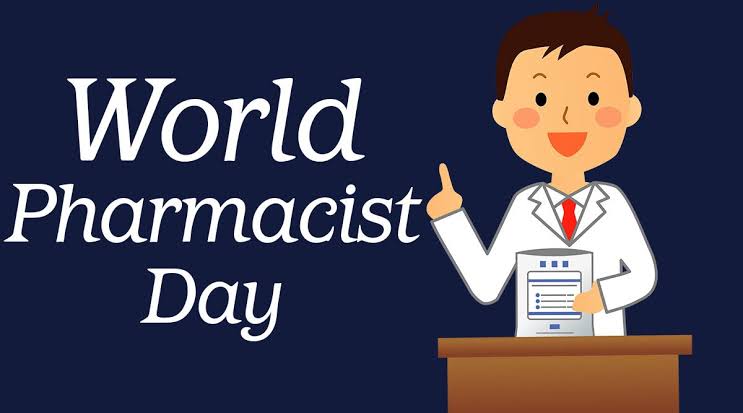 The General Hospital Somolu, on Friday, joined the rest of the world to celebrate the 2020 World Pharmacists Day with a call to residents and the entire citizens to always ensure strict adherence to drug prescription.
The Medical Director of the Hospital, Dr. Aderade Ijogun, who made the call at an event organised to mark the annual celebration, congratulated Pharmacists all over the world for their efforts towards a healthy nation, adding that the World Pharmacists Day is globally used to highlight the value of the pharmacy profession and also bring to fore challenges confronting the noble vocation from thriving.
Speaking on the theme for this year's celebration, "Transforming Global Health", Dr. Ijogun lauded the roles of Pharmacists in ensuring that everyone is able to access safe, effective, quality and affordable medicines and health technologies.
Describing Pharmacists as one of the key health professionals that are very instrumental in meeting the United Nations Sustainable Development Goals, Ijogun implored them to render excellent and quality service delivery to their patients.
She also used the occasion to underscore the need for patients and members of the public as a whole to always talk to health professionals about their health, read medicine labels carefully and follow instructions on how to take their medicines with strict adherence to prescriptions.
The Head of the Pharmacy Department of the General Hospital, Pharm. (Mrs.) Afolake Anigioro, informed participants at the event that this year's theme is an opportunity to communicate how Pharmacists are transforming healthcare delivery through a variety of health services in their communities, including advising on healthy living, vaccinating to prevent disease and ensuring that medicines are taken correctly.
This, according to her, has been helpful in properly managing diseases, improving quality of life and guaranteeing healthy living with the development of safe, effective medicines and vaccines.
Recall that the World Pharmacists Day was the brainchild of the International Pharmaceutical Federation (FIP), with the council voting to establish the event in the late 2000s during a conference staged in Istanbul, Turkey. The aim of the day is to bring attention to pharmacies and the positive benefits they offer to the health sector.