Yemi Alade Denied Canadian Visa For Fear Of Overstaying'
Posted on July 23, 2022
MICHAEL AKINOLA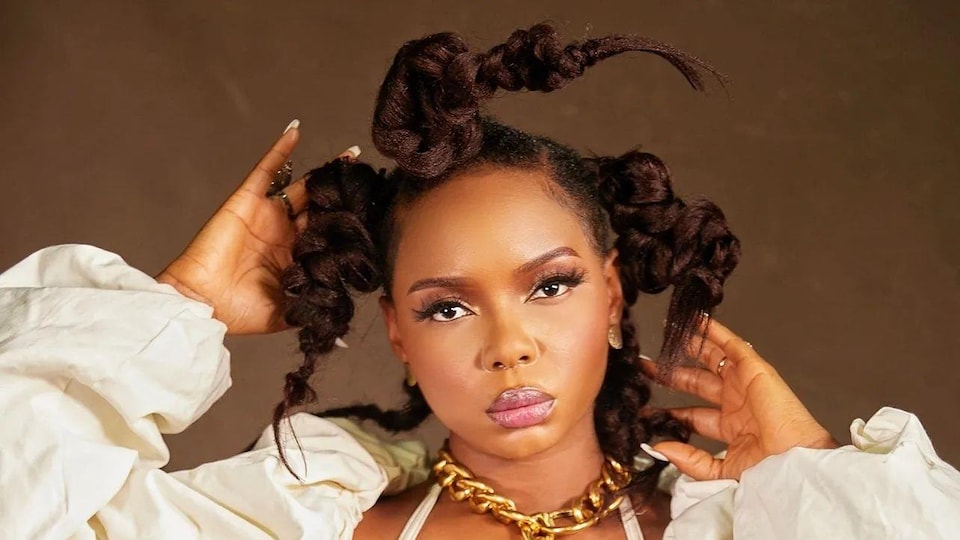 Nigerian Afropop queen, Yemi Alade has been denied Canadian visa over concerns she alongside her band members might not leave the North American country after their performance.
According to Le Devoir, a French newspaper published and distributed in Canada, the development has denied the singer opportunity to perform at the Festival's final closing ceremony on Sunday.
The 33-year-old Afropop star is said to be one of the Festival international Nuits d'Afrique's headliners.
The festival's co-founder, Suzanne Rousseau, commented on the development, saying the visa denial was due to financial reasons and concerns that the group would not leave Canada.
"Finally, we received a response saying that the musicians were refused, and that they must guarantee that they have sufficient financial means."
Meanwhile, the show organisers have replaced Yemi Alade, who is presently in France, with another artiste.