YESS Anambra Throws Weight Behind Oye Led APGA Leadership
Posted on July 16, 2021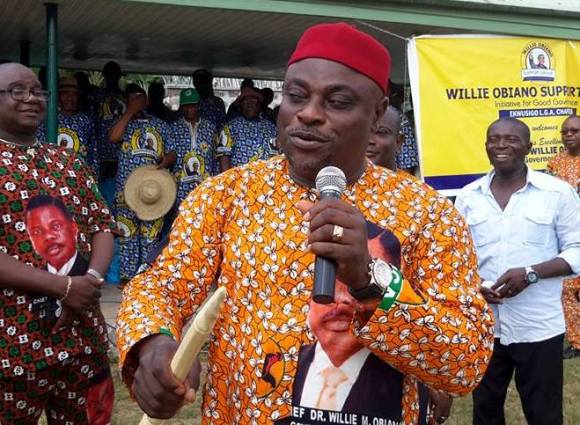 The Leadership of a foremost Sociopolitical advocacy group, Youth Earnestly Seek Soludo (YESS) Anambra, has called declared overwhelming support for the Ozonkpu Victor Oye led APGA. The support is coming on the heels of legal rascality of some impostors parading themselves as Leaders of the Party.

It is on record that Victor Oye is the duly elected National Chairman of APGA as confirmed by Courts of competent jurisdiction, and in line with the extant rules of the party enshrined in her constitution. Until date, no higher Court has upturned this very fact nor, otherwise, stated so. INEC, through her officer, Mr Festus Okoye, acceded to this few weeks ago on National television.

The very idea that some group of dissidents would appear on a paid television broadcast to announce the removal of a duly elected Chairman of the party, justifying same with some court judgement obtained from a Court that lacks jurisdiction over such matter, calls for worry.

YESS Anambra therefore calls on the Independent National Electoral Commission to respect legal proceedings as obtained by APGA to stay execution on the ill fated judgement pending final determination of the substantive suit.

We remain on unshaken in our resolve for Soludo. To us, this is a marathon and not a dash.
In the end, Soludo and Anambra must surely prevail.
Dr Nelson Omenugha, Convener, YESS Anambra