19-Year Old Robbery Gang Leader Jailed
Posted on February 10, 2018
CYRIACUS IZUEKWE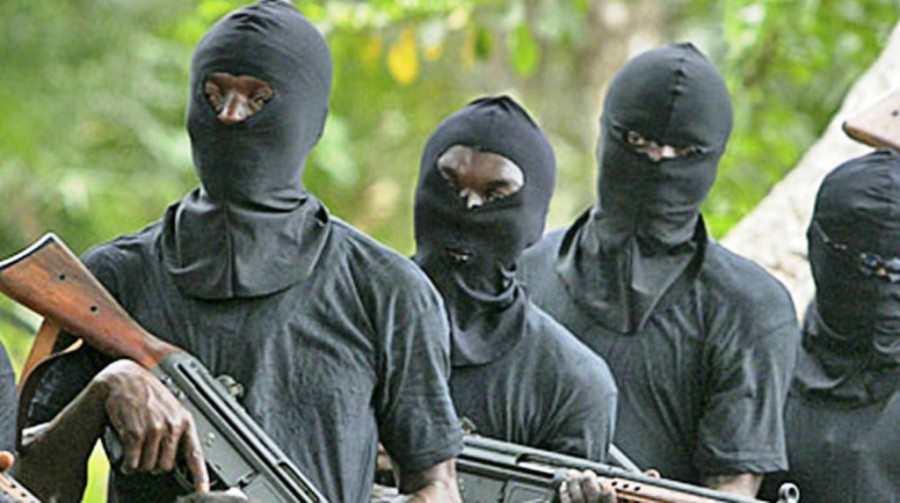 A 19-year old leader of a robbery gang operating at the notorious Akala area of Mushin, Olatunji Opeyemi has been arrested and sentenced to one year imprisonment without an option of fine in Lagos.
The robbery incident happened at Ogunsanmi Street in Itire, Lagos where they operated very early in morning at about 2.30 am.
The suspect pleaded guilty before the Isolo Magistrates court for robbing church members returning from vigil on New Year day.
P.M.EXPRESS gathered that Opeyemi had ambushed the victims while they were returning from church and disposed them of their phones and escaped. However, while others escaped with a motorcycle, Opeyemi was apprehended and handed over to the police at Itire Division.
One of the phones the gang had taken from the victims was found with Opeyemi and was recovered as exhibit.
Some of the victims who were disposed of their phones were Uche Onyenakia, Paul Ugwu and others.
He was charged before the same court where he was facing another criminal charge and he pleaded guilty.
The prosecutor, Oje Uagbale presented the facts before the court and informed the court that Opeyemi was facing trial before he committed another crime. He therefore urged the court to sentence him accordingly because he was an unrepentant hardened criminal as he had not shown any remorse from committing crimes.
The Presiding Magistrate, Mrs. O. A Teluwo found him guilty as charged and sentenced him accordingly.
P.M.EXPRESS gathered that Opeyemi was a well known notorious armed robber that had been terrorizing Mushin area with his gang before nemesis caught up on him.