APC May Lose Some Lagos Councils To Rival Parties -APC Chieftain
Posted on June 7, 2017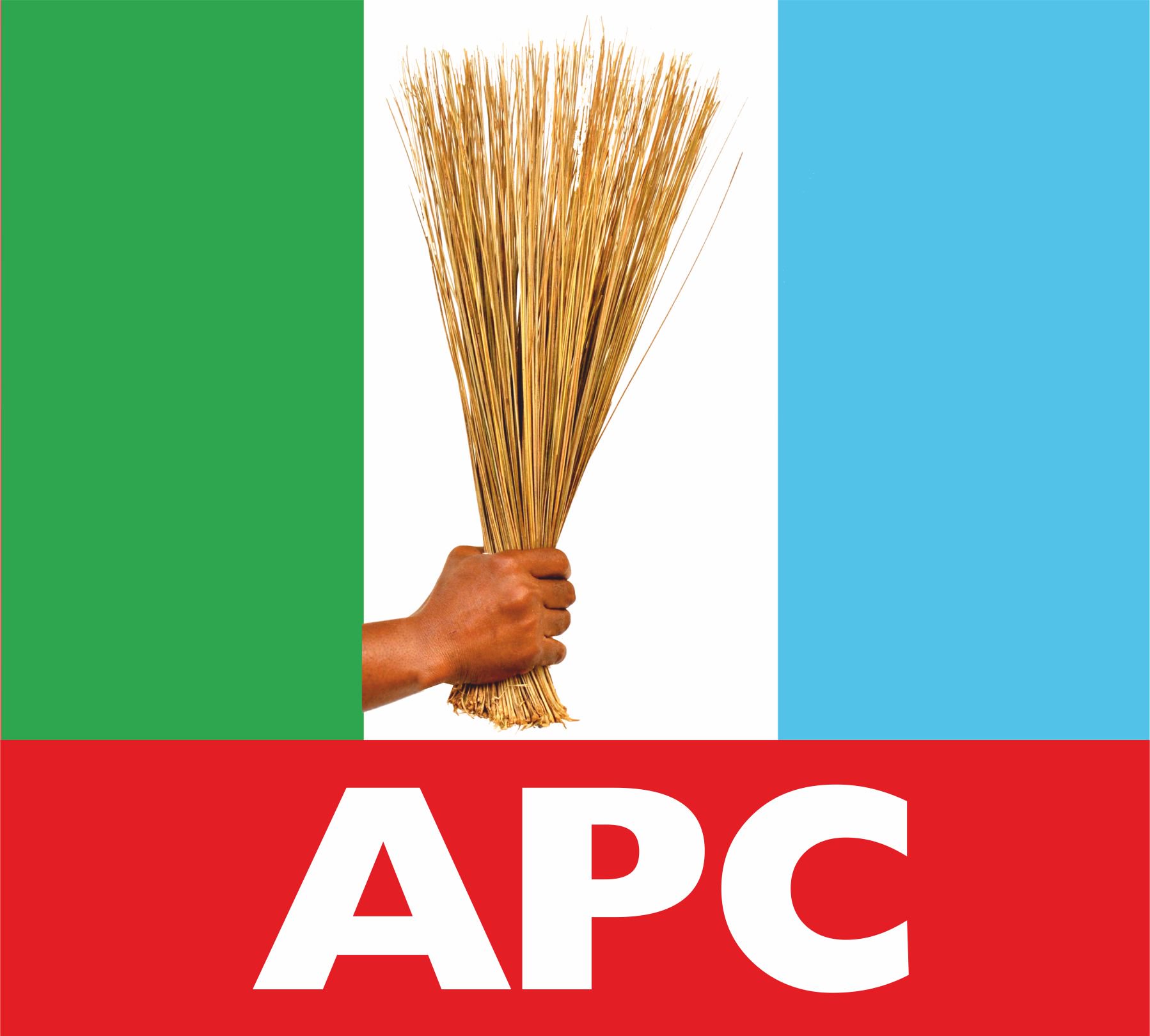 An All Progressives Congress (APC) stalwart in Yaba Local Council Development Area of Lagos State, Chief Tunde Coker, has berated the process employed to pick chairmanship and councillorship candidates for the July 22 local government election in the state, saying the party is likely to lose a handful of councils to other parties.
Coker accused the leadership of the party in the state of getting too confident and complacent with the party teeming members.
He also accused the chairman of the election committee, Senator Tokunbo Afikuyomi, for allowing some people he described as enemies of Asiwaju Bola Ahmed Tinubu, to be used to hijack Lagos State from the APC national leader.
"If Afikuyomi had not been bought over, how come the aborted primaries have now produced candidates?" the septuagenarian wondered, alleging that it was a deliberate plan that the exercise ended in a free for all so that some party leaders could impose their children or loyalists on the people of Lagos without allowing them to have their say democratically.
Coker cautioned that the process may make APC to lose some councils to other political parties because according to him, Lagosians are poised to resist all forms of imposition, especially of unpopular candidates.
The Yaba resident of almost 80 years also observed that it appears Tinubu is now more into Abuja politics hence his enemies parading themselves as friends are capitalising on this to have their pound of flesh back.
He declared that Yaba residents have demonstrated already at Teslim Balogun Stadium, that they want to choose their own representatives who will serve them better as against imposed candidates who will be loyal to their so called god fathers at the expense of the masses' well being.