Cultism: Renounce Or Be Ready For Jail – Police Warns
Posted on January 11, 2018
CYRIACUS IZUEKWE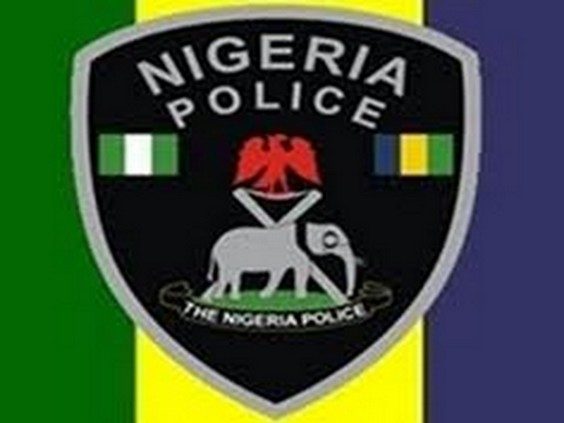 The Lagos State Commissioner of Police, CP Imohimi Edgal has warned parents to advise their children who belonged to any cult group to renounce membership or such children will be sent to jail henceforth.
He stated this during the stakeholders meeting held on Thursday at Alimosho Local government Area.
CP Edgal noted that the era of any suspect involved in any cult activities being charged to court and the person will come out free without facing jail sentence was over.
He said the police was now ready to arrest and ensure their prosecution which will ensure a long jail sentence.
The police boss revealed that there were some young people who had renounced their membership of cult groups and the police had received them for rehabilitation to be useful to the society.
 Edgal also directed all the communities in Lagos to set up vigilante groups in their areas for effective protection of lives and properties. He explained that such vigilante groups will assist the police in maintaining peace and order in such areas. He noted that the police community relationship improved and had worked effectively since he took over as CP and will like to deepen the relationship for better understanding.
He also urged the communities to begin the campaign of 'know your neighbour' in their areas and if any person living within in the area is suspected to be a criminal, that they should report to the police for prompt action. The Police Boss urged the traditional rulers to live up to expectation and take charge of their areas and fish out criminal suspects.
CP Edgal also noted that the issue of house burgling seemed to be rampant but he was already proffering solution through the establishment of vigilantes who live and know the criminal elements in the areas they resided.
The event attracted many dignitaries from different communities in Alimosho LGA including the traditional rulers, captains of industry and eminent personalities resident within the Area M Command.