Don't Preach Gospel To Hungry People – Pastor Advises
Posted on January 30, 2018
CYRIACUS IZUEKWE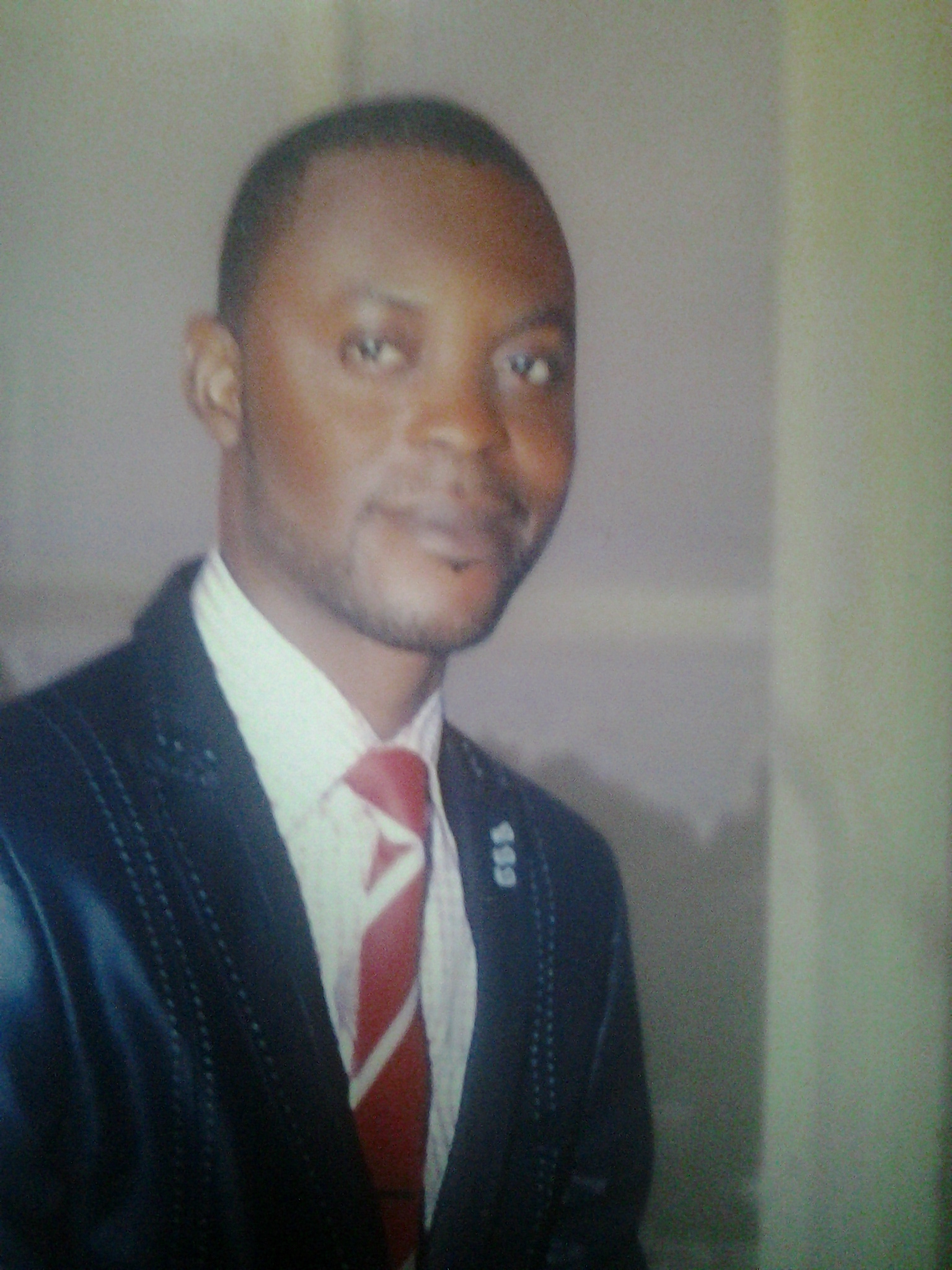 The founder of the New Voice Church of God International, Pastor Pascal Okoh has advised the ministers of God to focus on the needs of the people before preaching the gospel to them, as a hungry person will hardly accept any message on an empty stomach.
Pastor Okoh stated this during the inauguration of his church at its headquarters in Ejigbo, Lagos.
The Delta State-born cleric noted that there was hunger in the land and many families cannot afford their daily needs such as food, shelter among others, yet some ministers of God pretend as if all was well and thereby giving their congregants false hope.
Okoh said he had the mandate from God to open the church to cater for the needs of the members before the gospel will be preached to them. Okoh told P.M.EXPRESS how the vision to start the church came through revelation from God as to what to do in the church.
He said the direction of the church will focus mainly on charity and the needs of the members specifically the less privilege in the society.
"How can ministers of God be preaching the gospel to a person who has got no job, food to eat and shelter and expect such that a person will listen to you and accept the gospel" he asked.
He said it was important to attend to the material needs of a convert before preaching the gospel to such a person in order to get him committed and remain faithful to God.
Several ministers of God from different churches, relations, friends and well-wishers attended the inauguration.
Okoh also used the opportunity to warn ministers of God to live up to expectation, shun material things and focus on the gospel so that unbelievers will be attracted to God.
He advised the ministers to look inward and locate those among the congregation that actually needed help and assist him. He said it was wrong to live big while your members live in object poverty.
He said that the church apart from the gospel will continue to attend to the social and material needs of the members, teaching them how to work and providing the necessary assistance for sustainable living that will enhance the members' good relationship with God.
Some of those who attended the inauguration commended Okoh and said that the focus of the church was in line with the reality on ground as many families were going through a lot of difficulties and needed assistance to lift their spirits to serve God better.