Gov Dickson Celebrates Excellence In Education
Posted on February 6, 2018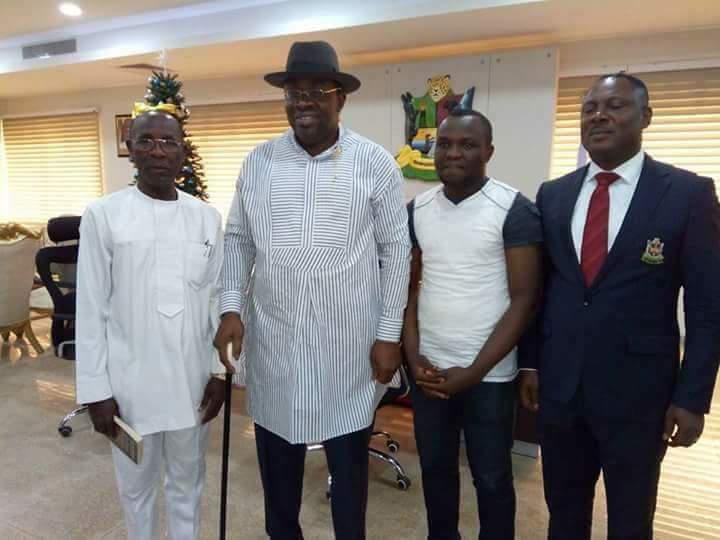 The Executive Governor of Bayelsa State, Hon. Seriake Dickson celebrates excellence in educational achievements as he formally welcomes Master Perewari who bagged a first class degree in Computer and Mathematics from the University of Pennsylvania.
Perewari was among the 21 students sent on state scholarship to the United States to study and indeed he has justified the state award as many of the students made excellent grades upon graduation.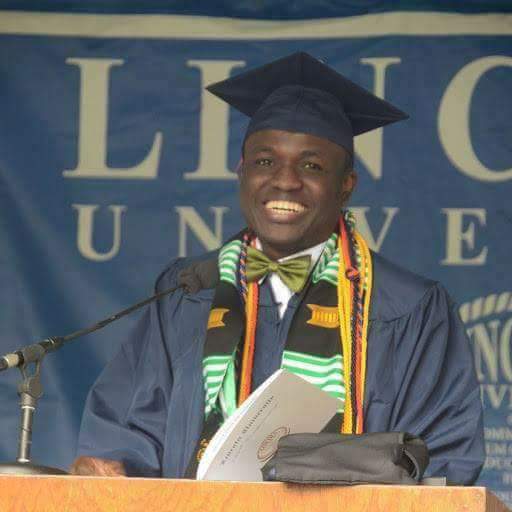 Gov Dickson said that the strides may be slow but certainly with clear focus and determination that the state will achieve its set objectives in the educational sector.
Unlike past administrations in Bayelsa State, Governor Seriake Dickson's stride in the education sector has become a model that may not be surpassed by many after him in the state.
Apart from putting in place a legal frame work through the House of Assembly with the passage of a law backing the establishment of Model schools, the Dickson-led administration has recorded a first with the establishment of model schools in the existing eight Local Government Councils in the state.
The model schools, one of which is the Ijaw National Academy, which was recently inaugurated by former head of state, Gen Yakubu Gowon, were established by the Governor Seriake Dickson administration to cater for Ijaw children through a scholarship scheme. Each of the model schools has a population of about 2,000.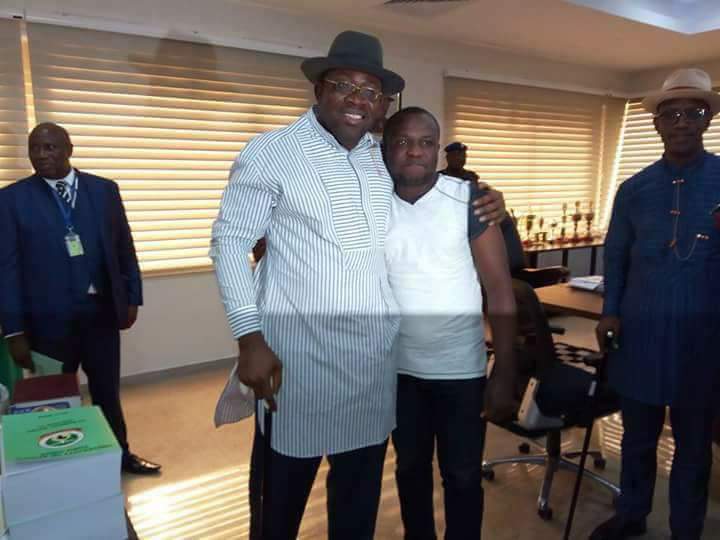 The model schools are among the first state-owned boarding secondary schools in the history of the state.
Unlike the failed model systems attempted by previous administrations, Governor Dickson showcased a completed model school structure with an Education Tax Law to fund it.